Iconic dishes from eastern Europe, typically served at bite sized portions as part of the "zakuski" meal, shared with friends and alcohol.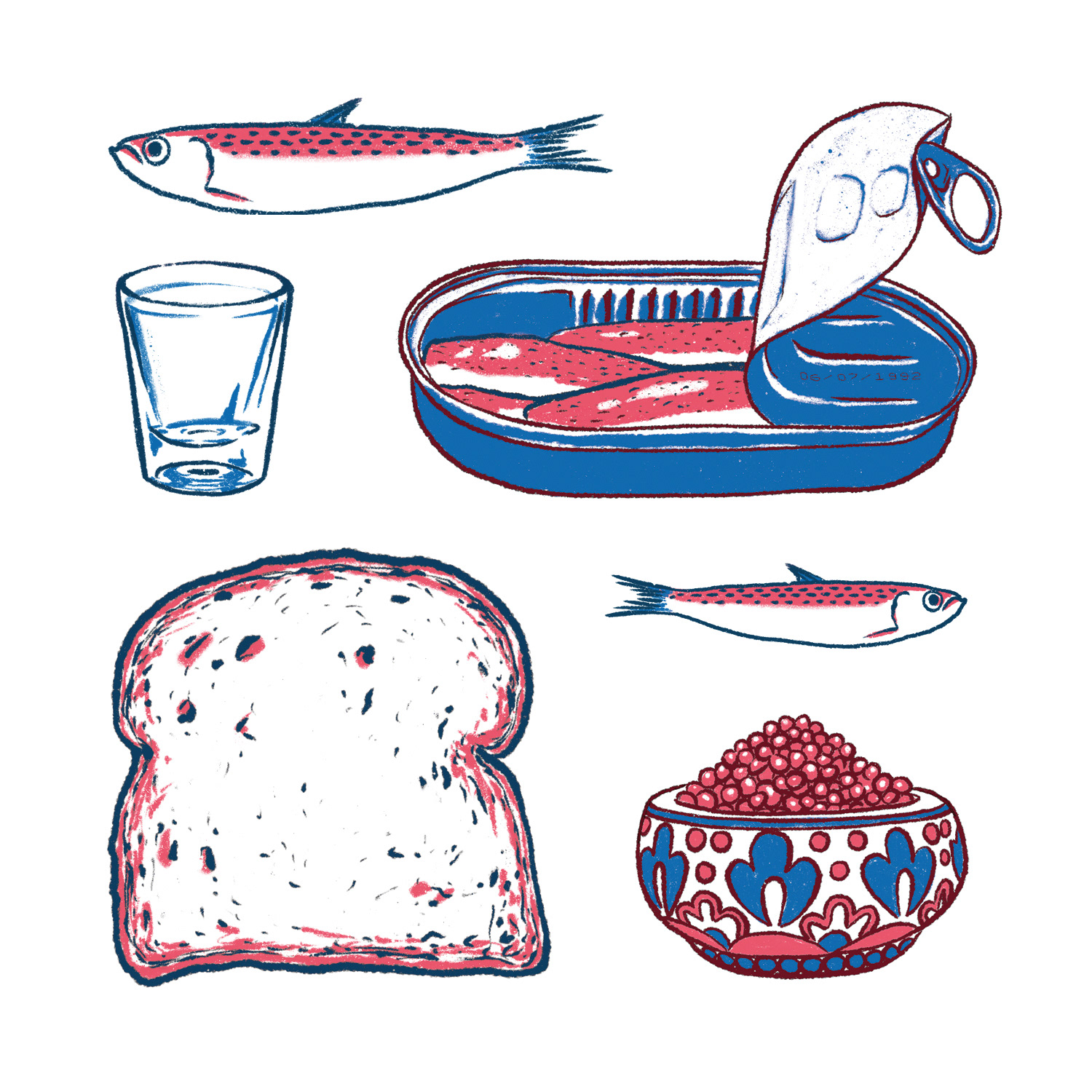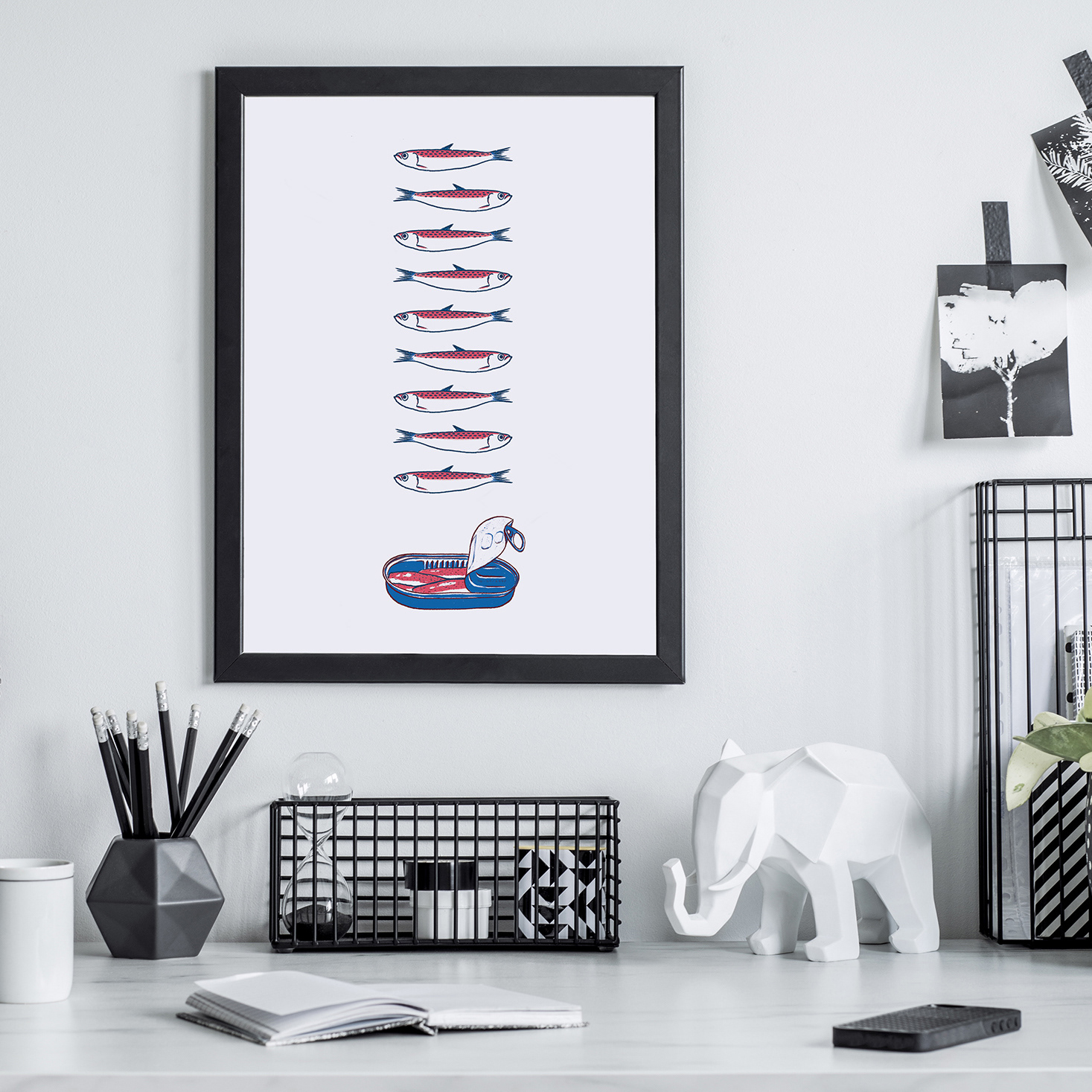 Project goal:
 Create 1 image of eastern european food types, to be printed as posters.
Product audience:
People familiar with eastern European food, seeking to decorate their walls and celebrate the eastern European cuisine.
Creation process:
 After being introduced to the Ukrainian cuisine by my partner and his Babushka's cookings, I created this poster that presented the cuisine in a modern and fun way. I chose colors that correlate with the food, and also with the traditional palette seen in traditional decorations and symples from eastern Europe.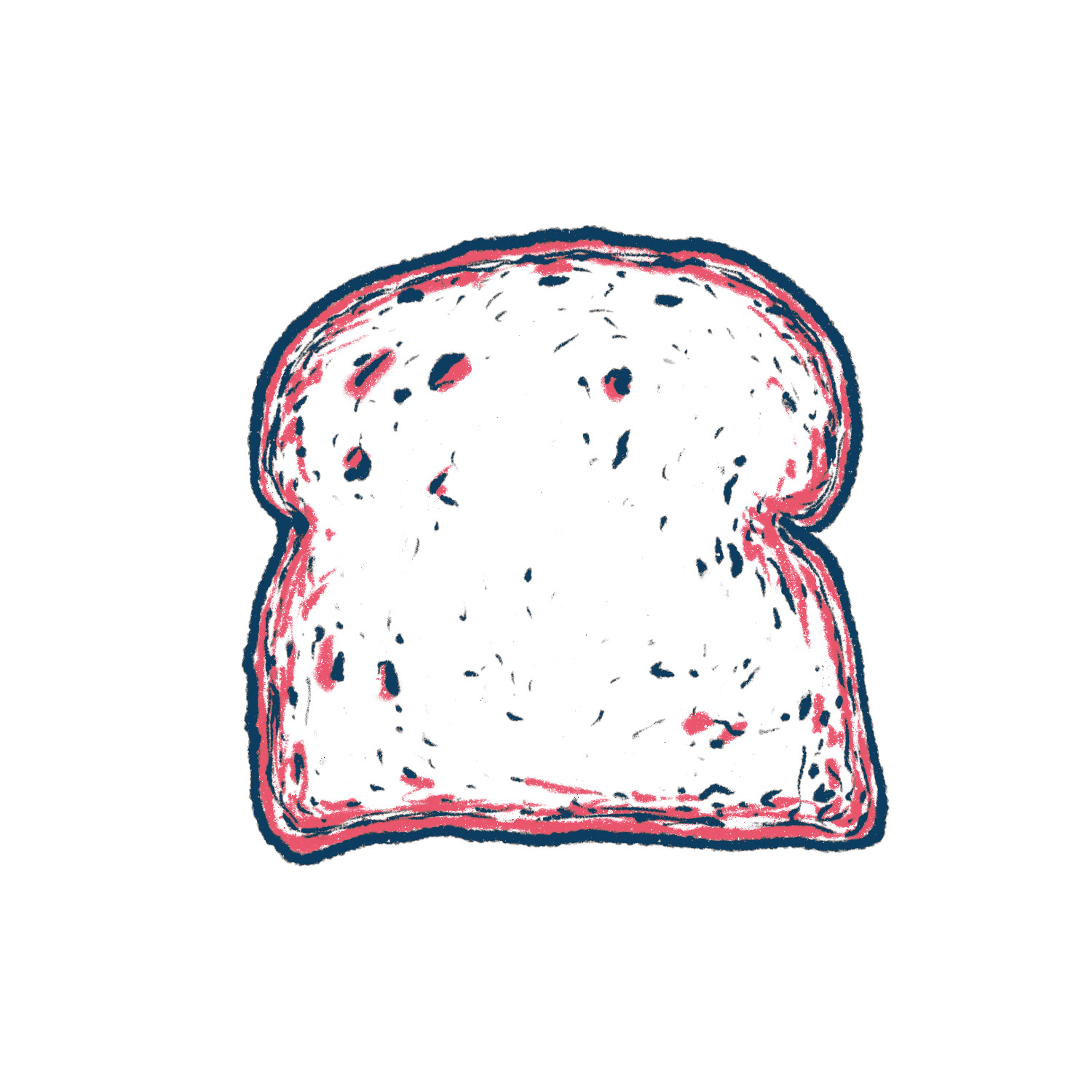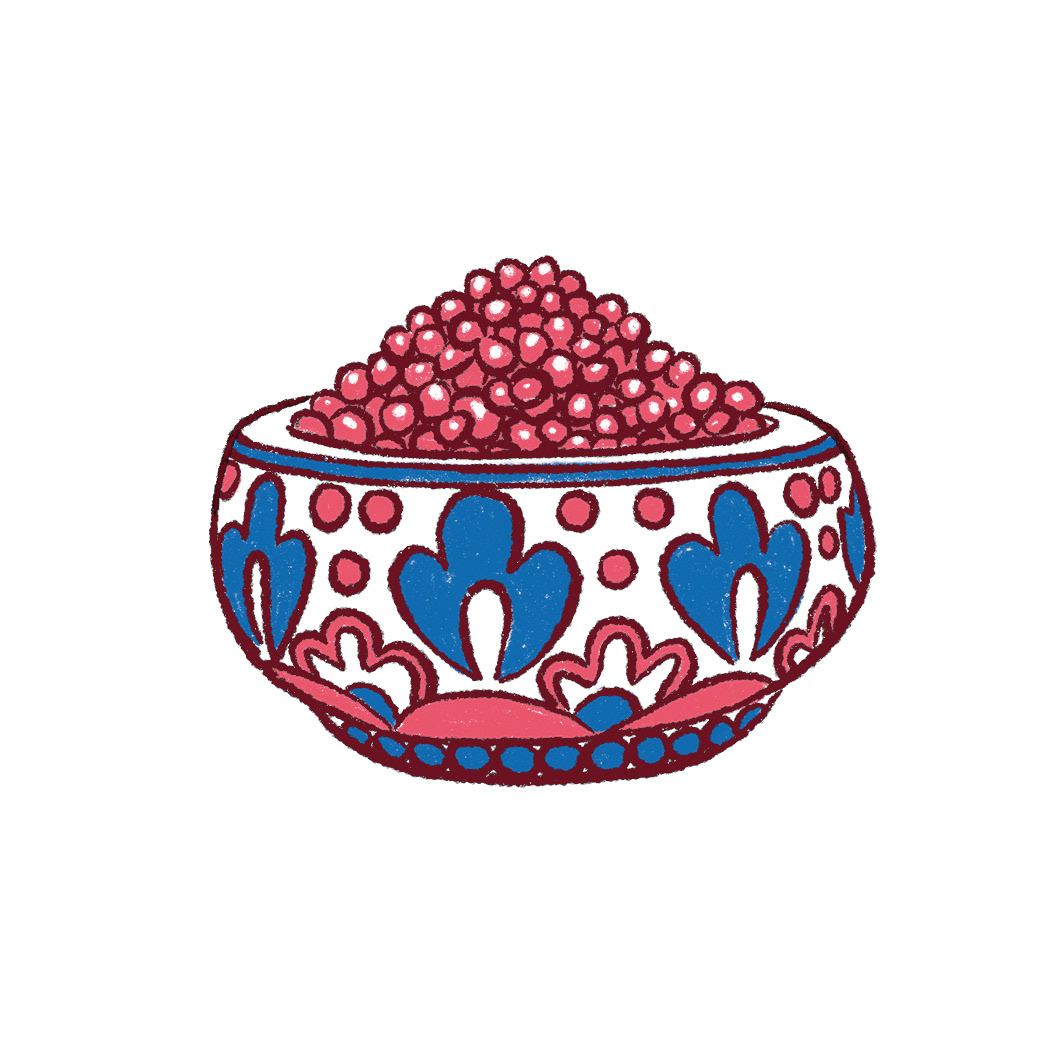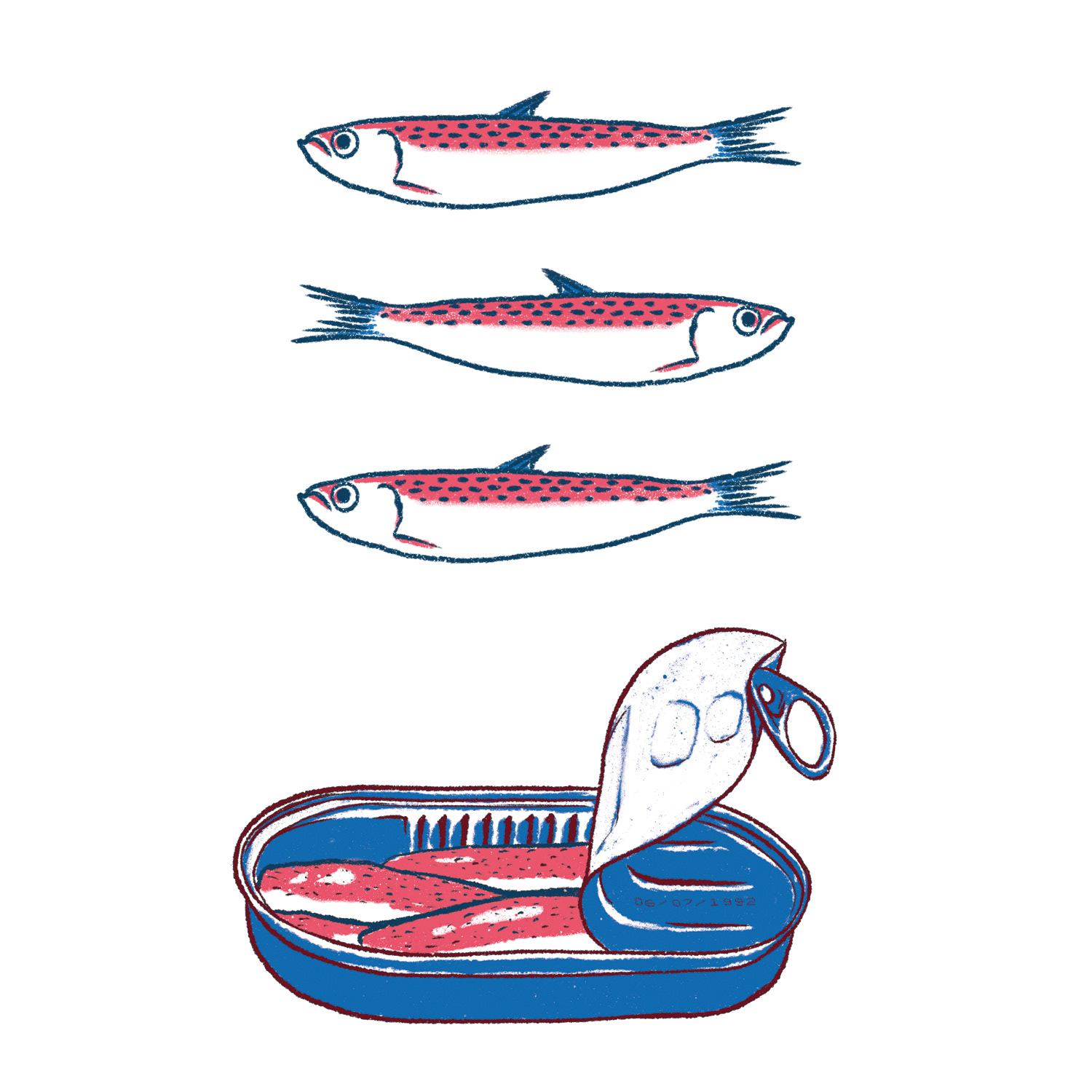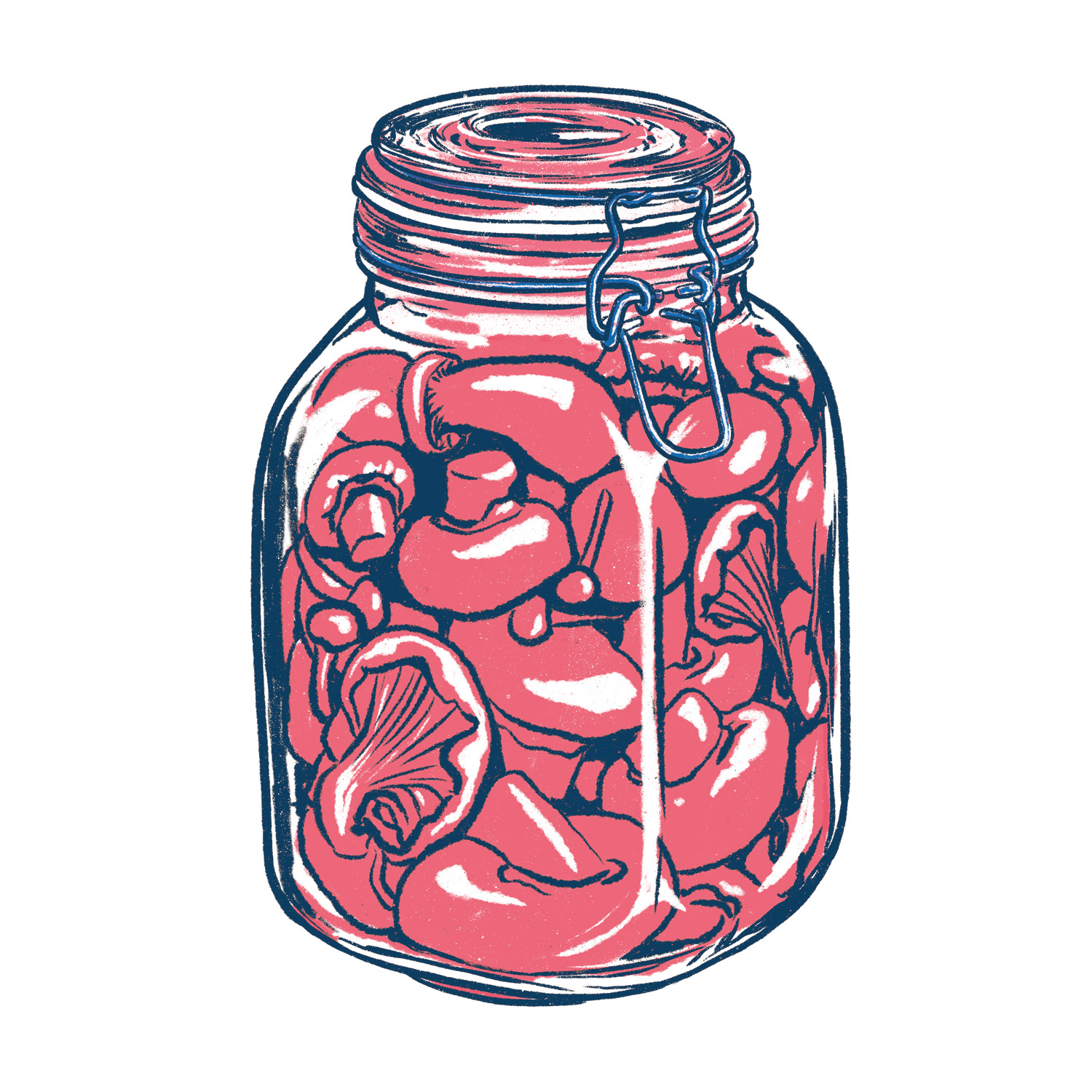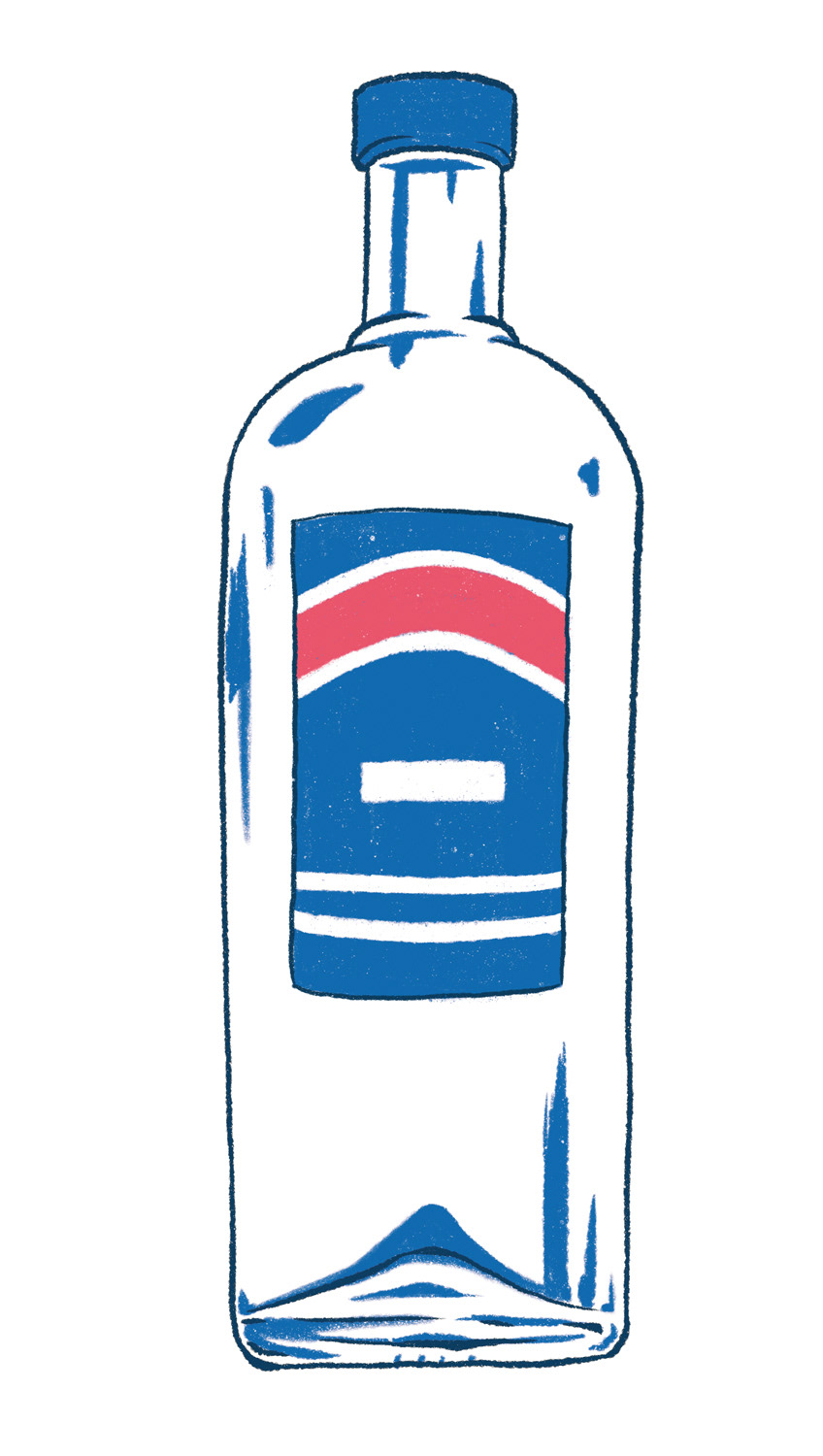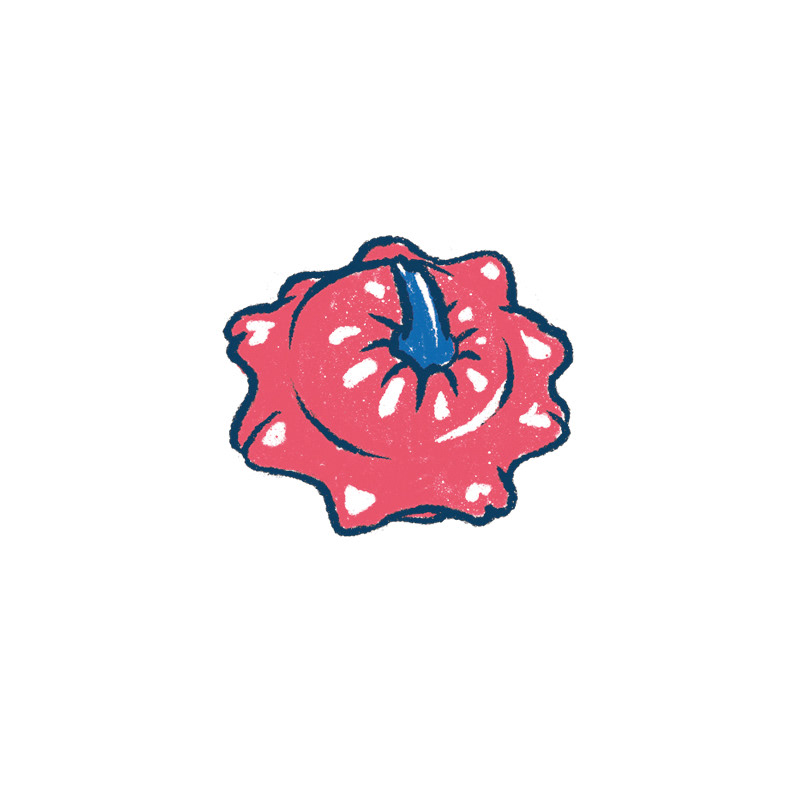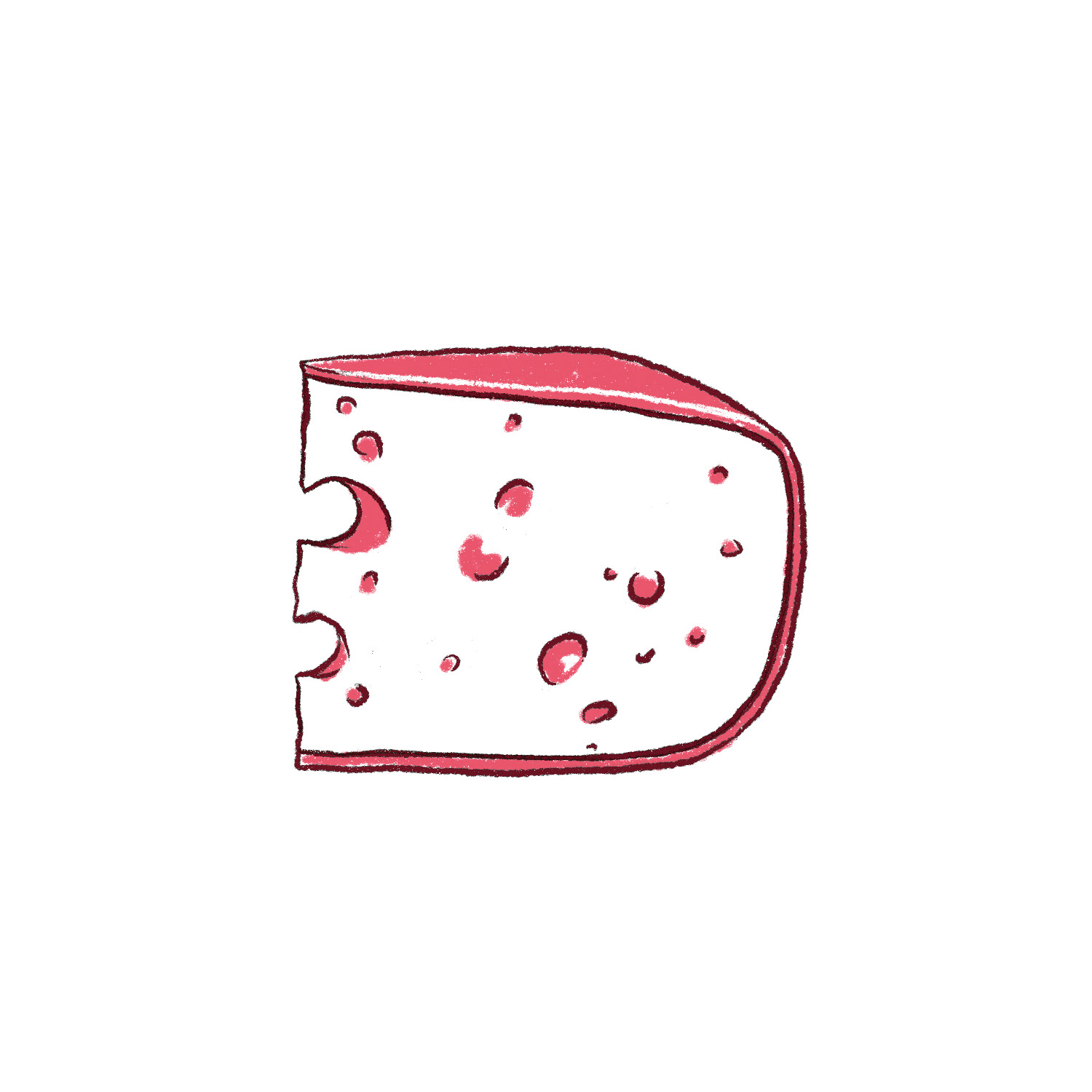 Subscribe to the quarterly newsletter: