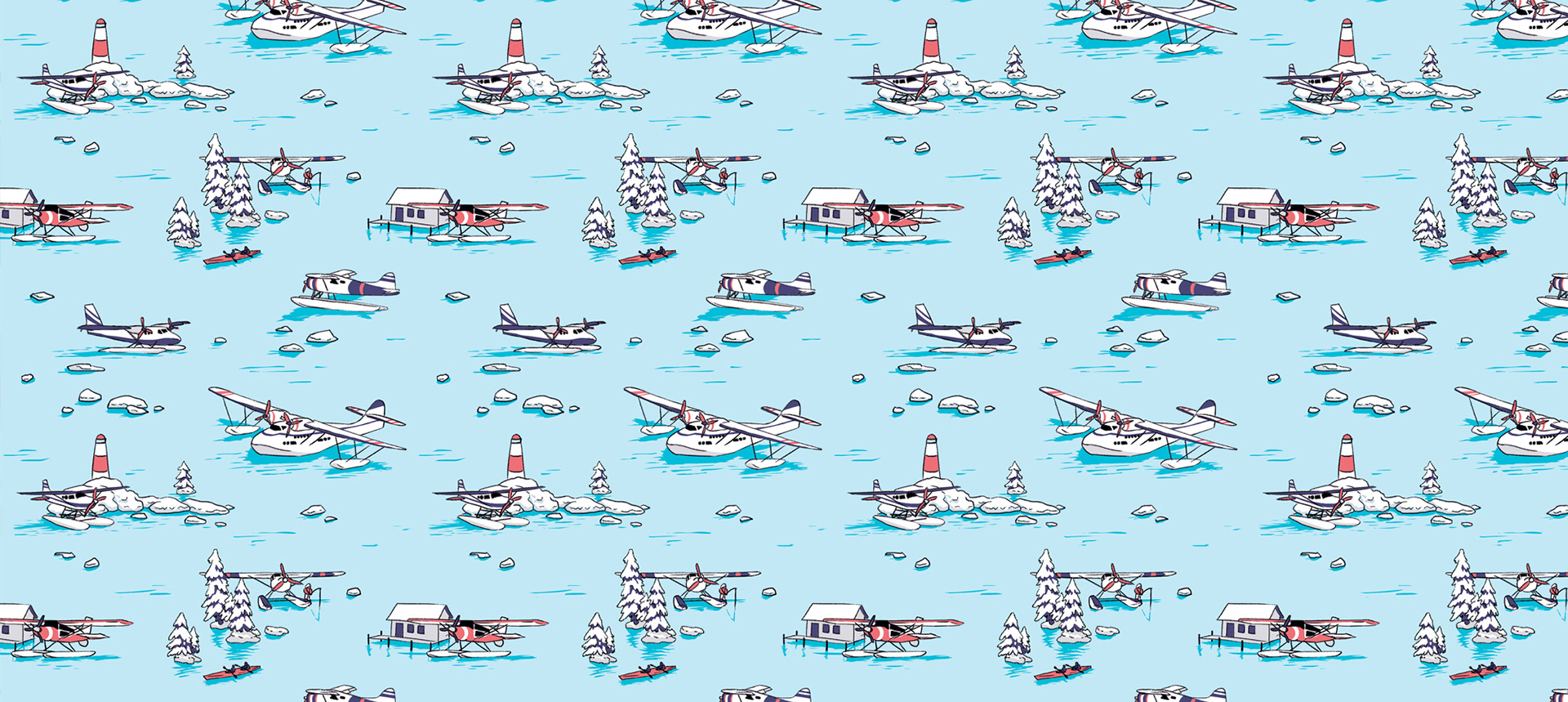 Project goal:
Create a seamless pattern, to be applied onto physical products sold during the holiday season as well as year round.
Product audience:
Children + people who buy for their inner child. 
Project special guidelines:
No use of christmas elements, but still be suitable for christmas use.
Technical considerations:
must be small scale
Creation process:

 When designing for children, I love making patterns that happen on a surface. When you can dive inside and travel through a magical world, it invites kids to explore and imagine. I started this pattern design by researching different types of water planes and looking at northern landscapes where they travel. I drew water planes and landmarks, and positioned them throughout the surface. Who is in each plane? did they just arrive or are they taking off soon? will they go visit each other? so many stories than can inspire a child's curiosity. The color palette is crisp and snowy, adding another layer to the story and also making it suitable for the holiday season and to the christmas spirit.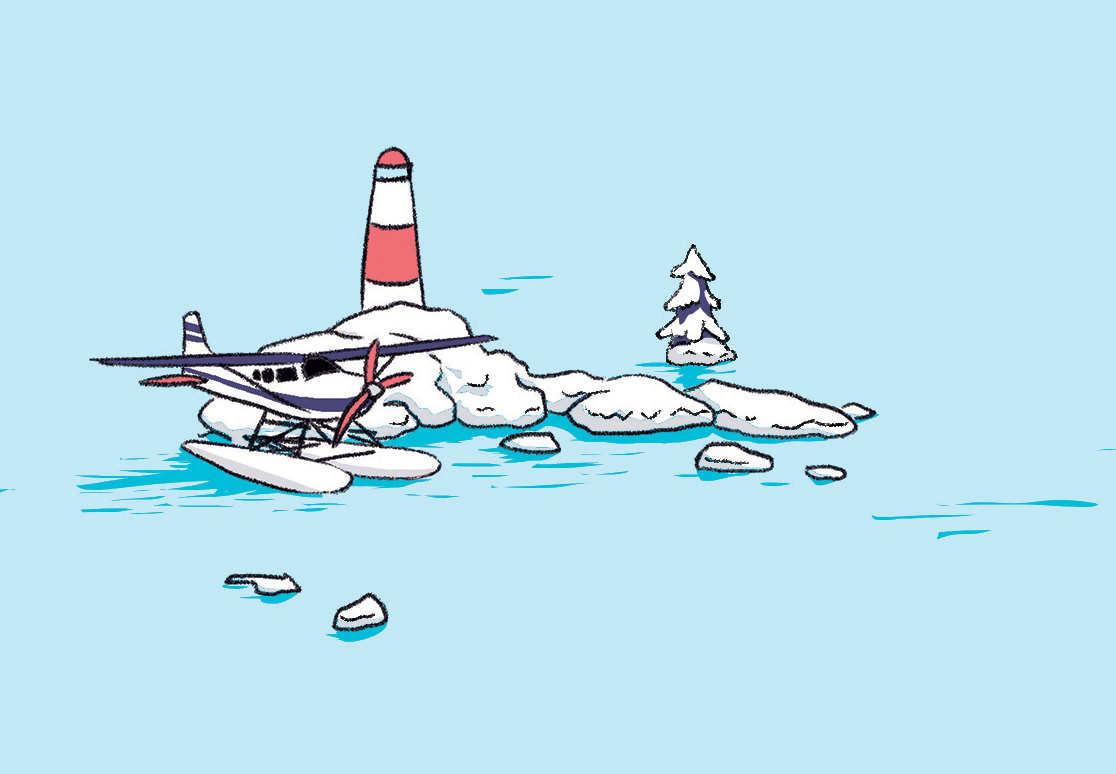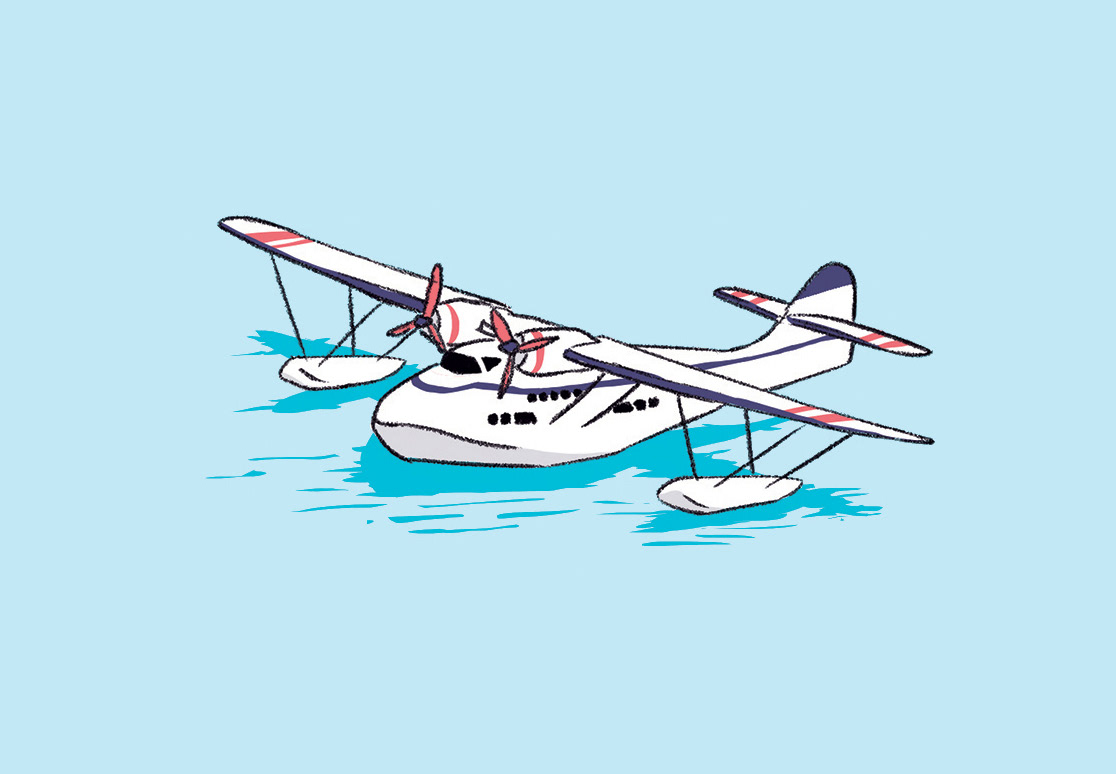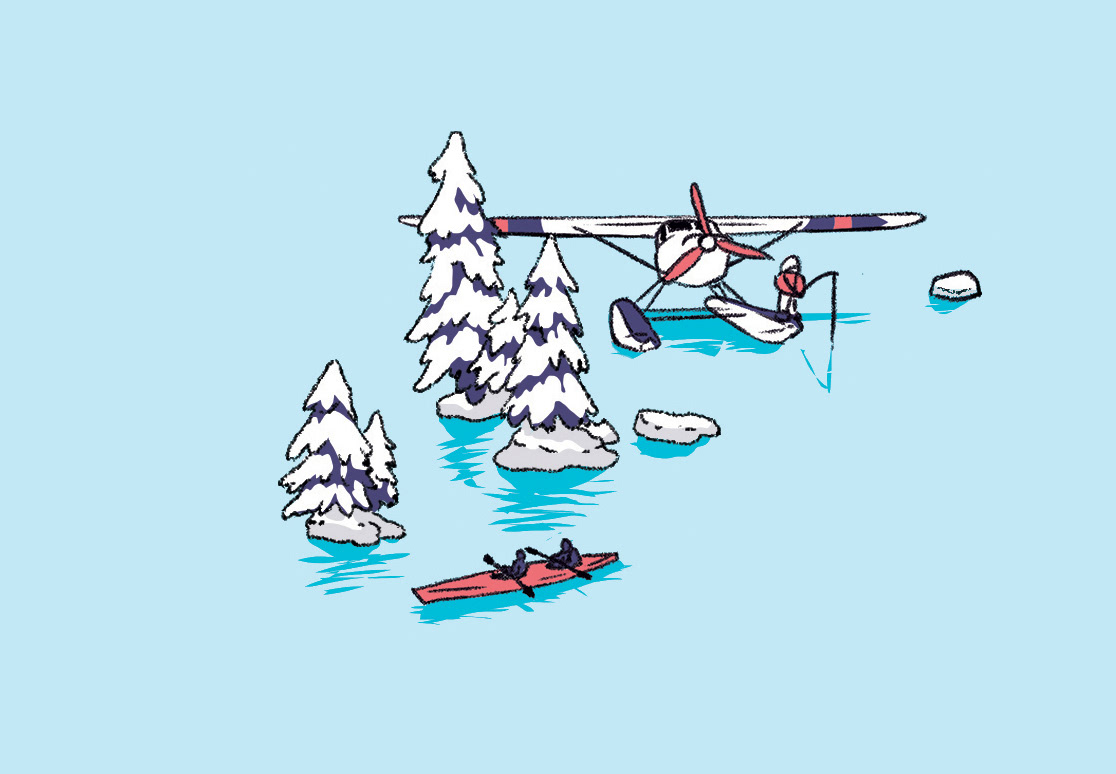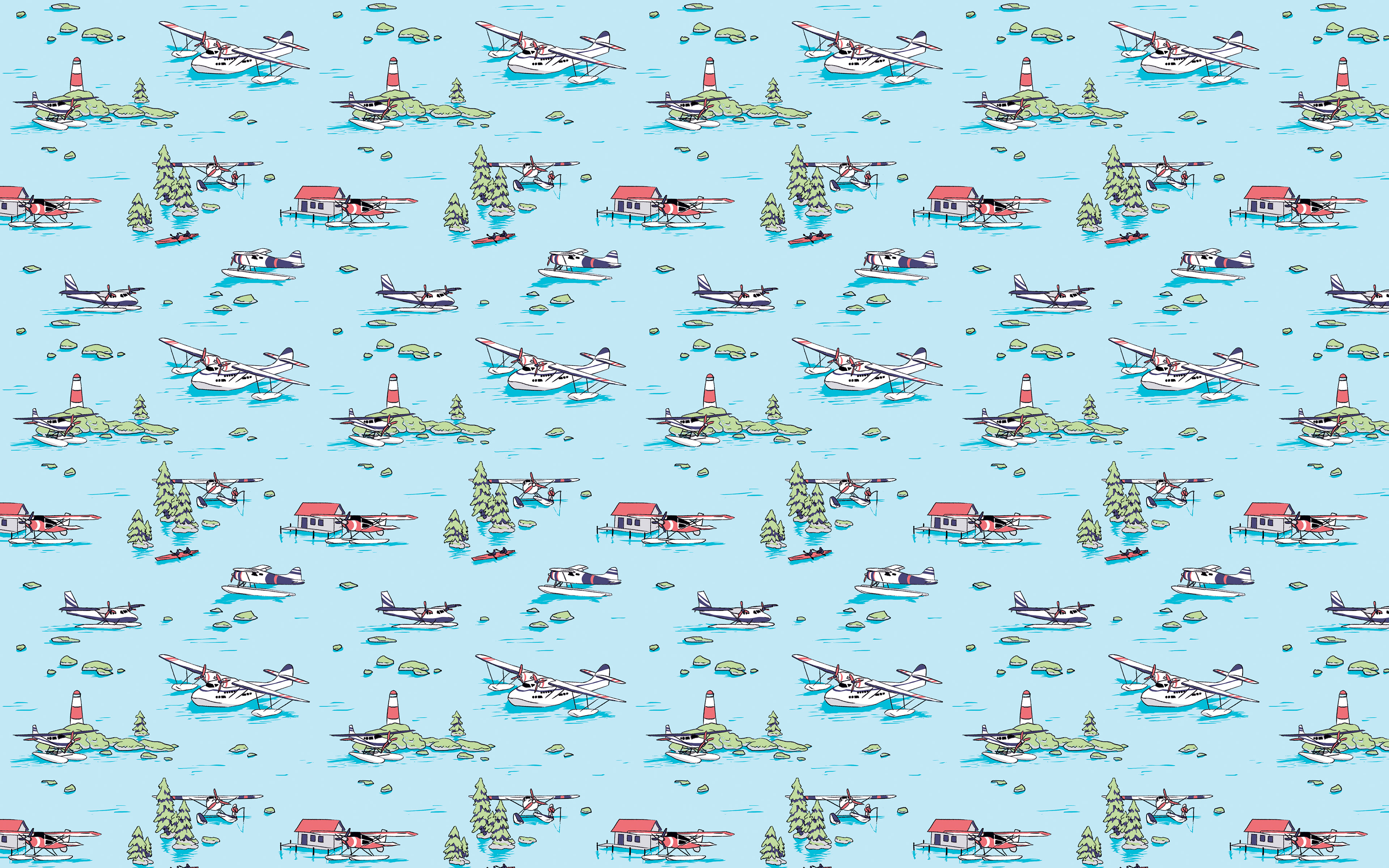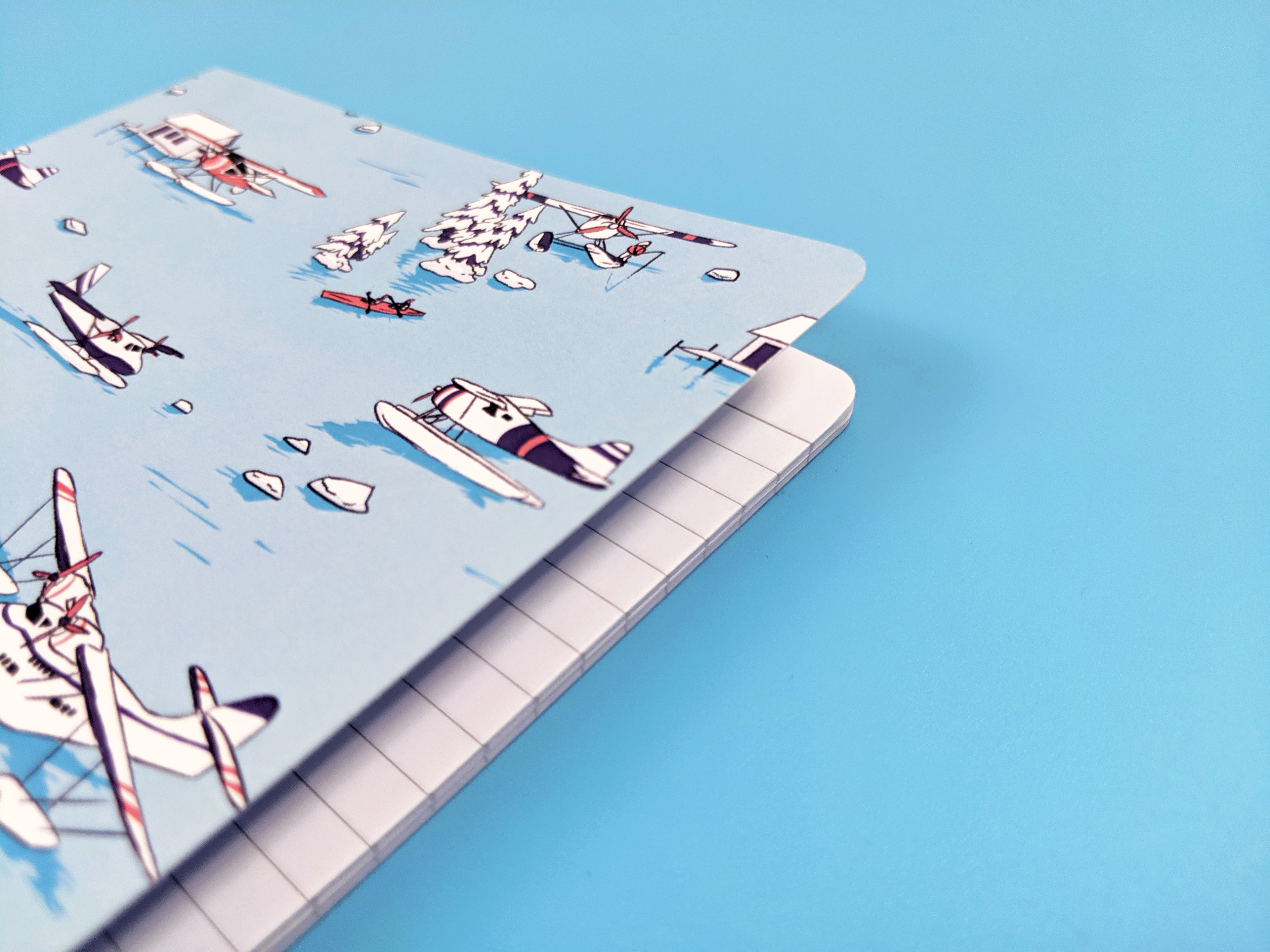 Subscribe to the quarterly newsletter: