Winter Water Planes Pattern
Project goal:
Create a seamless pattern, to be applied onto physical products sold during the holiday season as well as year round.
Product audience:
Children + people who buy for their inner child. 
Project special guidelines:
No use of Christmas elements, but still be suitable for christmas use.
Creation process:
Creation process: Who is in each plane? did they just arrive or are they taking off soon? so many stories that can inspire a child's curiosity. The color palette is crisp and snowy, adding another layer to the story and also making it suitable for the holiday season, yet relevant year round - cutting manufacture costs and product waste.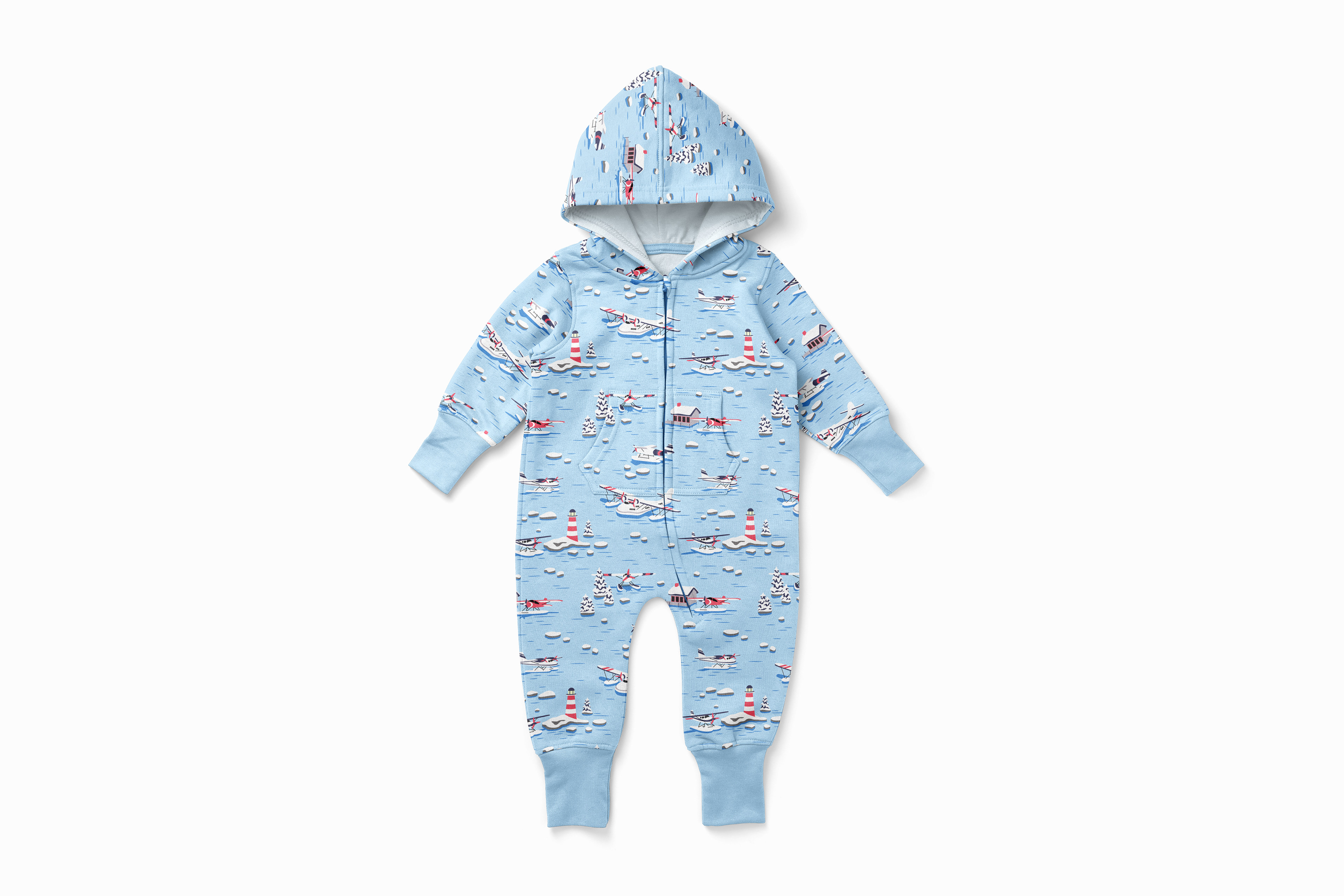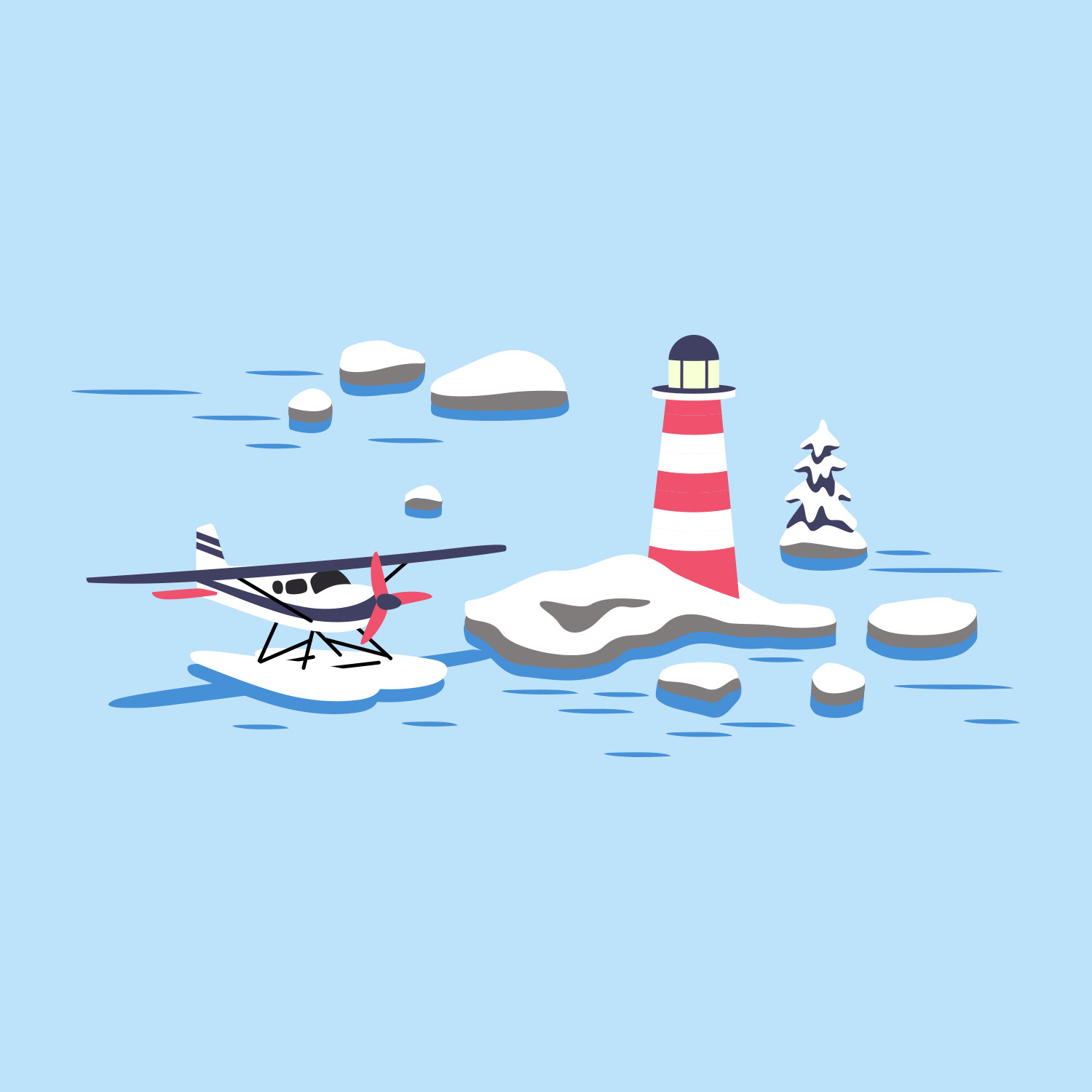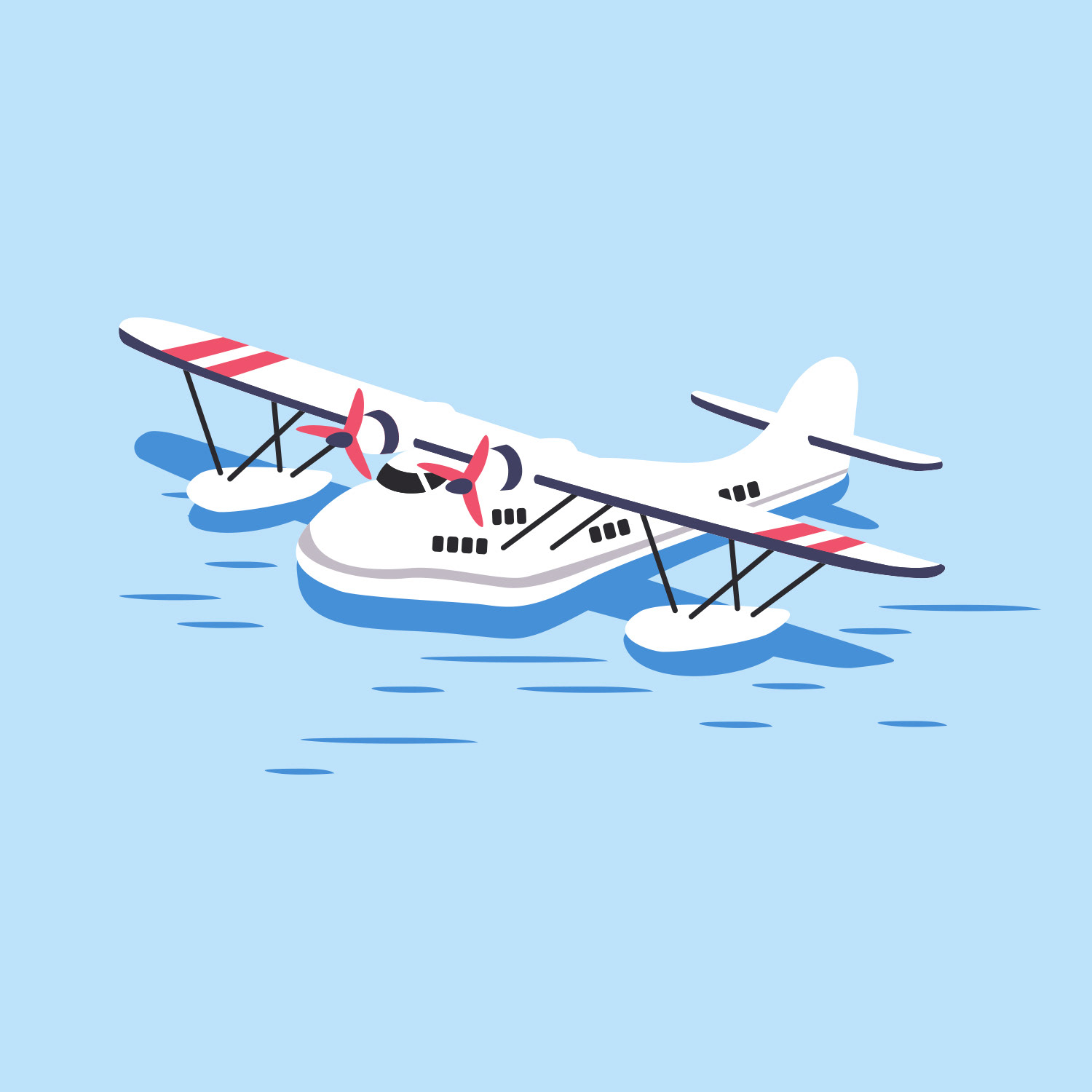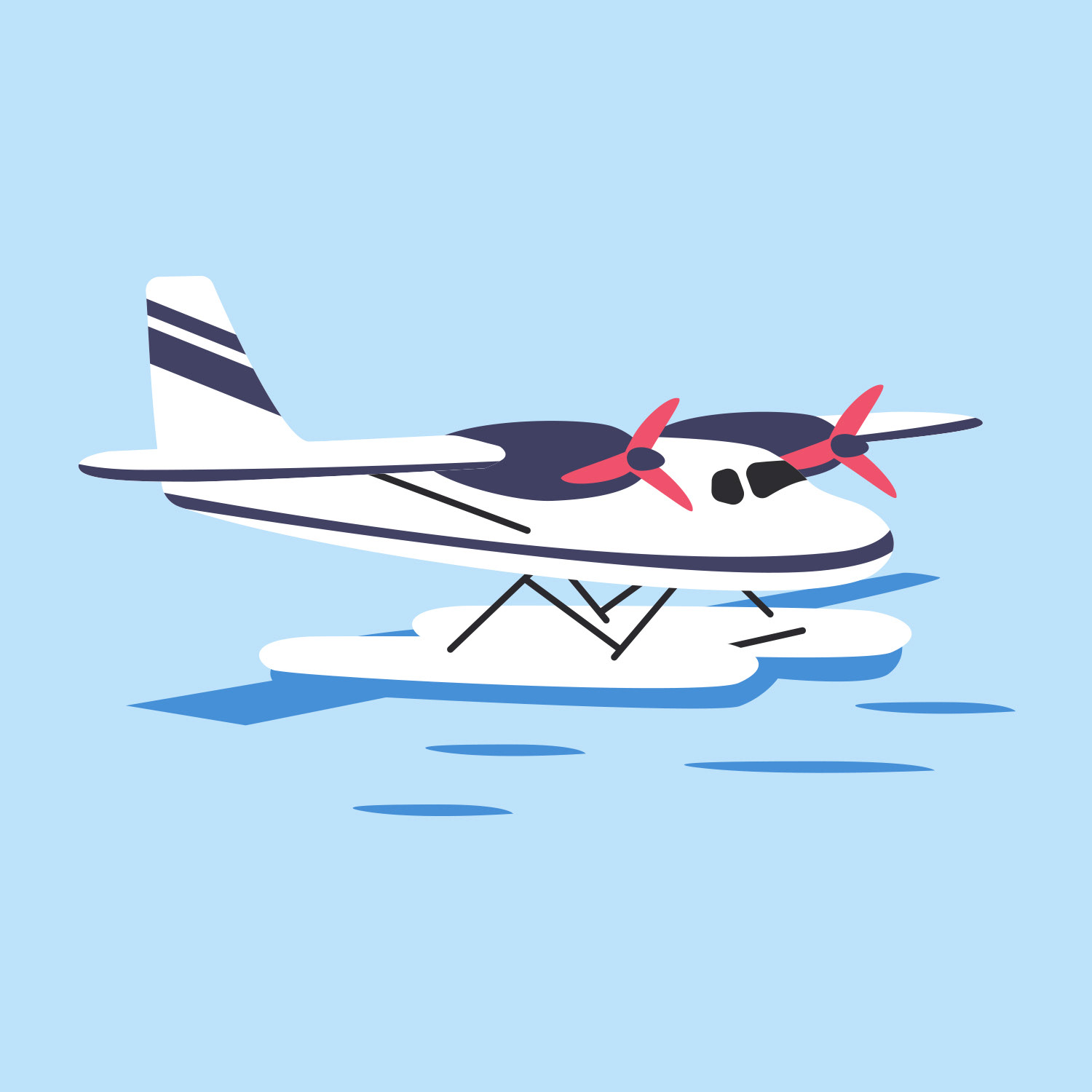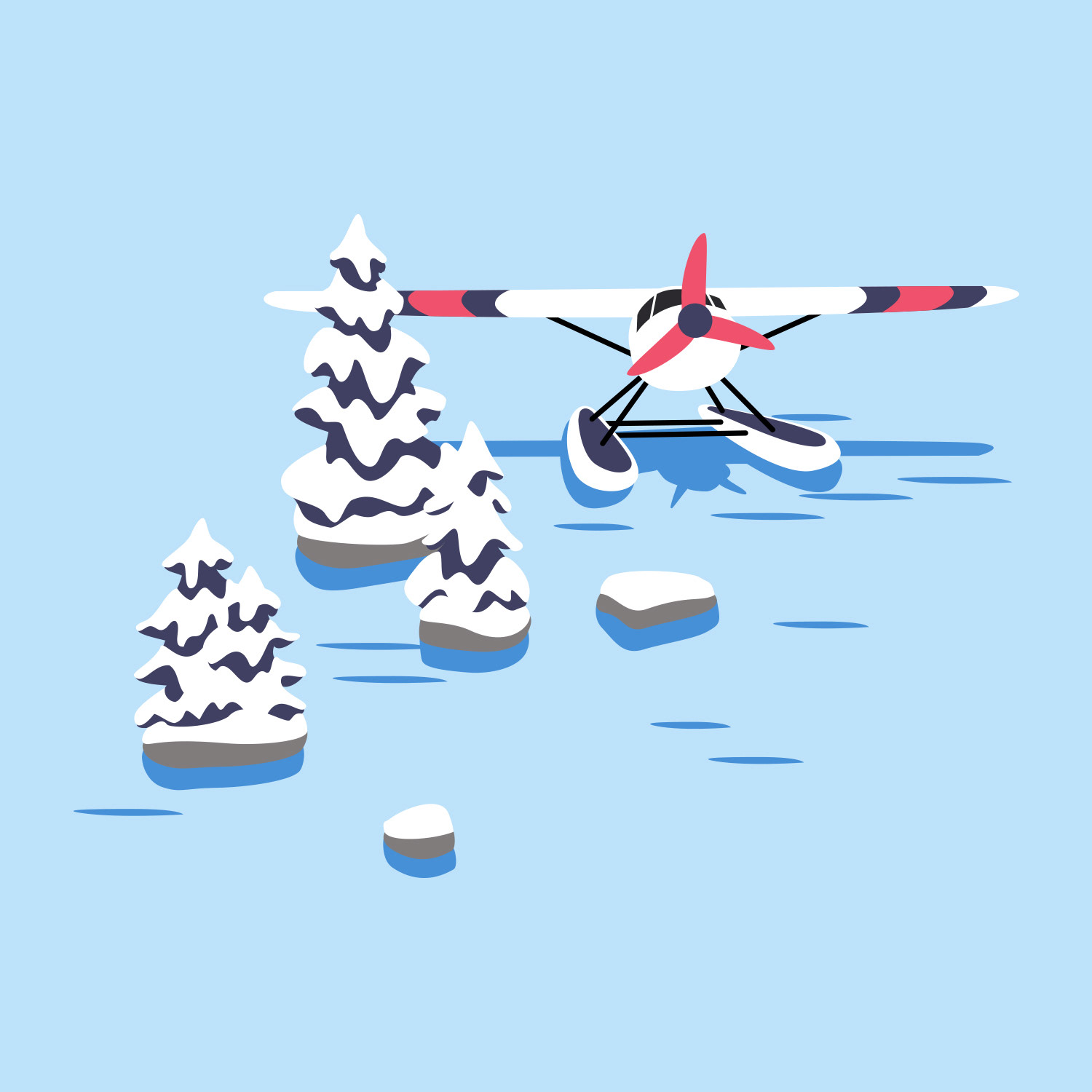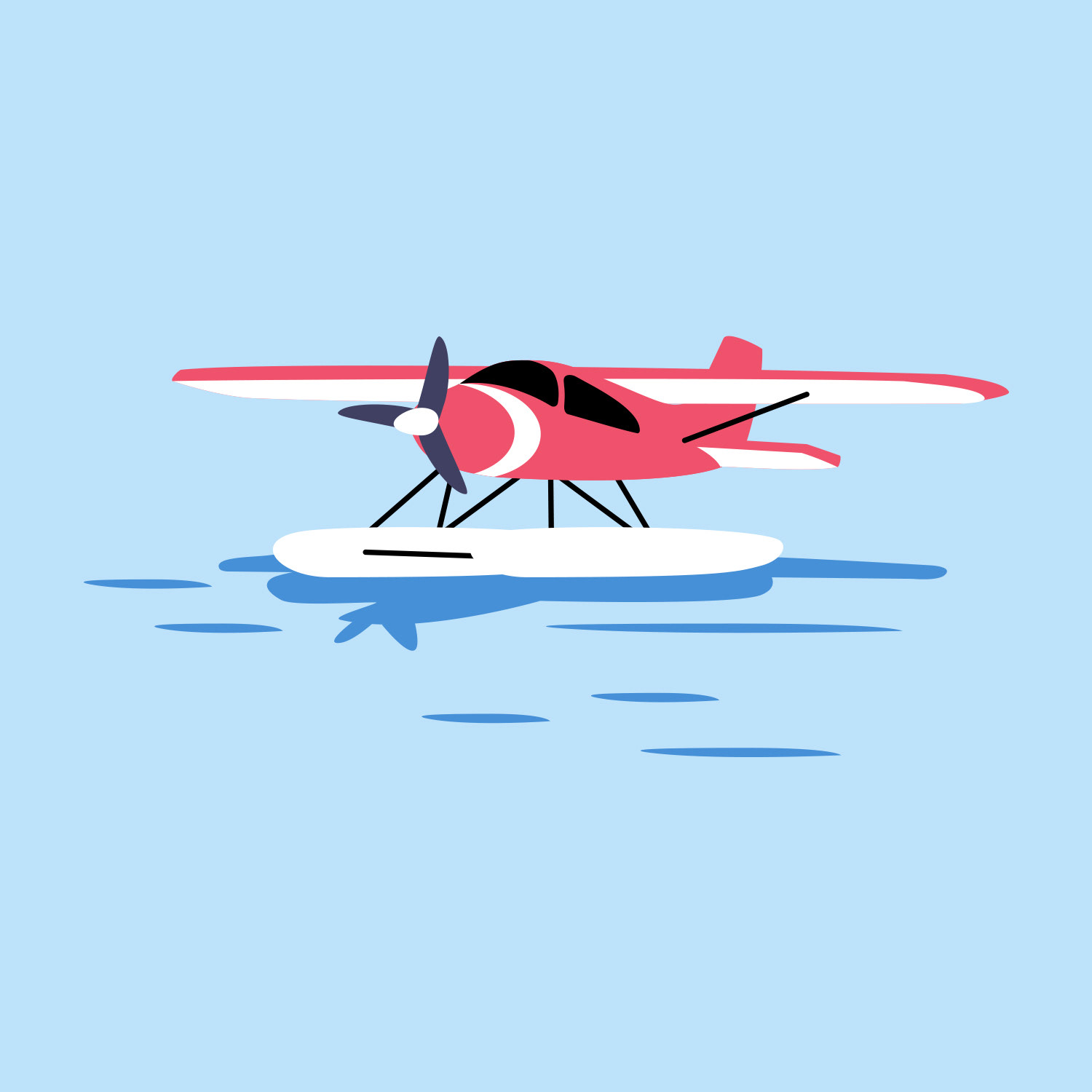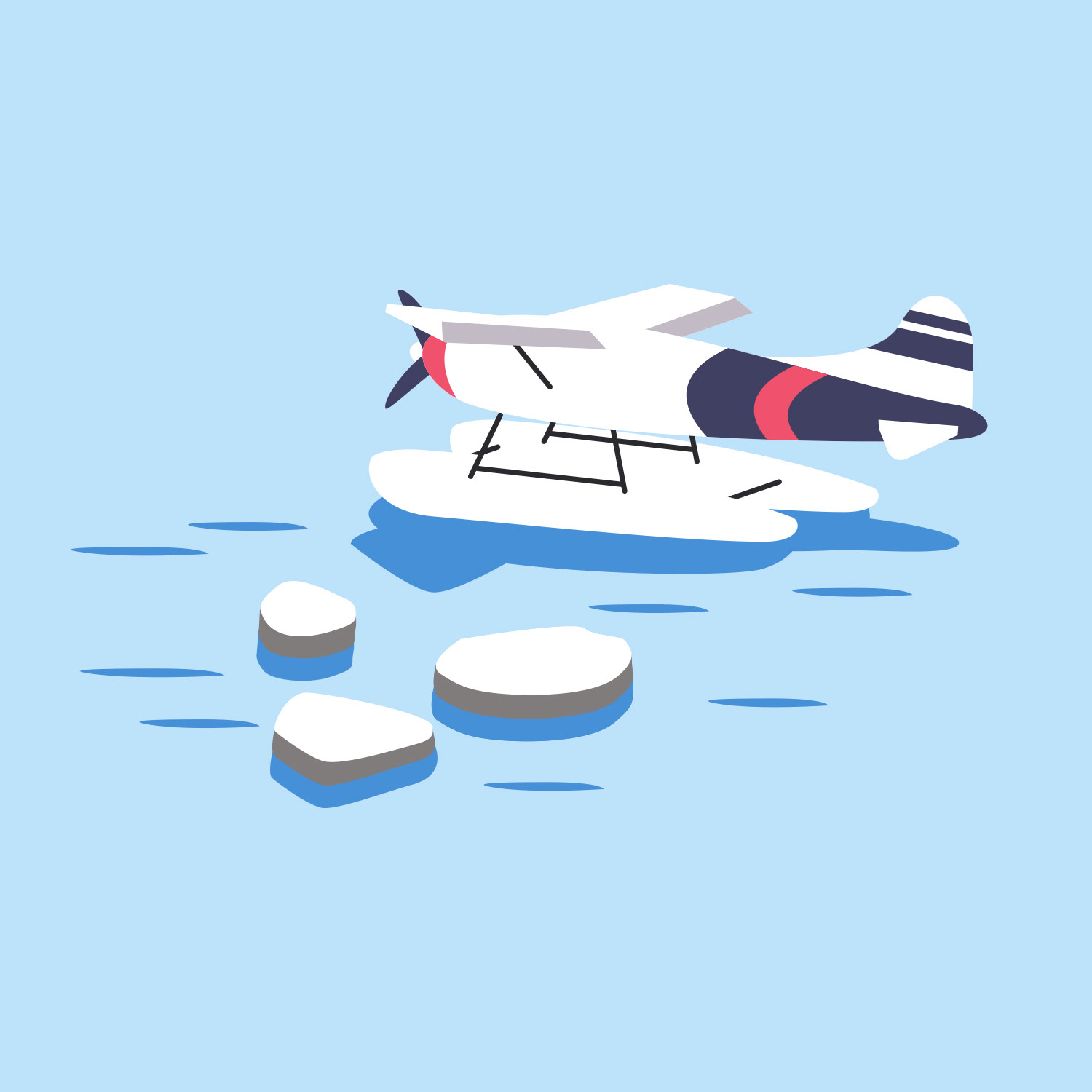 Snippets from the creation process:
The first version I created in 2019, using a hand-drawn approach, is available as gift wrap & notebooks -
knuffel
____________________
Arctic Life Pattern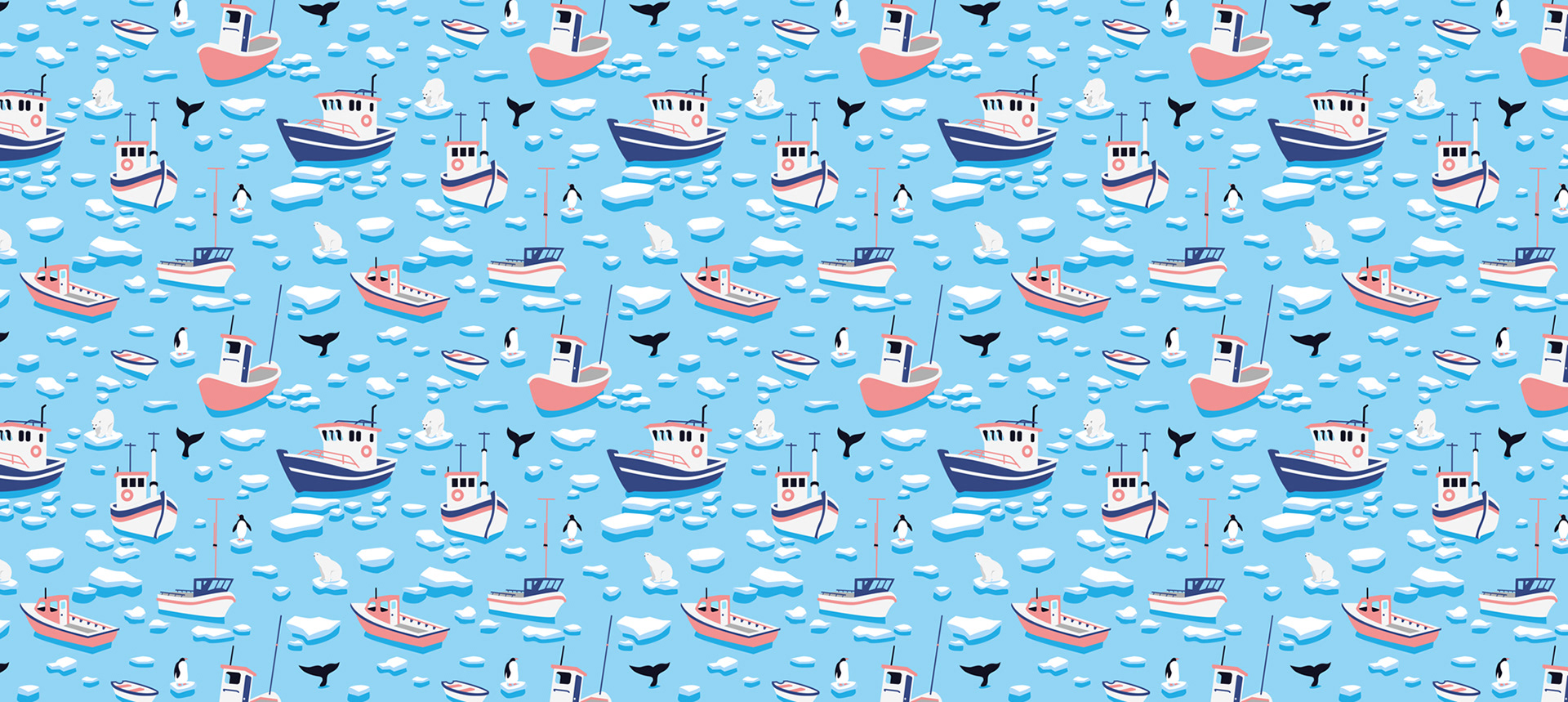 Arctic boats vector pattern design - for kids and toddlers  textiles, clothes, stationery and items.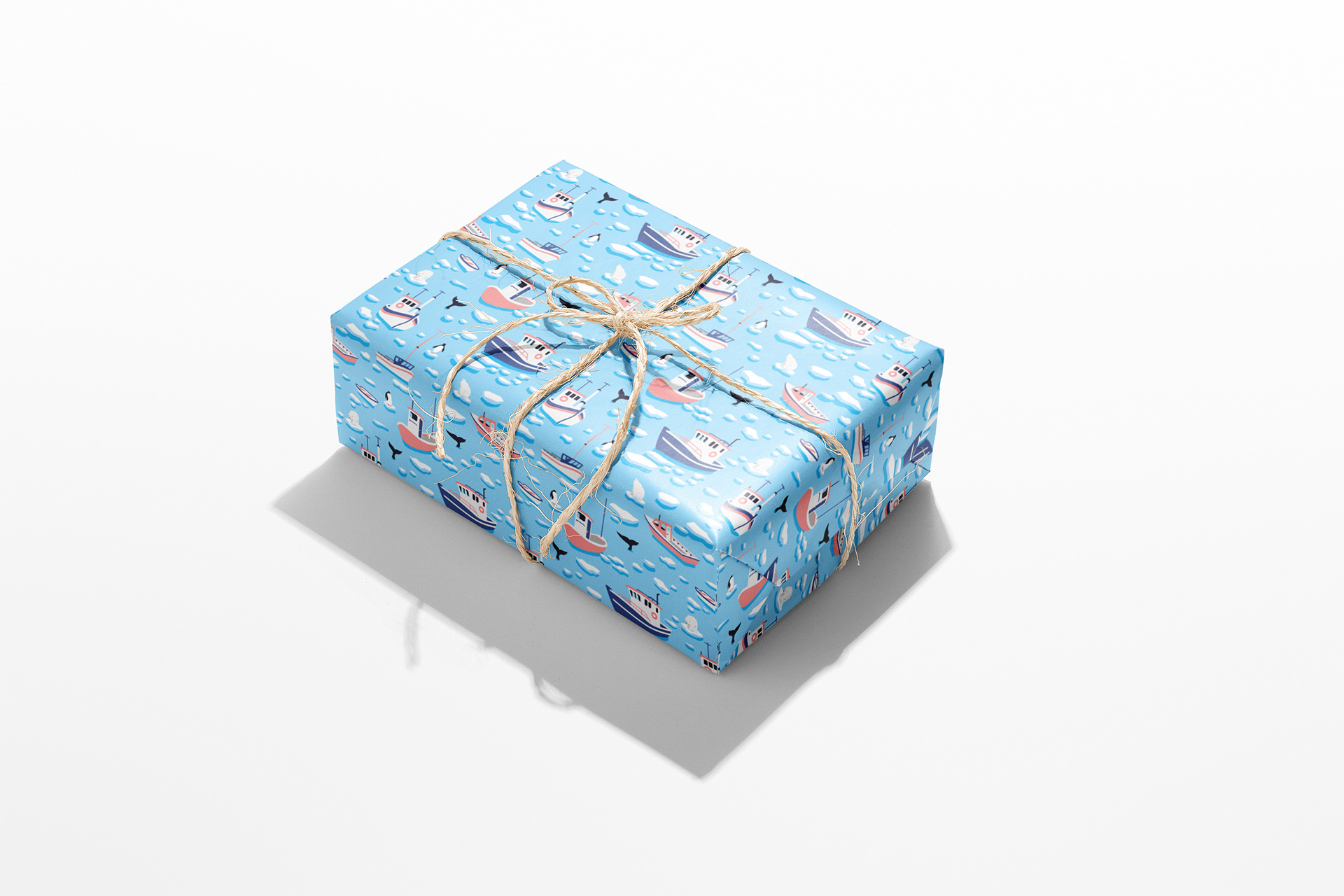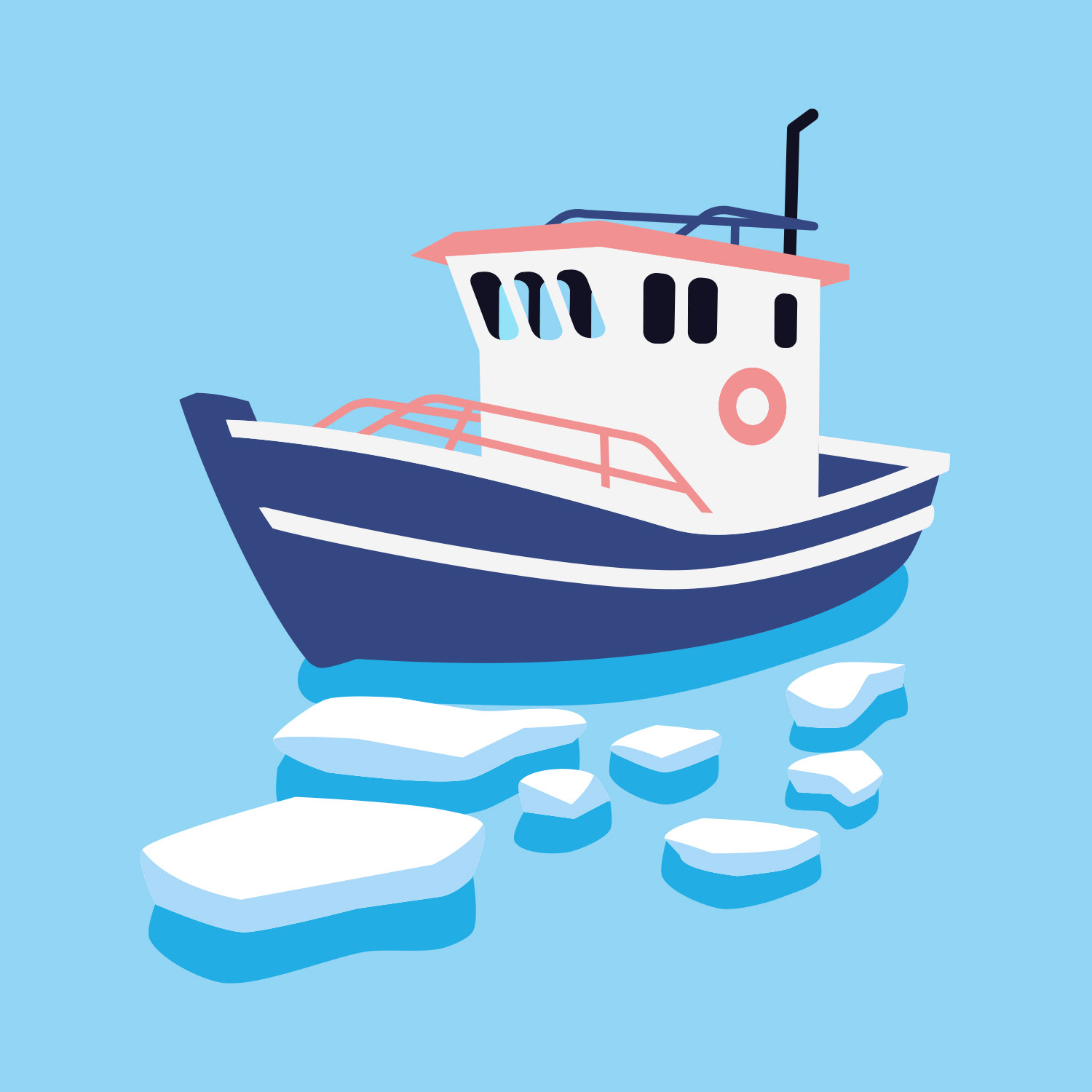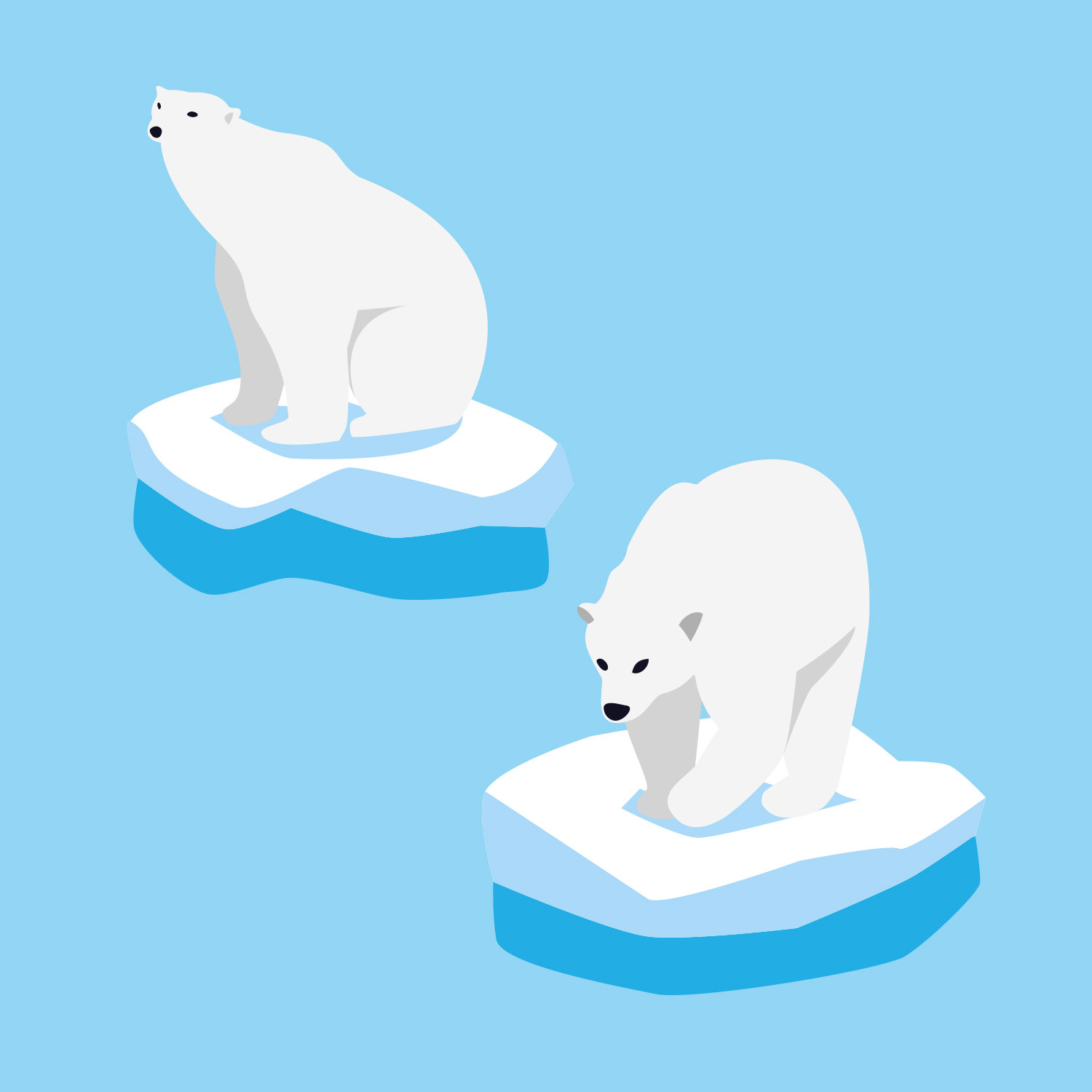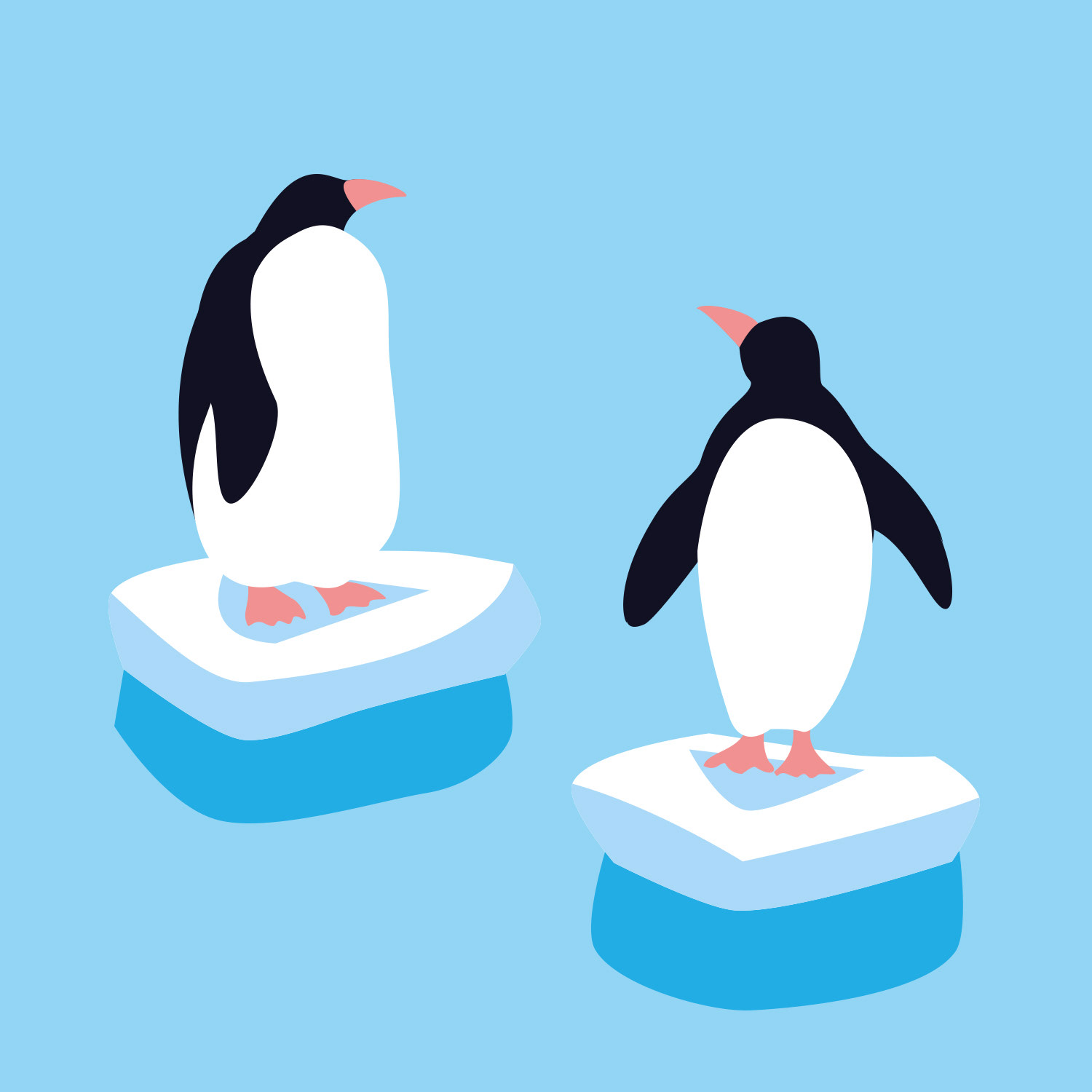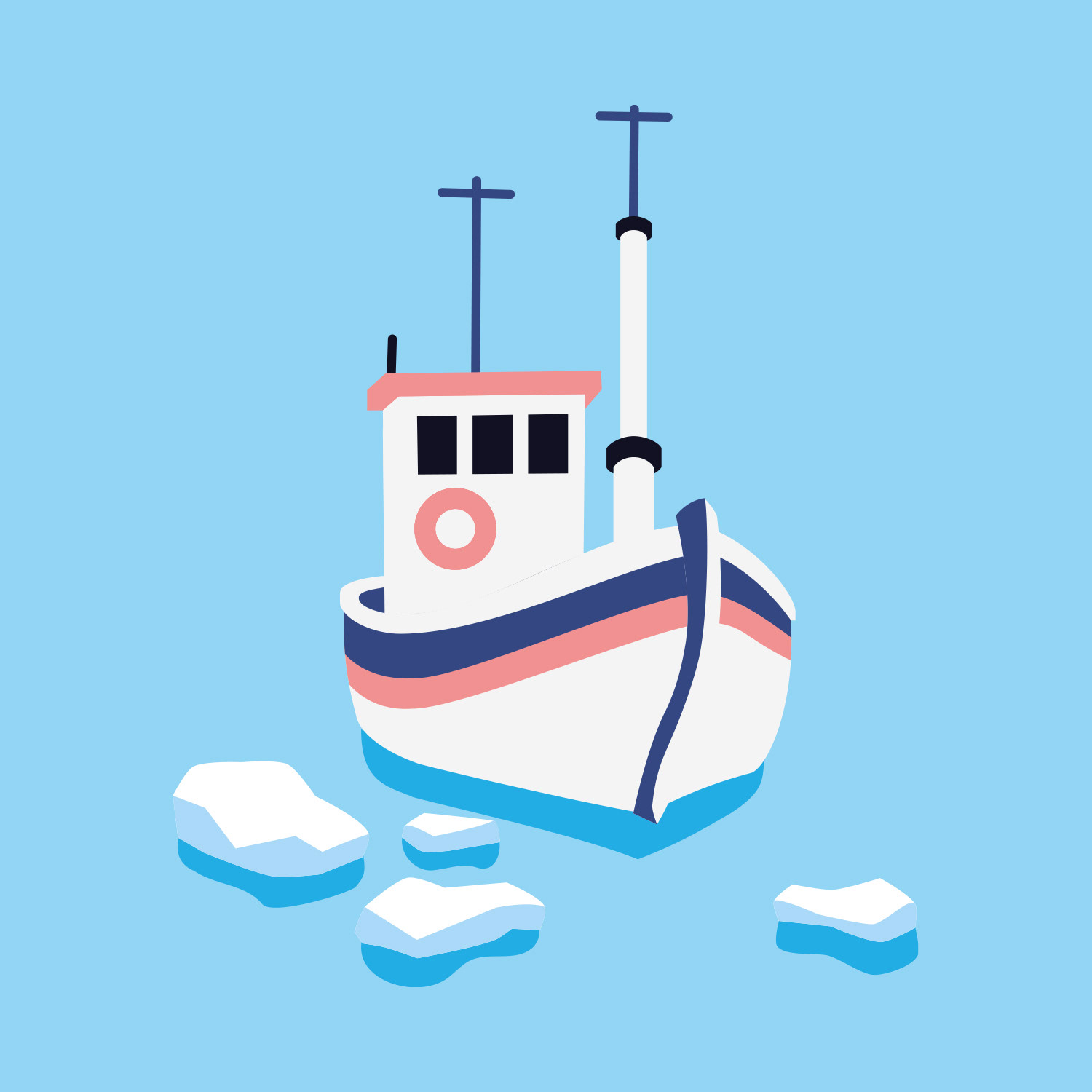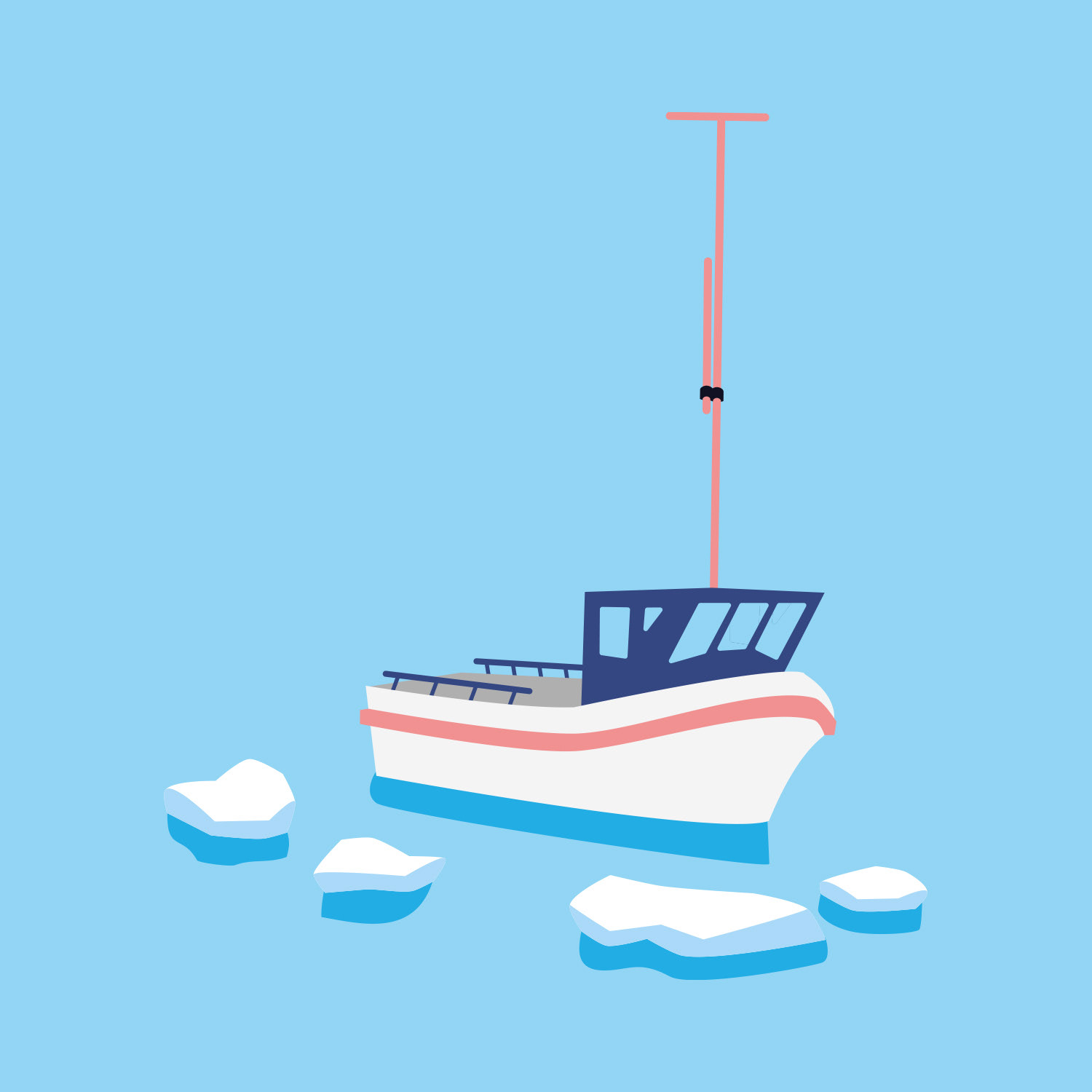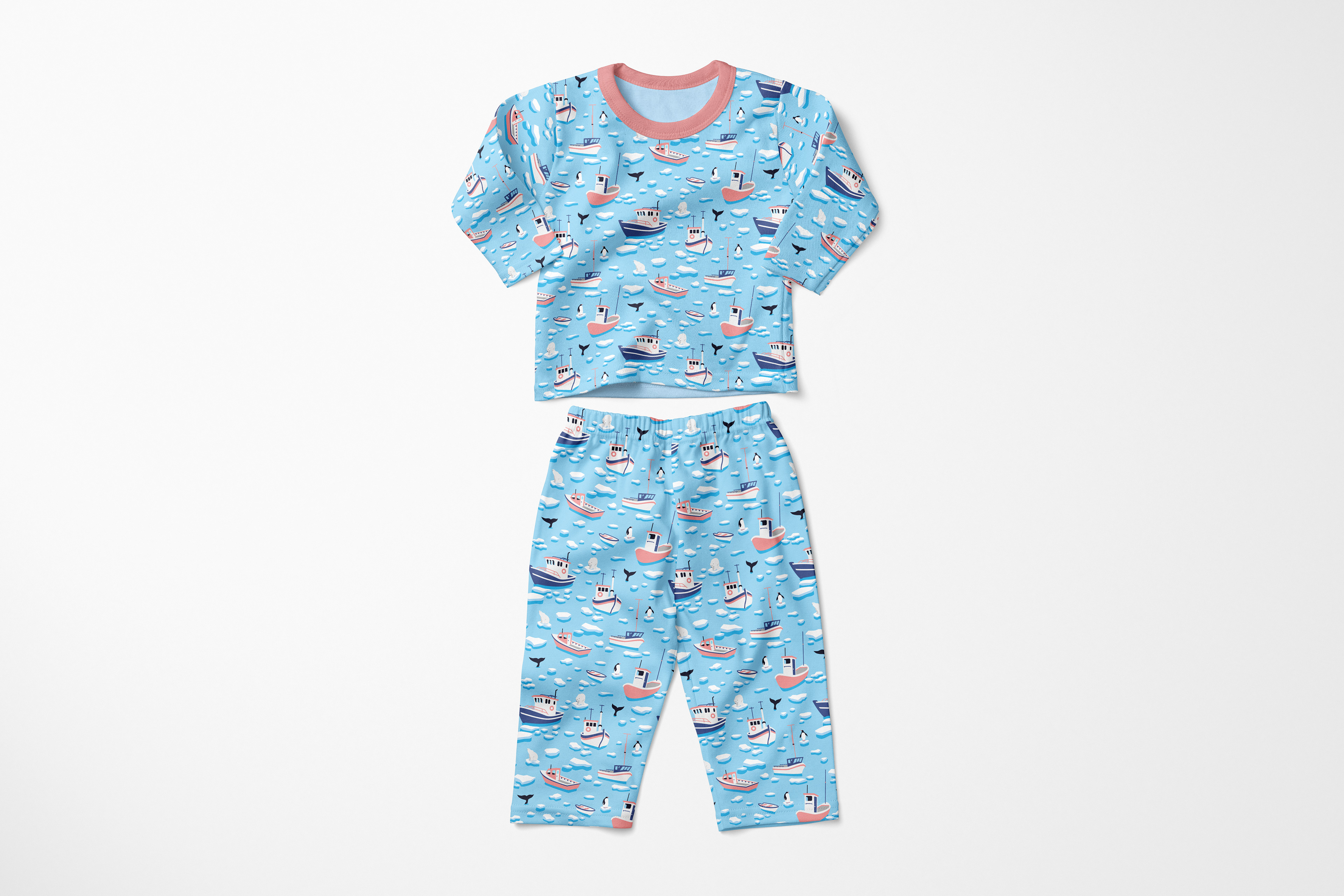 See sketches and stages of the hand-drawn version (2018) in 
this blog post.
Watch vectorizing the pattern (2020) :
____________________
Snowy Lighthouses Pattern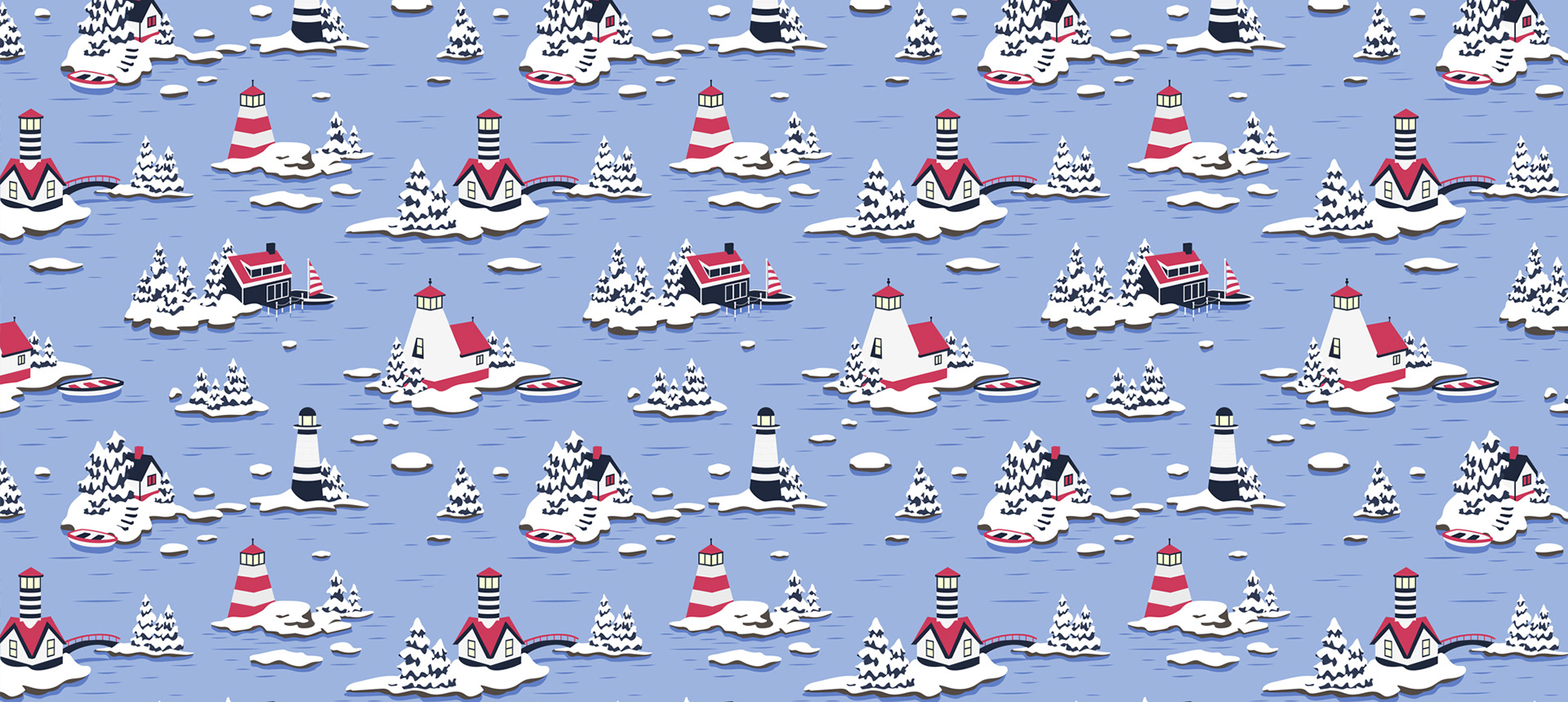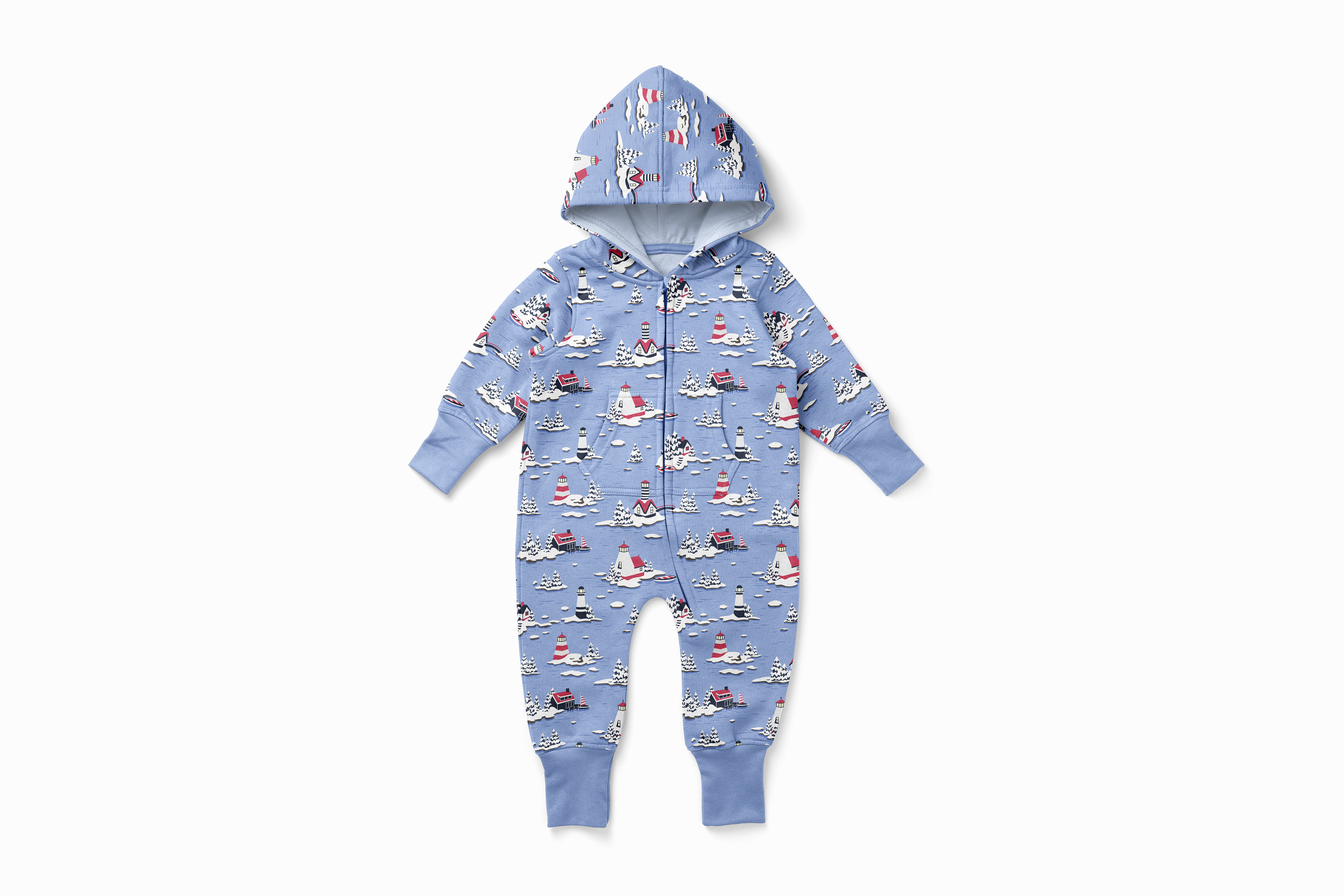 ____________________

All 3 winter patterns together as a set on different items: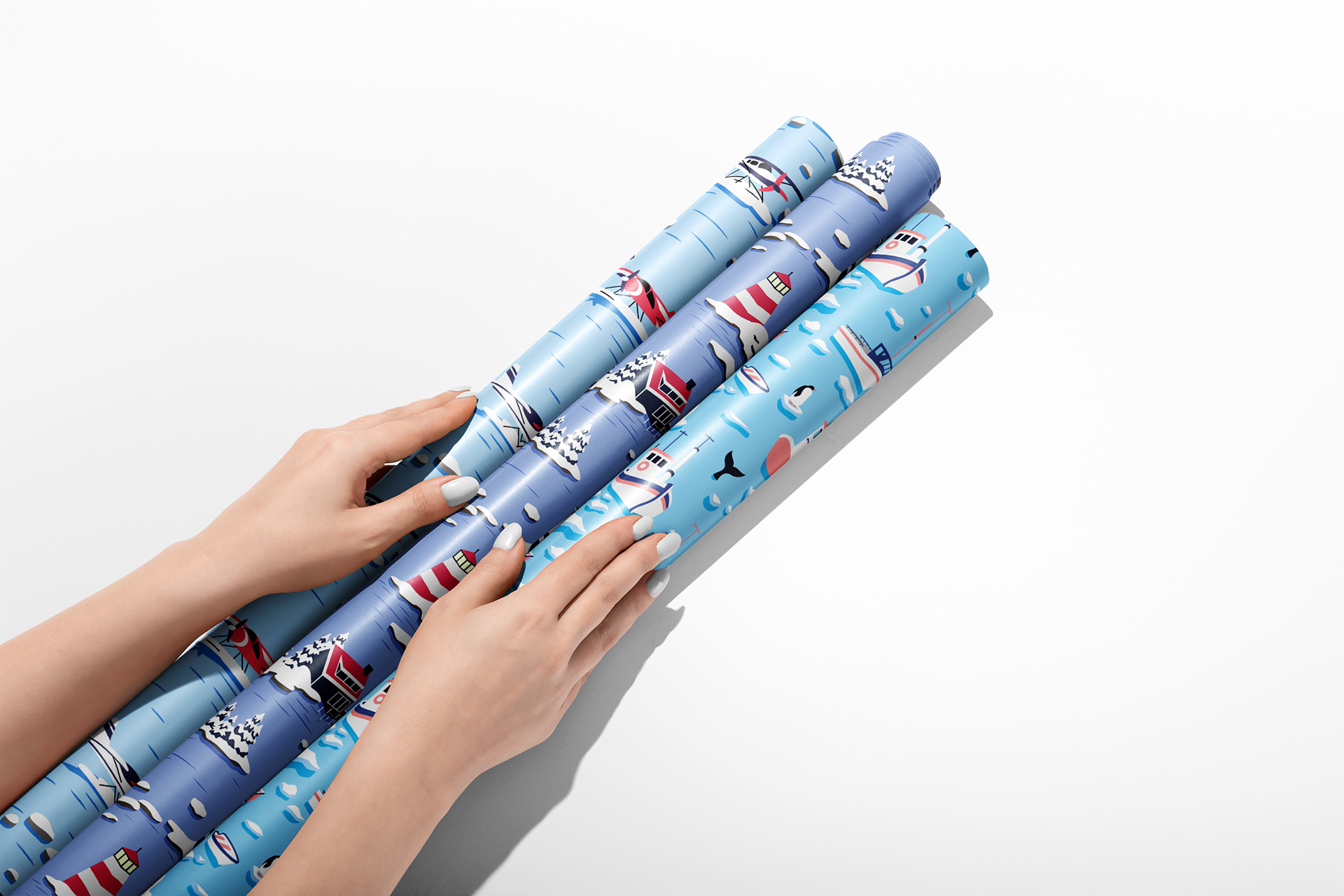 Subscribe to the quarterly newsletter: