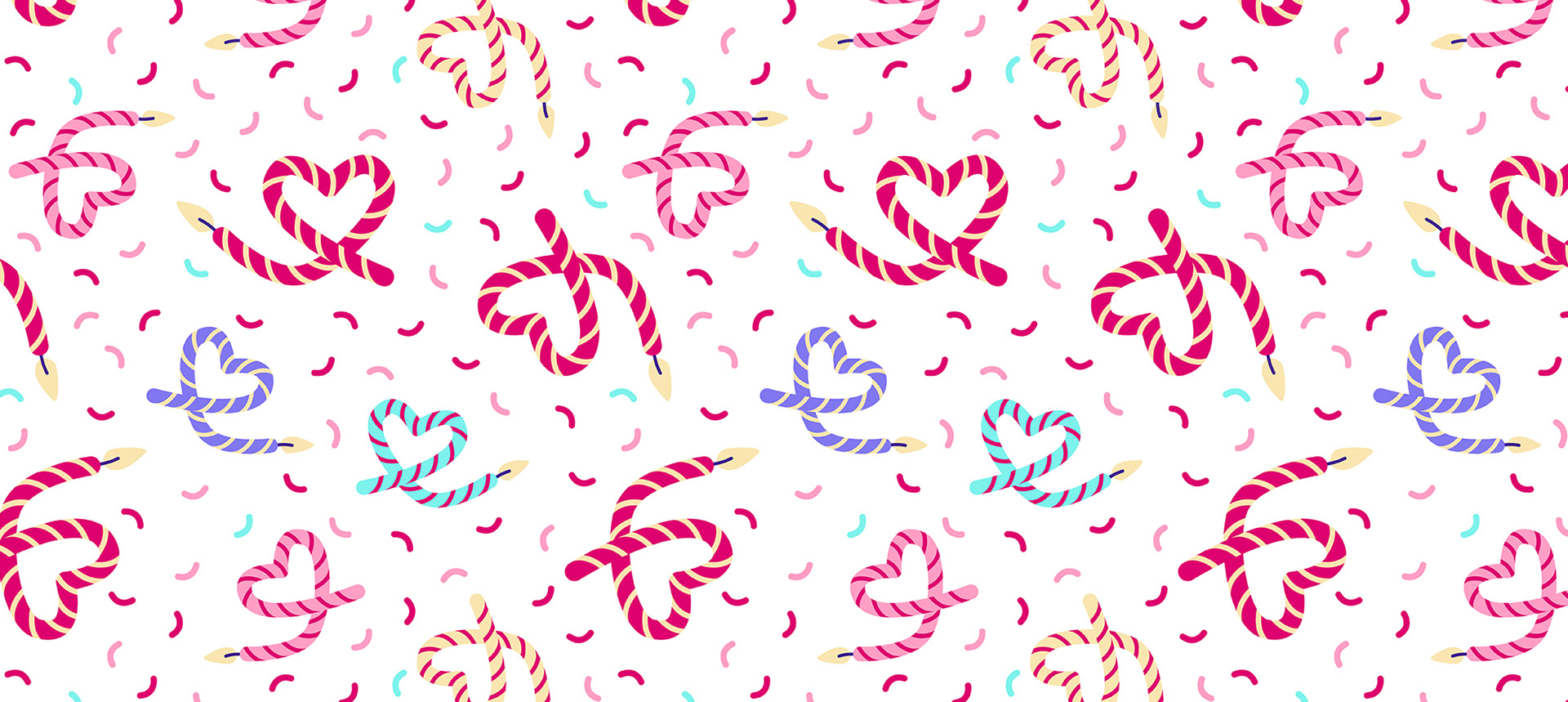 Candle Hearts - pattern
The design is intended for party and stationery products, so I aimed to create a universal design that can appeal to many types of customers, while adding a special twist to differentiate the products and bring a smile. The 3 color options offer a variety of moods for a a range of relationships: Pinks for love and romance, dark shades for a mature and classy feel, and colorful for general and / or young audiences.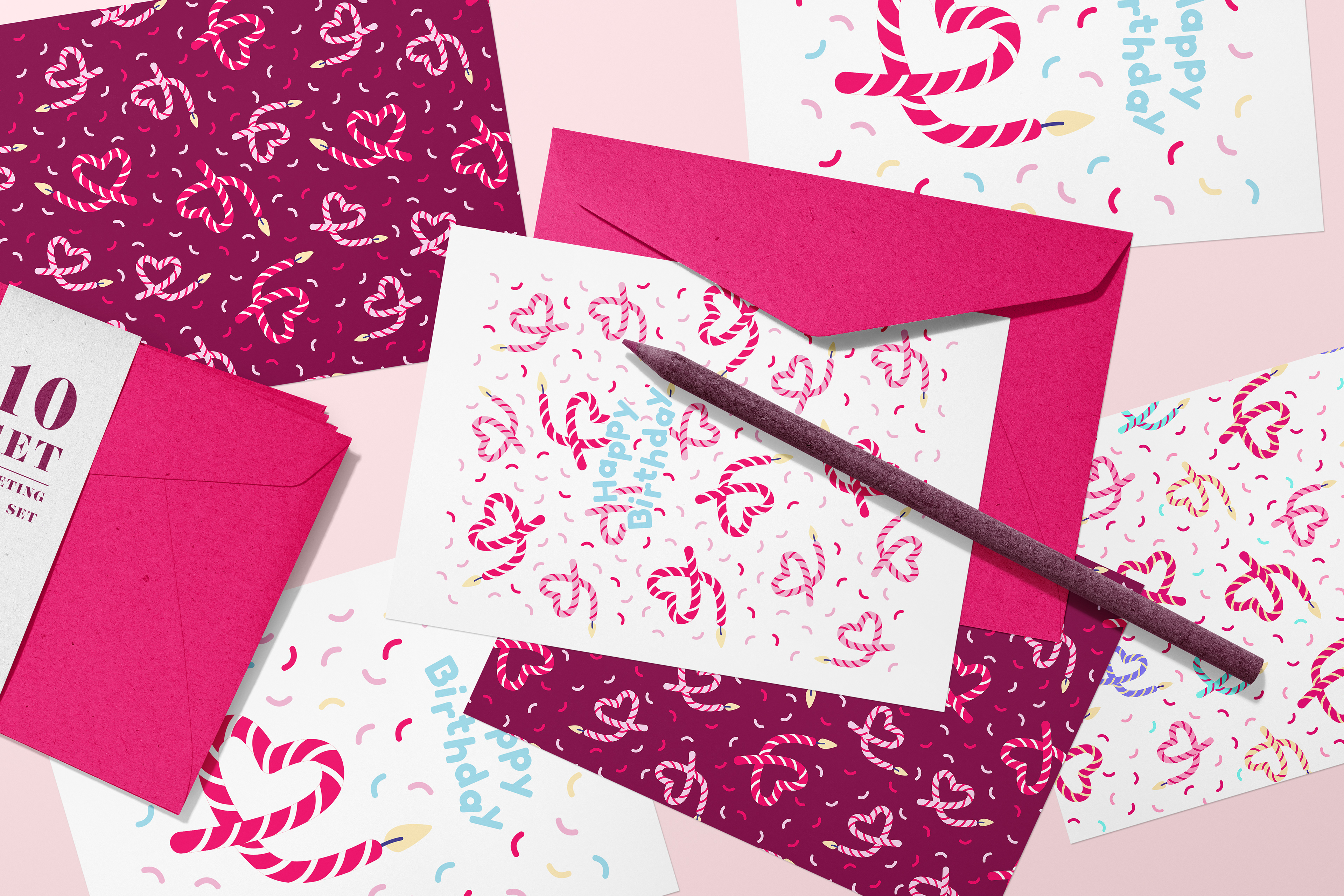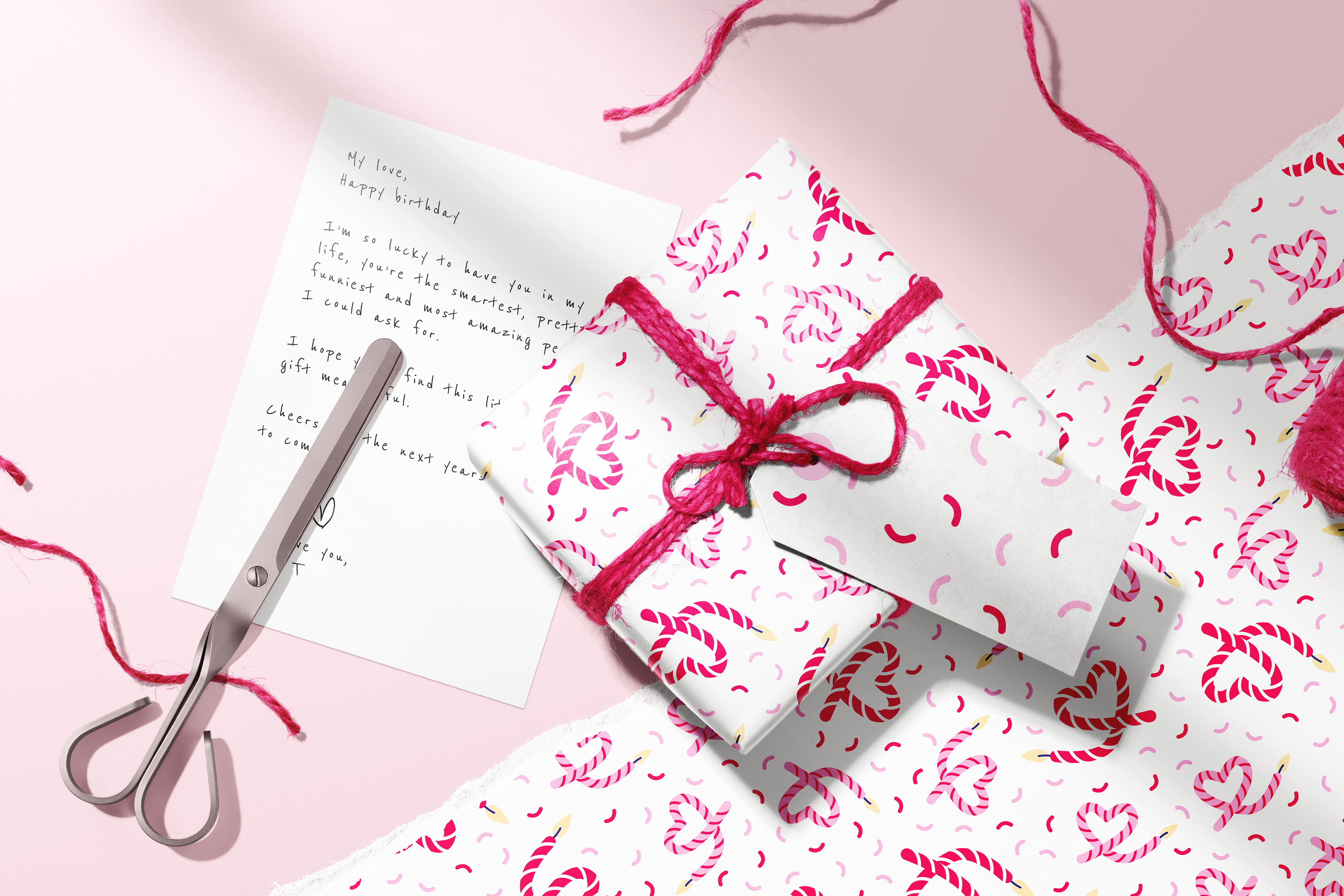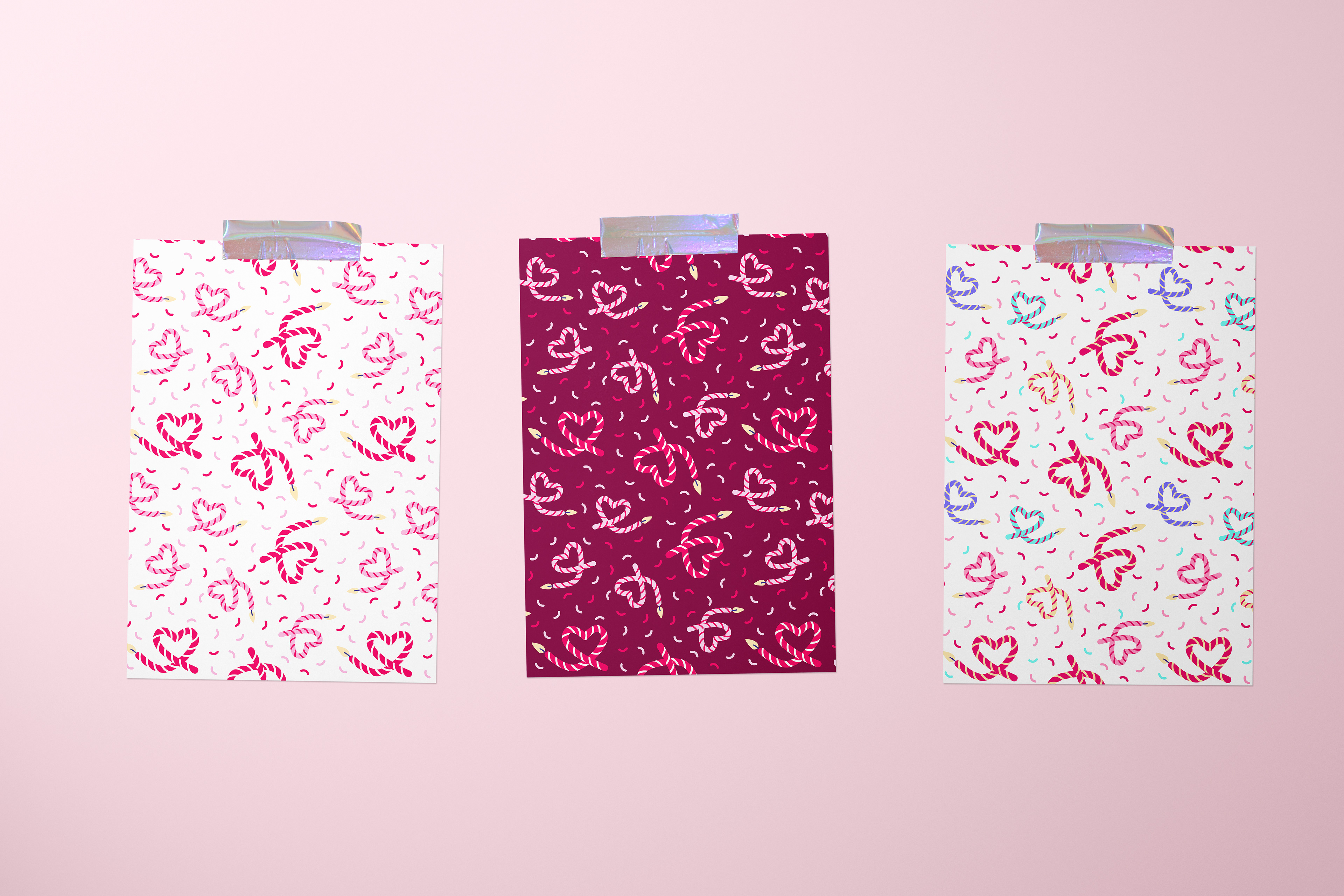 _________________________
Greeting Cards - Illustrations

​​​​​​​
Creation process:
 I approach each card design as a unique project. What is the occasion? what is the relationship between the card sender to the card receiver? For example, a birthday card can be for your mom and also for a co-werker. A birthday card can be for someone excited to turn 21 or for grandma, etc. Keeping the different scenarios in mind helps me create a variety of cards that can resonate with different people celebrating the seemingly same occasion. It also focuses me on searching for the common ground, in order to create a design suitable for many different people - and for larger manufacturing.
Licensing option:
 Yes, feel free to 
contact me
​​​​​​​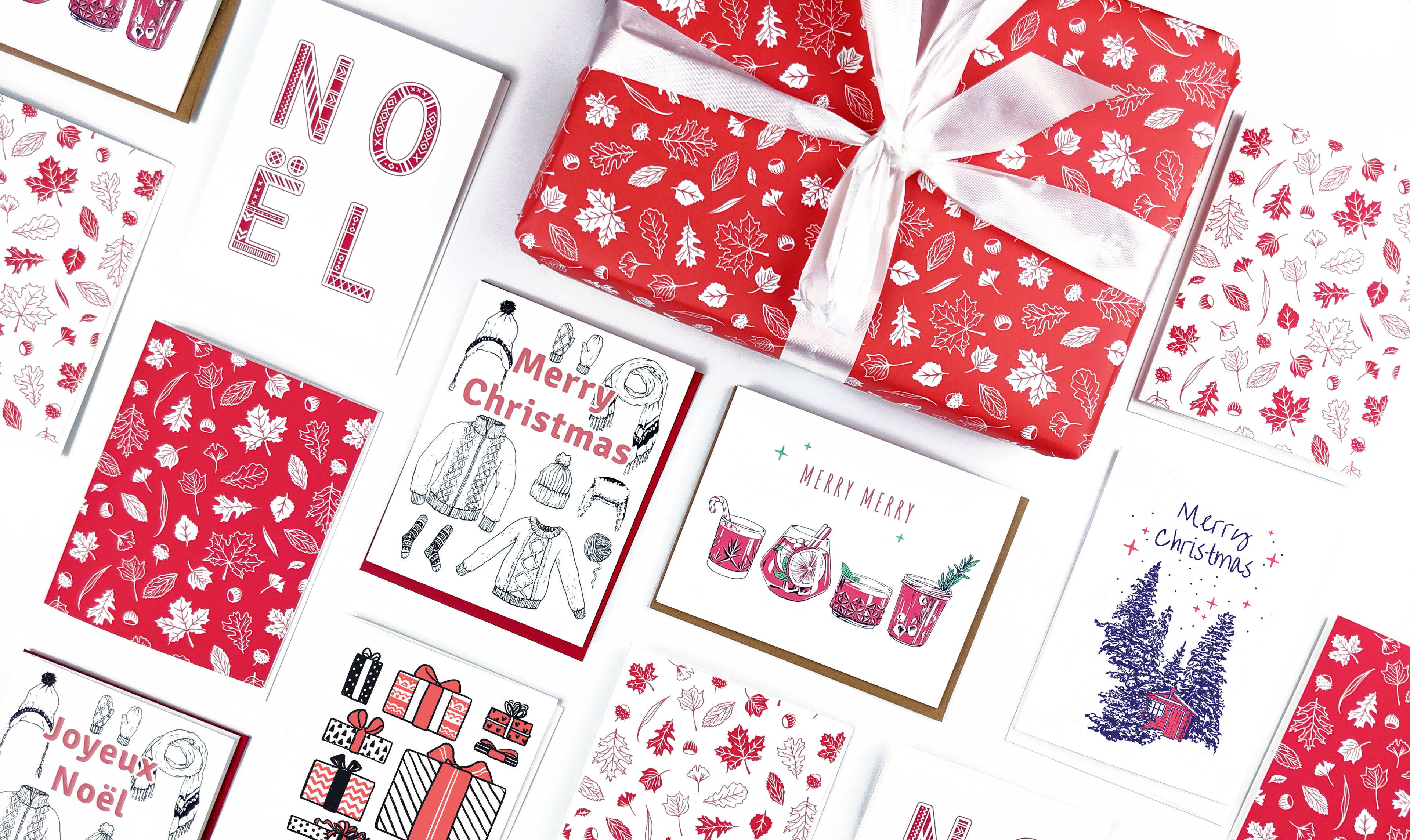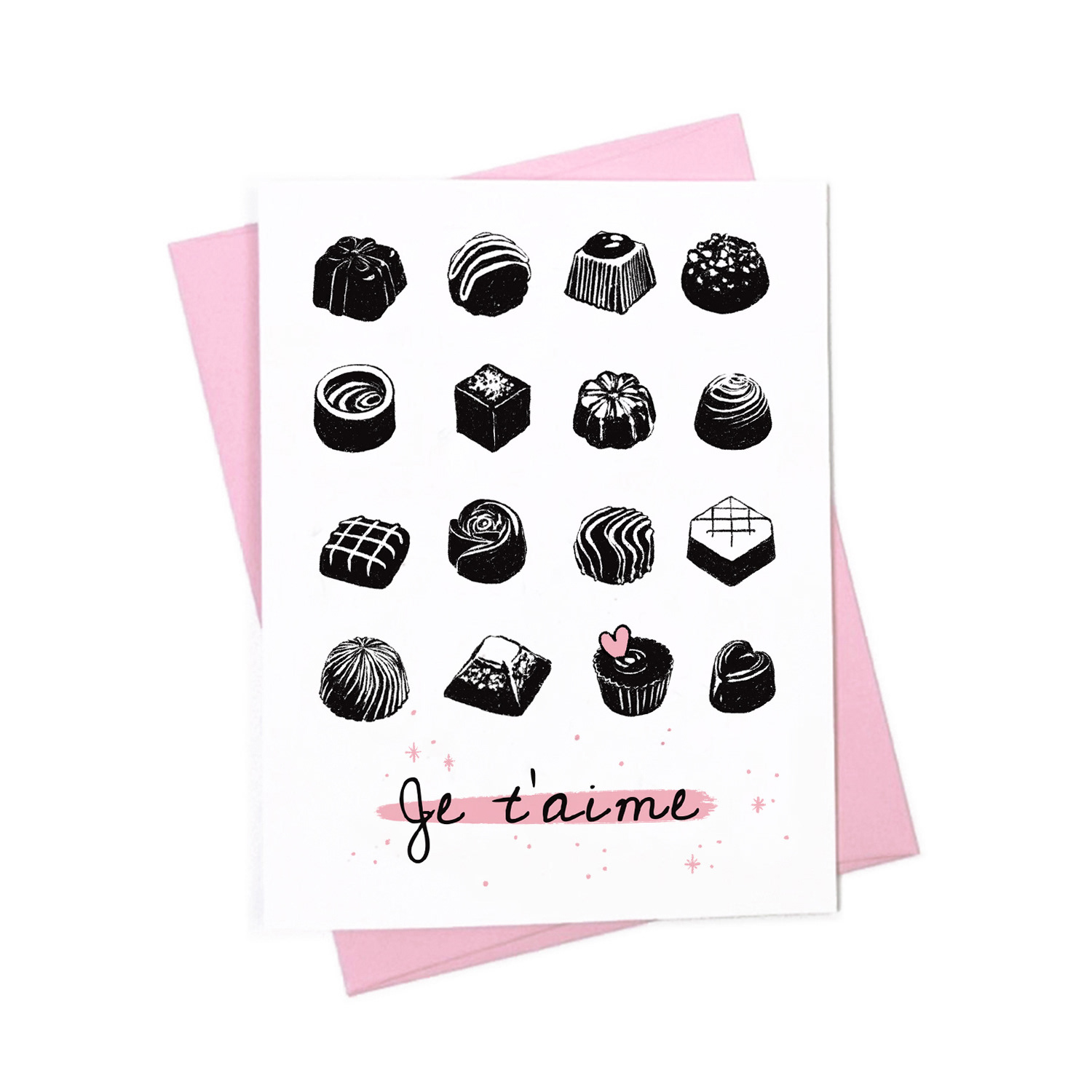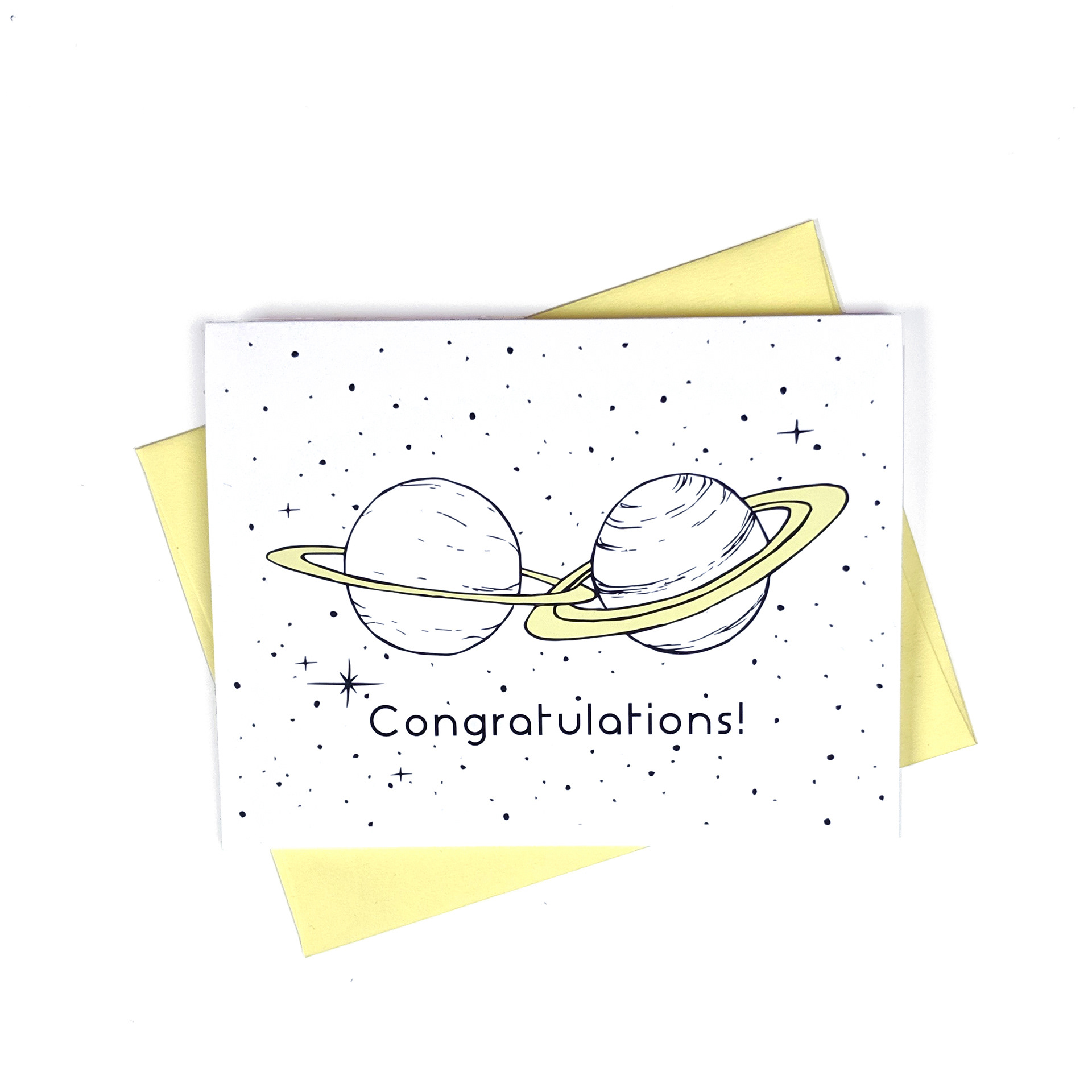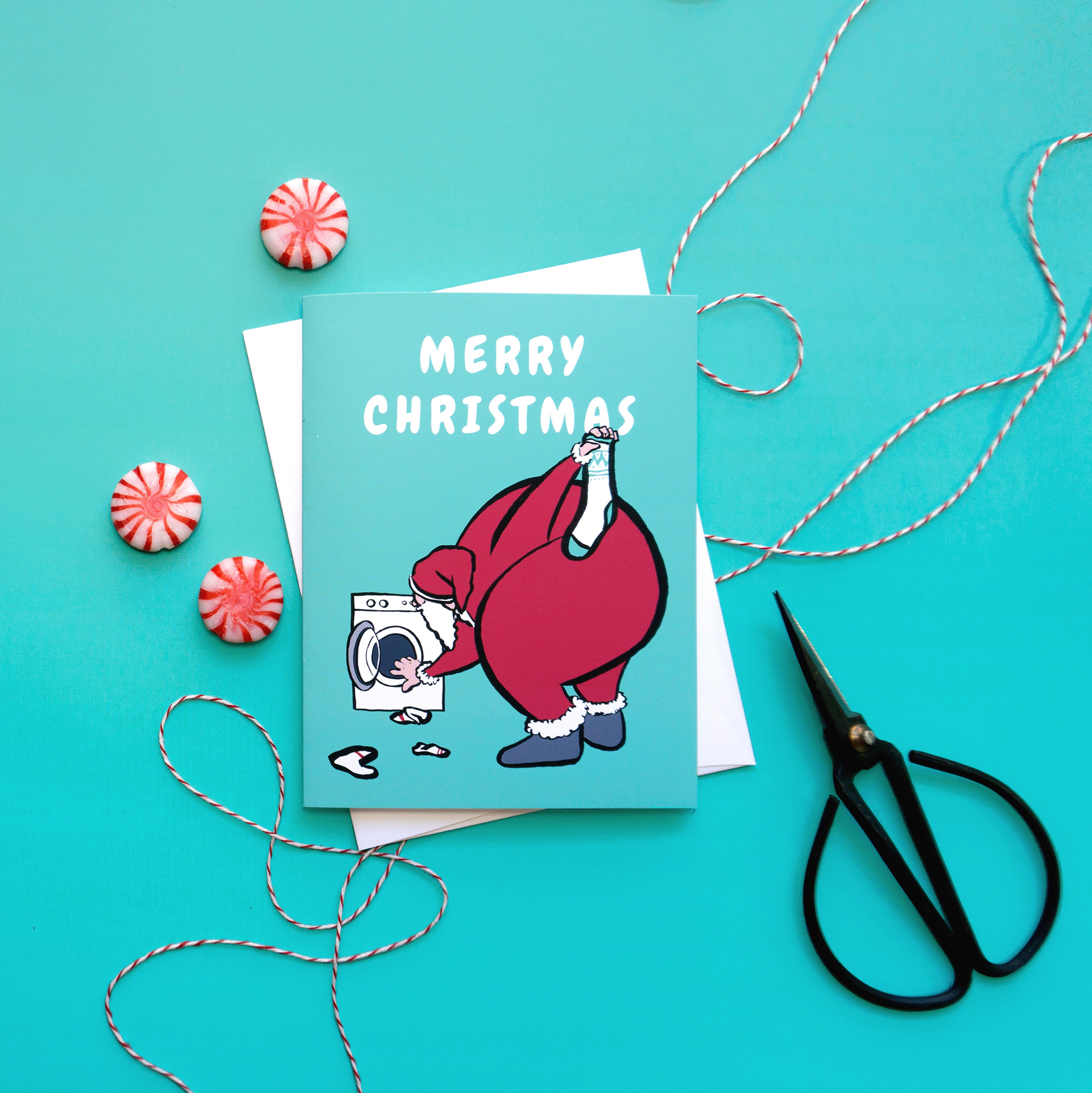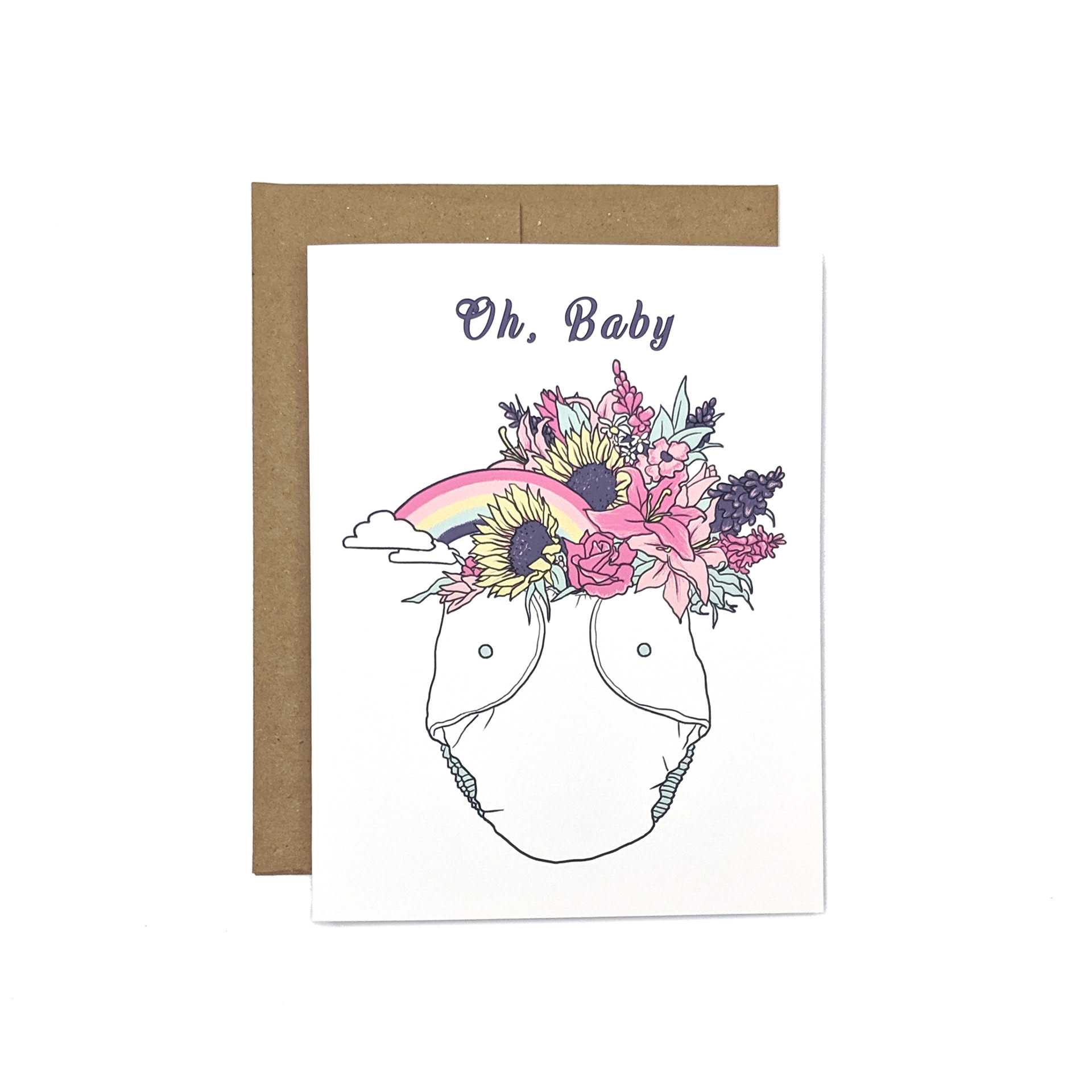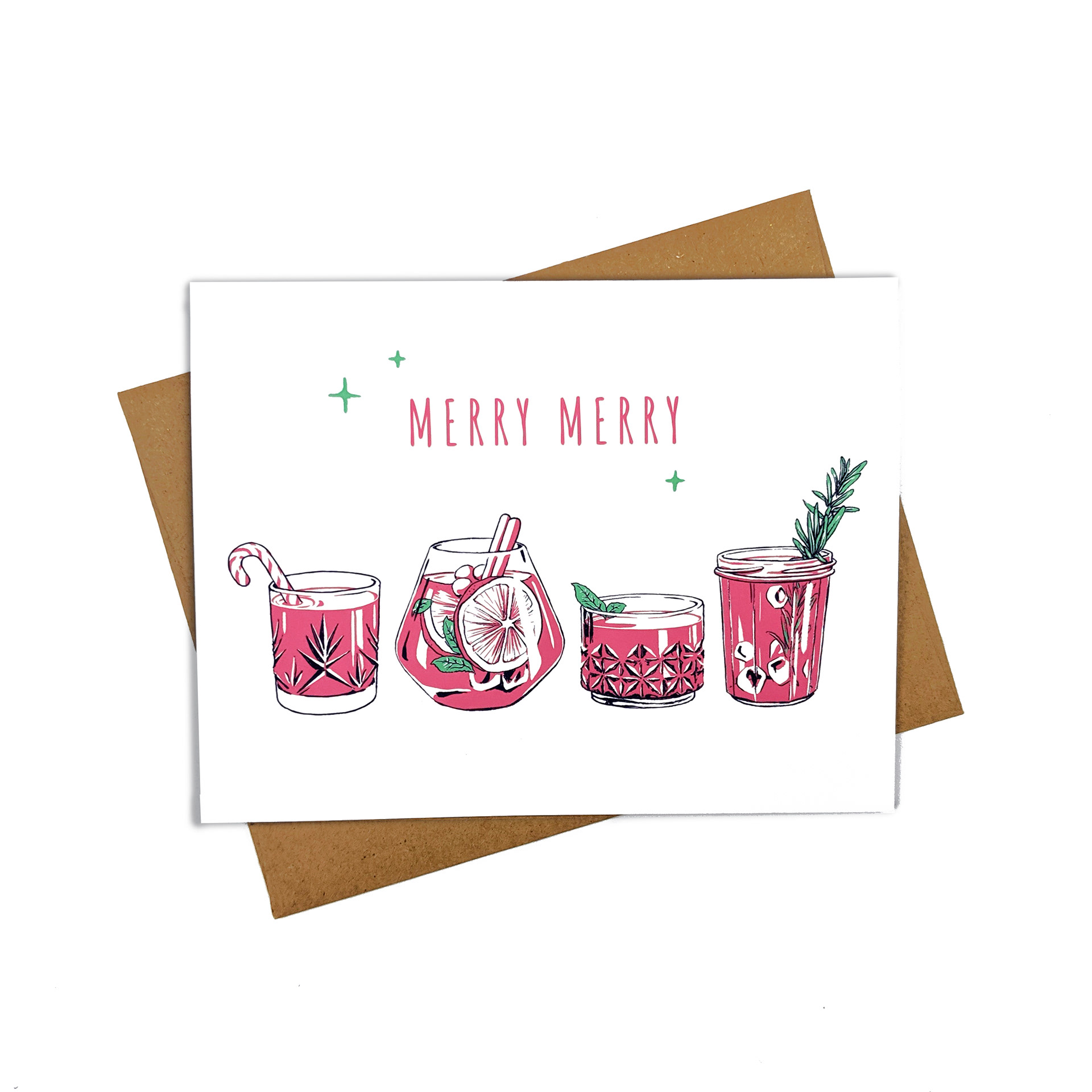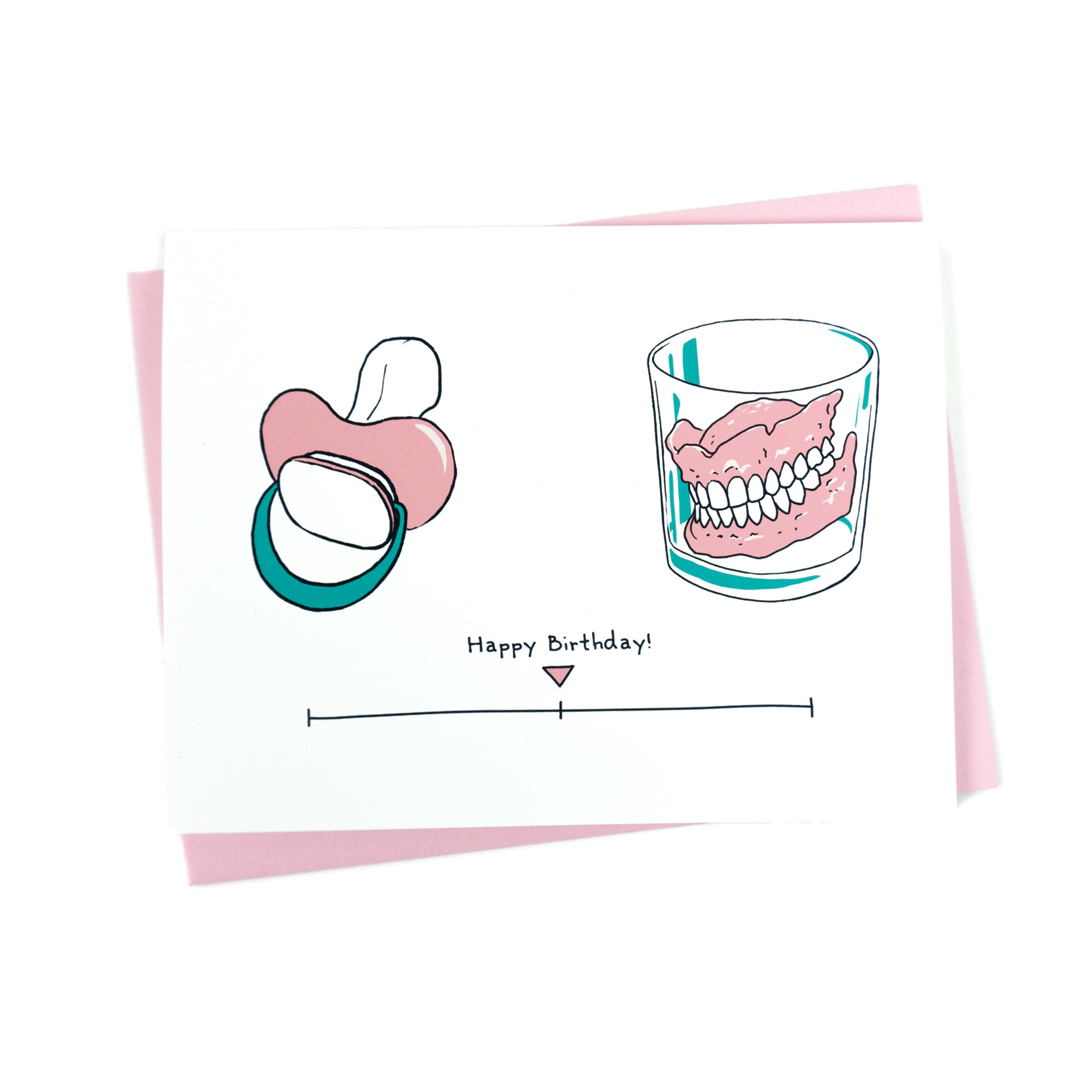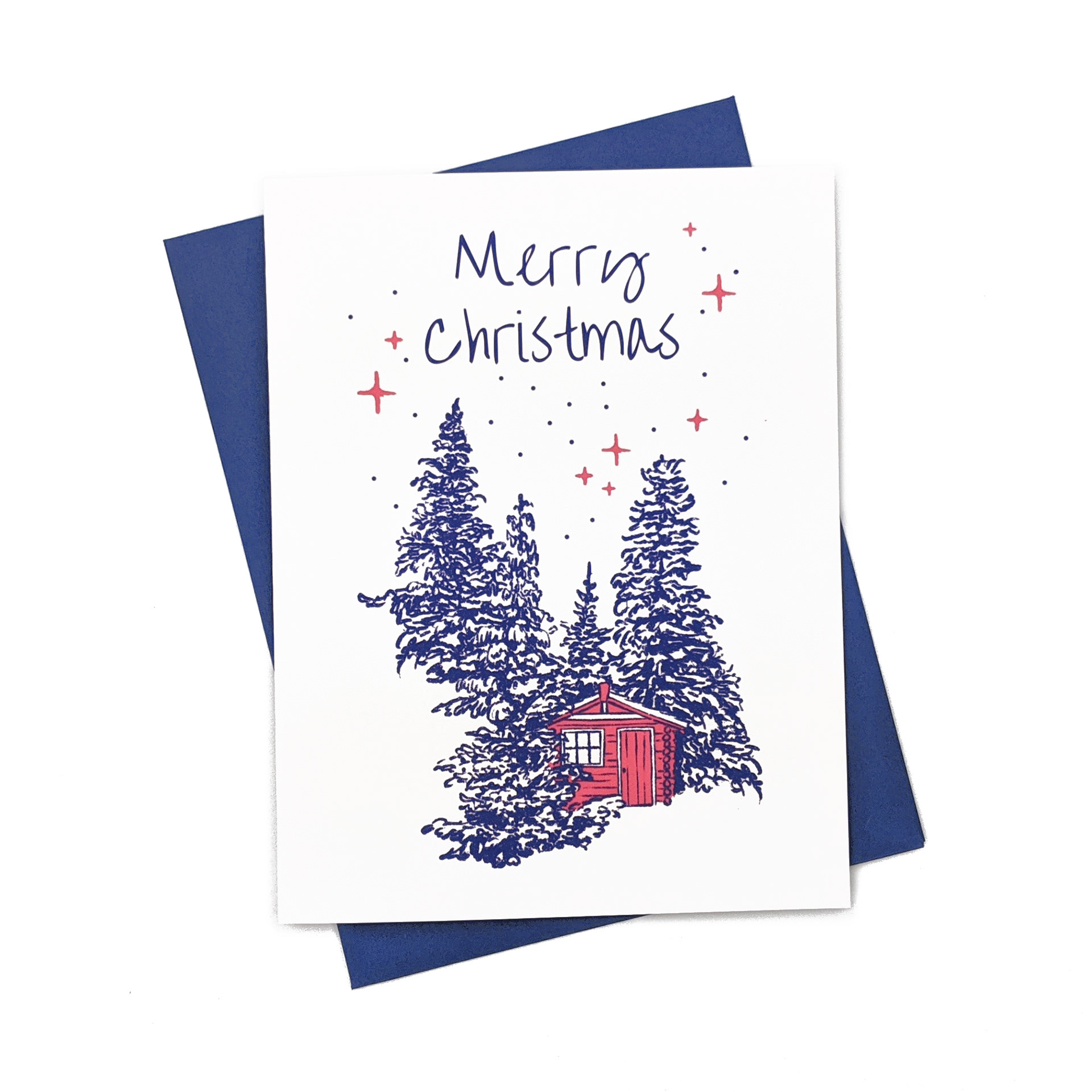 _________________________
Pencil Hearts - pattern

Heart shaped pencils pattern. Suitable for stationery, school items, textile and other learning and crafty products.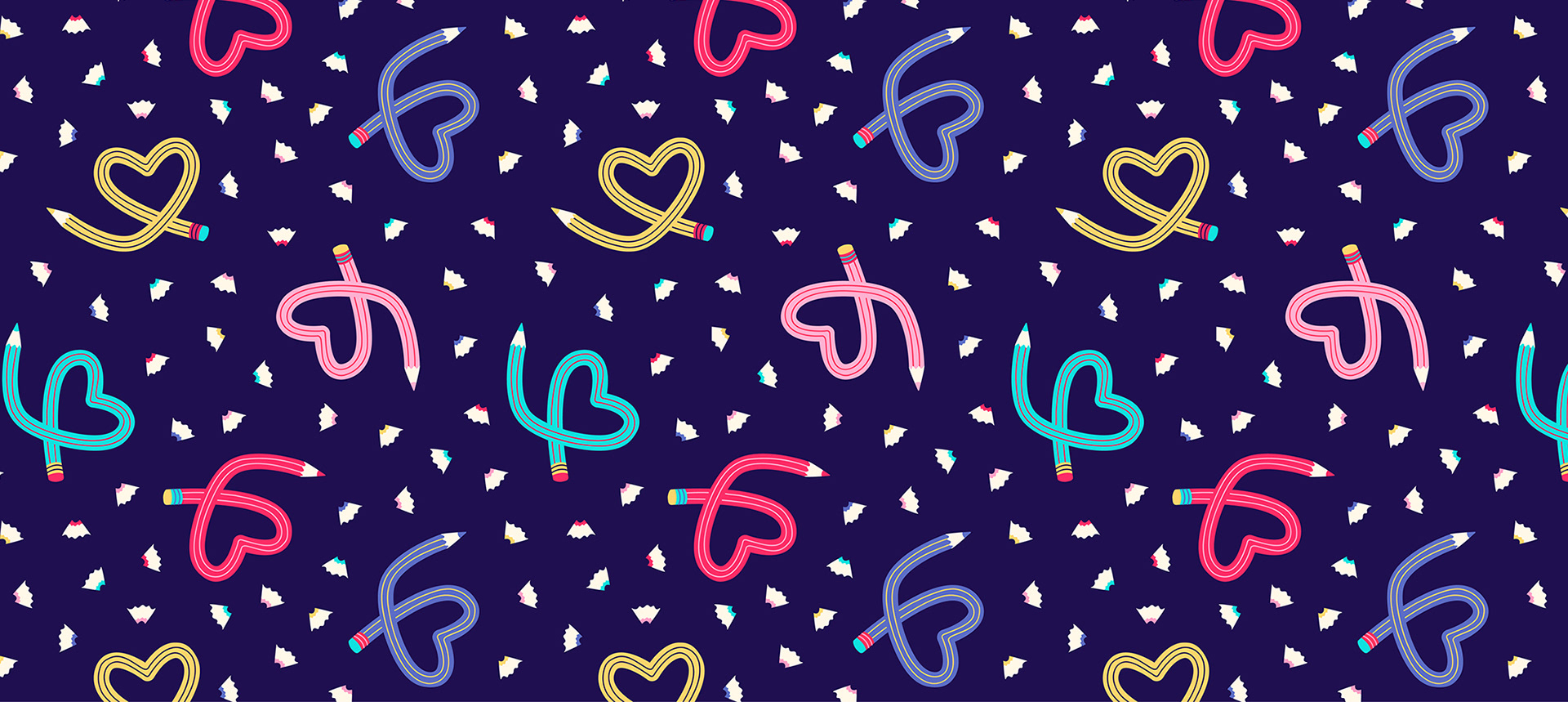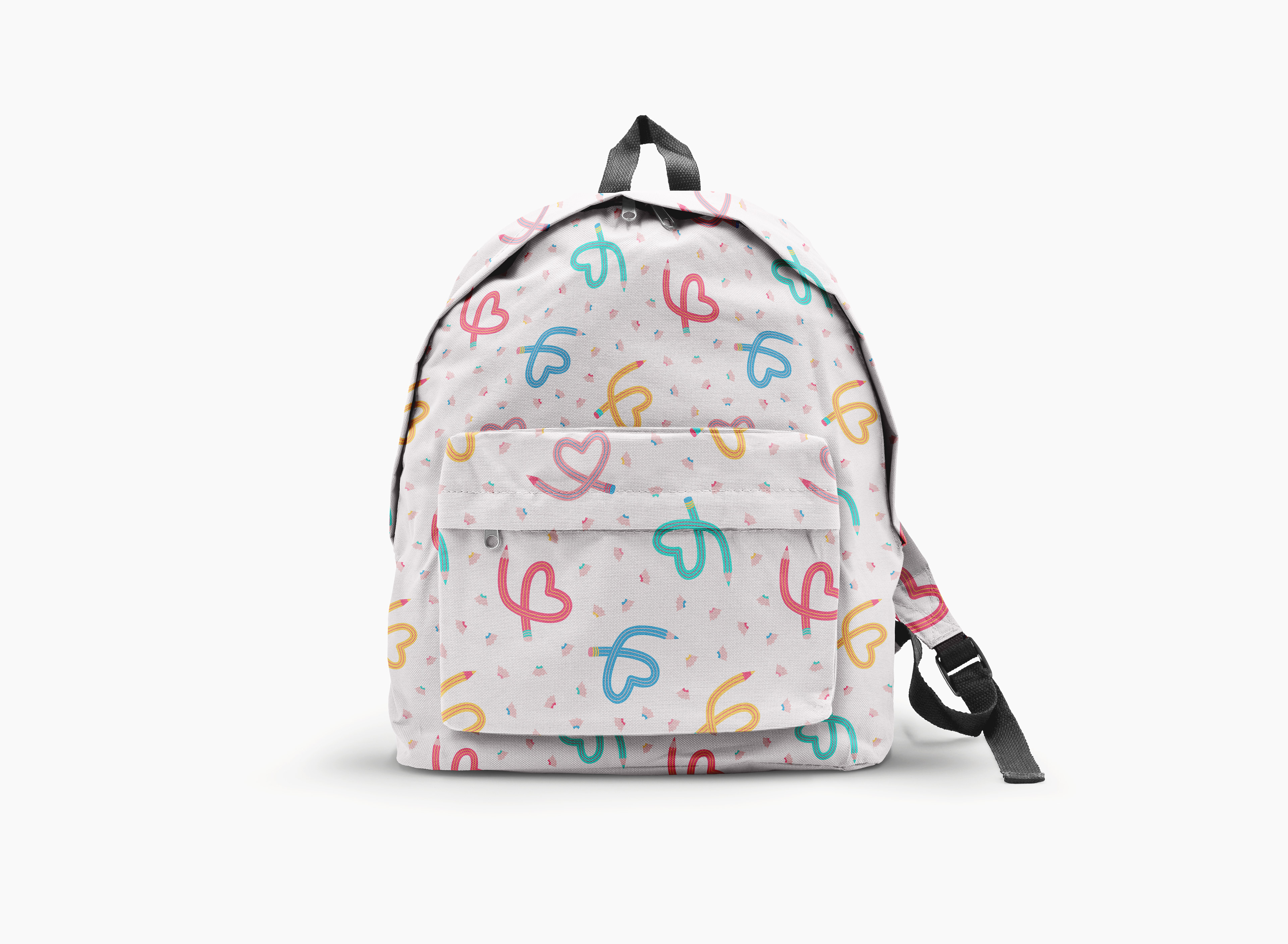 Subscribe to the quarterly newsletter: