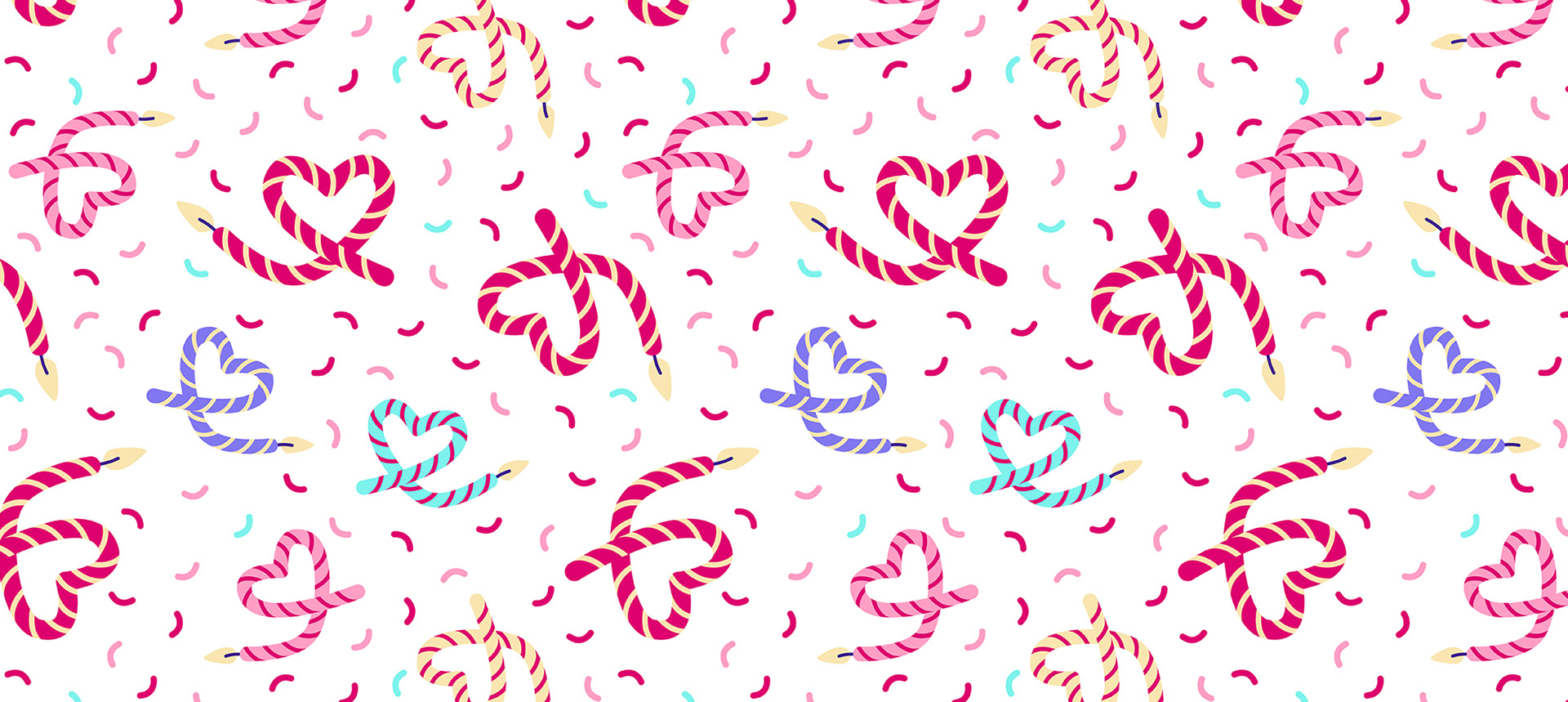 Candle Hearts - pattern
The design is intended for party and stationery products, so I aimed to create a universal design that can appeal to many types of customers, while adding a special twist to differentiate the products and bring a smile. The 3 color options offer a variety of moods for a a range of relationships: Pinks for love and romance, dark shades for a mature and classy feel, and colorful for general and / or young audiences.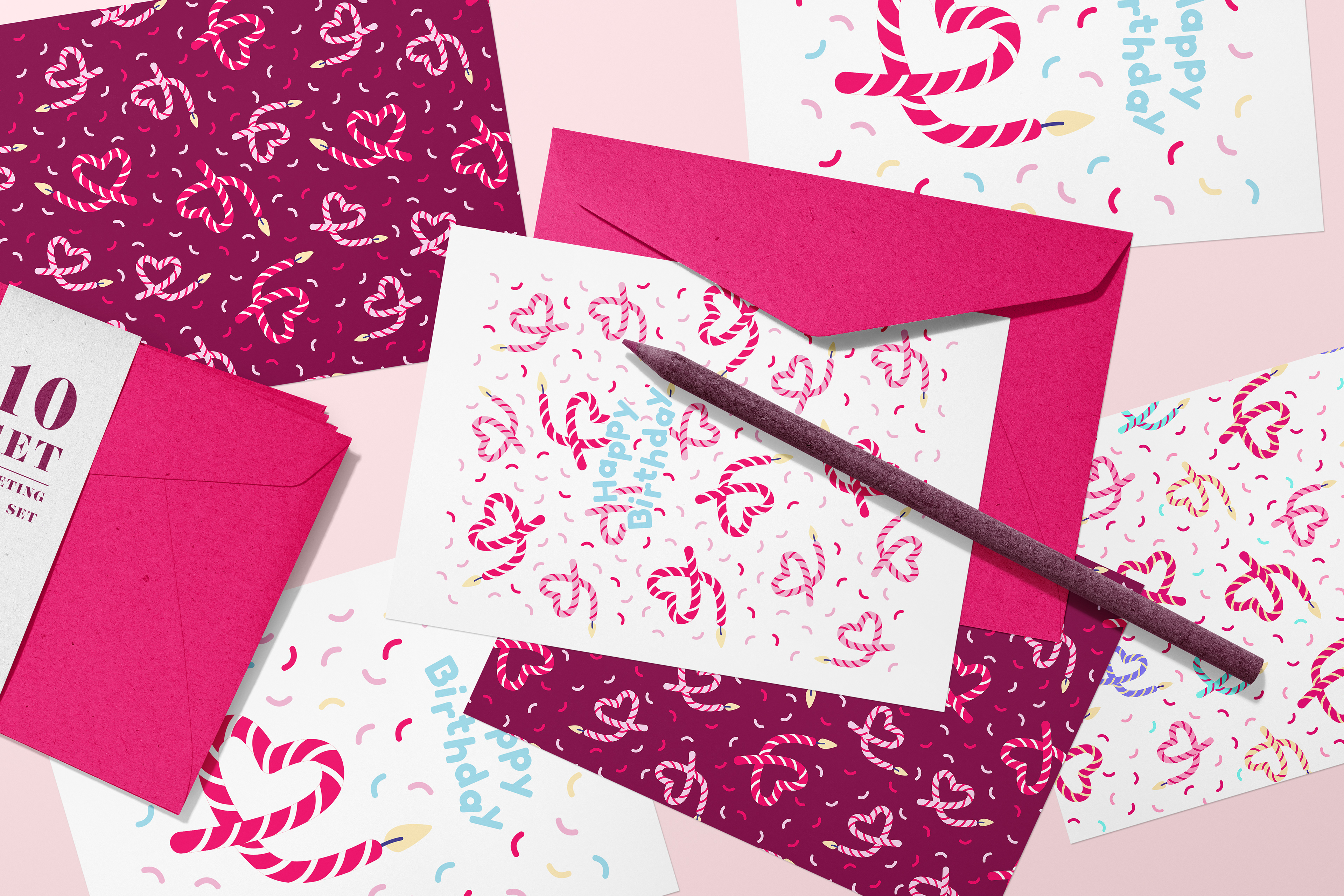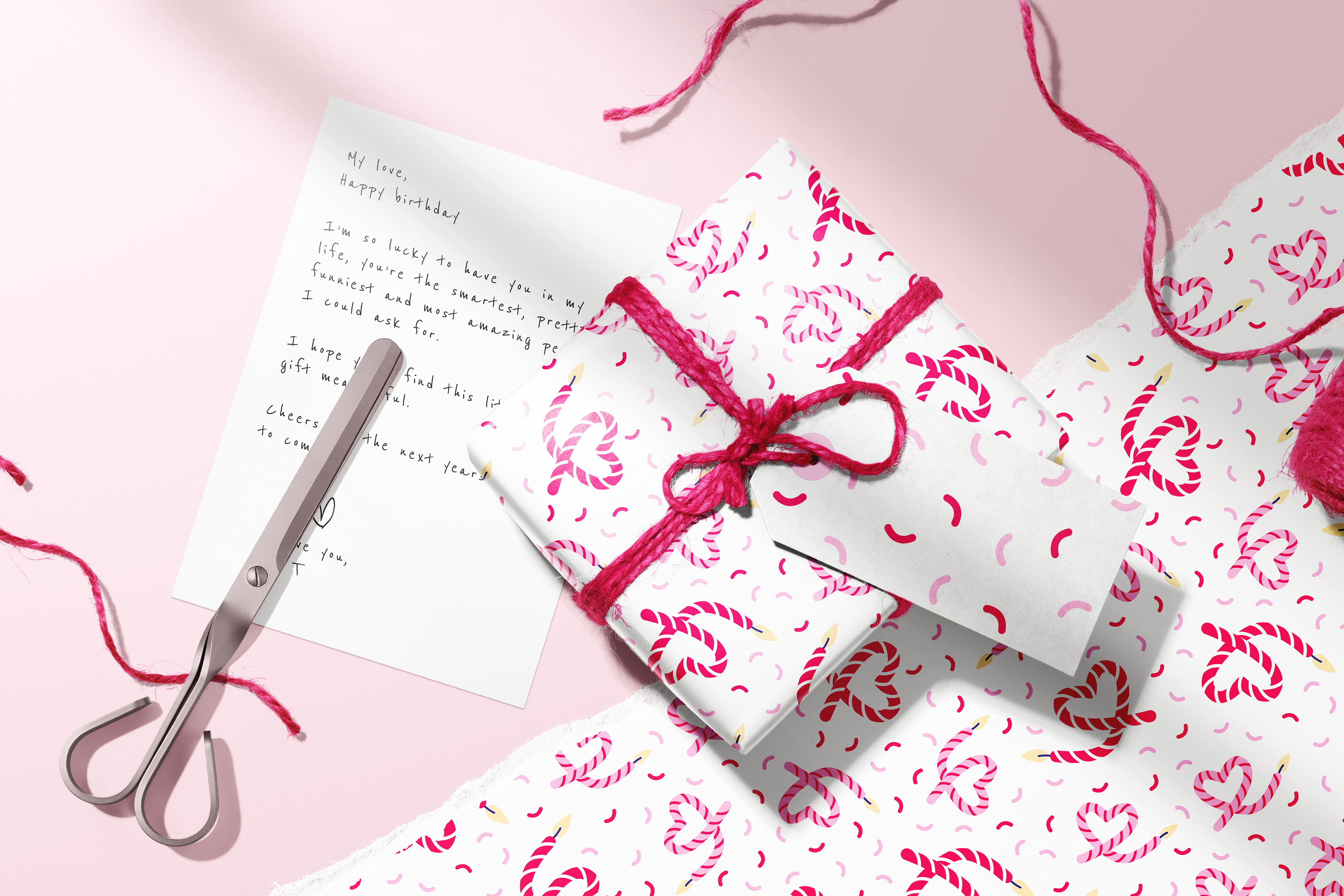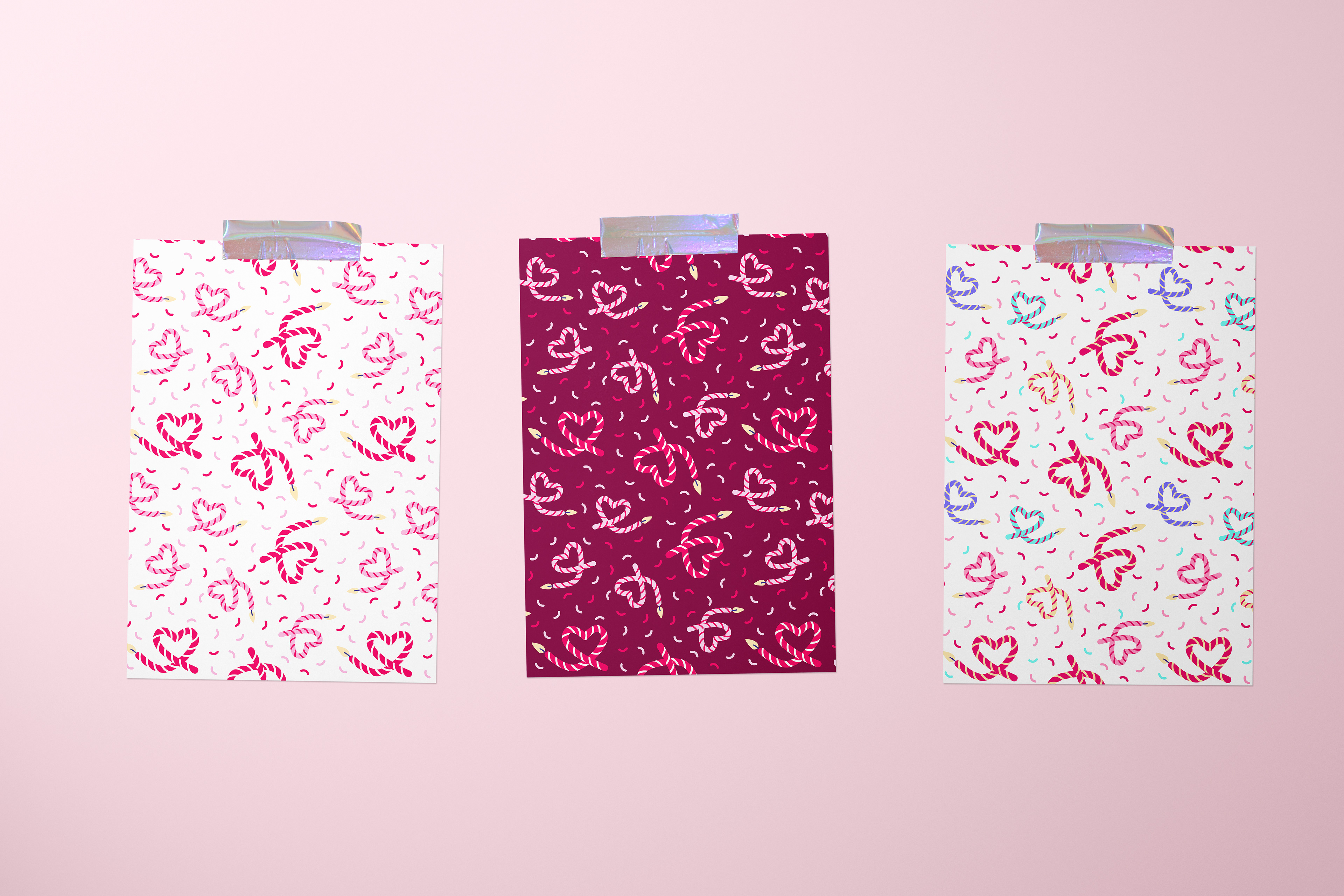 _________________________
Pencil Hearts - pattern

Heart shaped pencils pattern. Suitable for stationery, school items, textile and other learning and crafty products.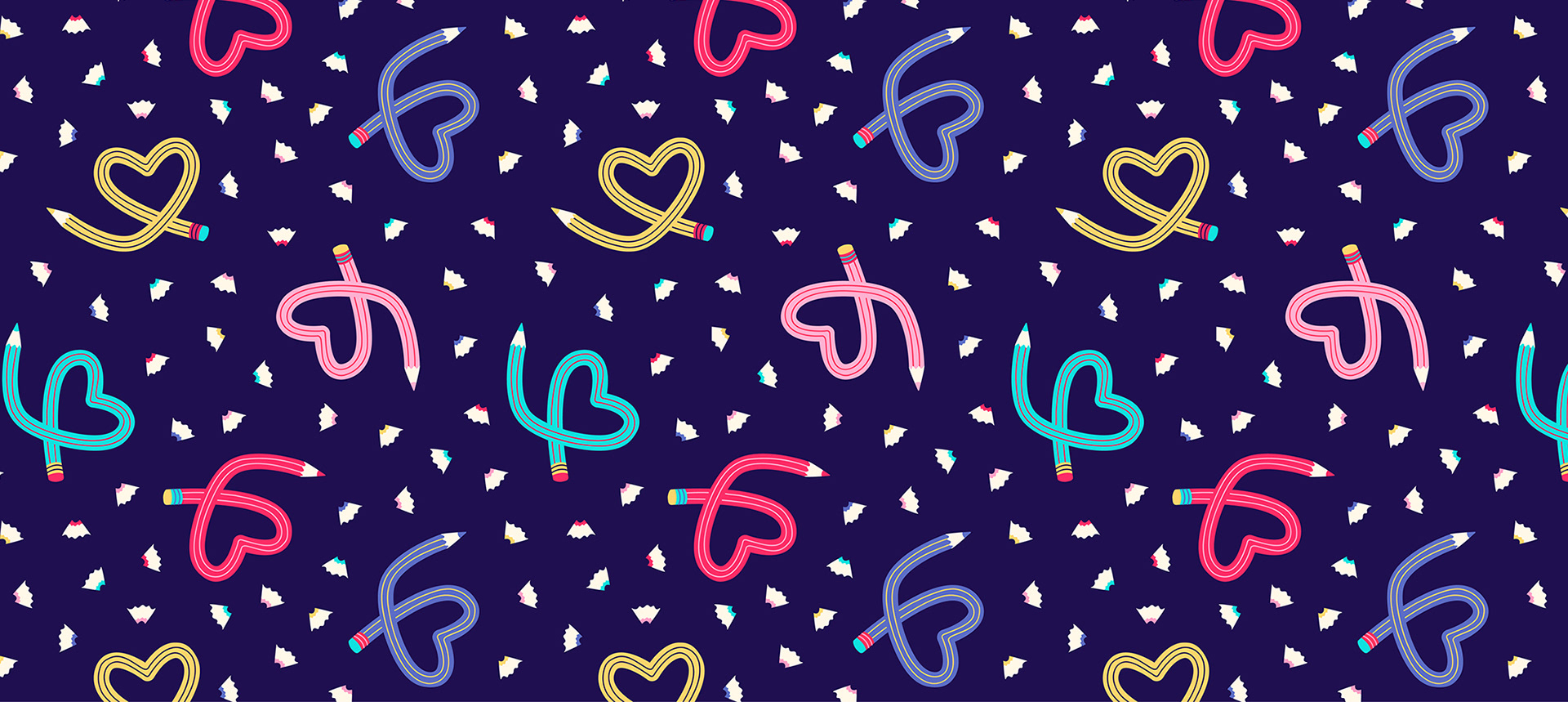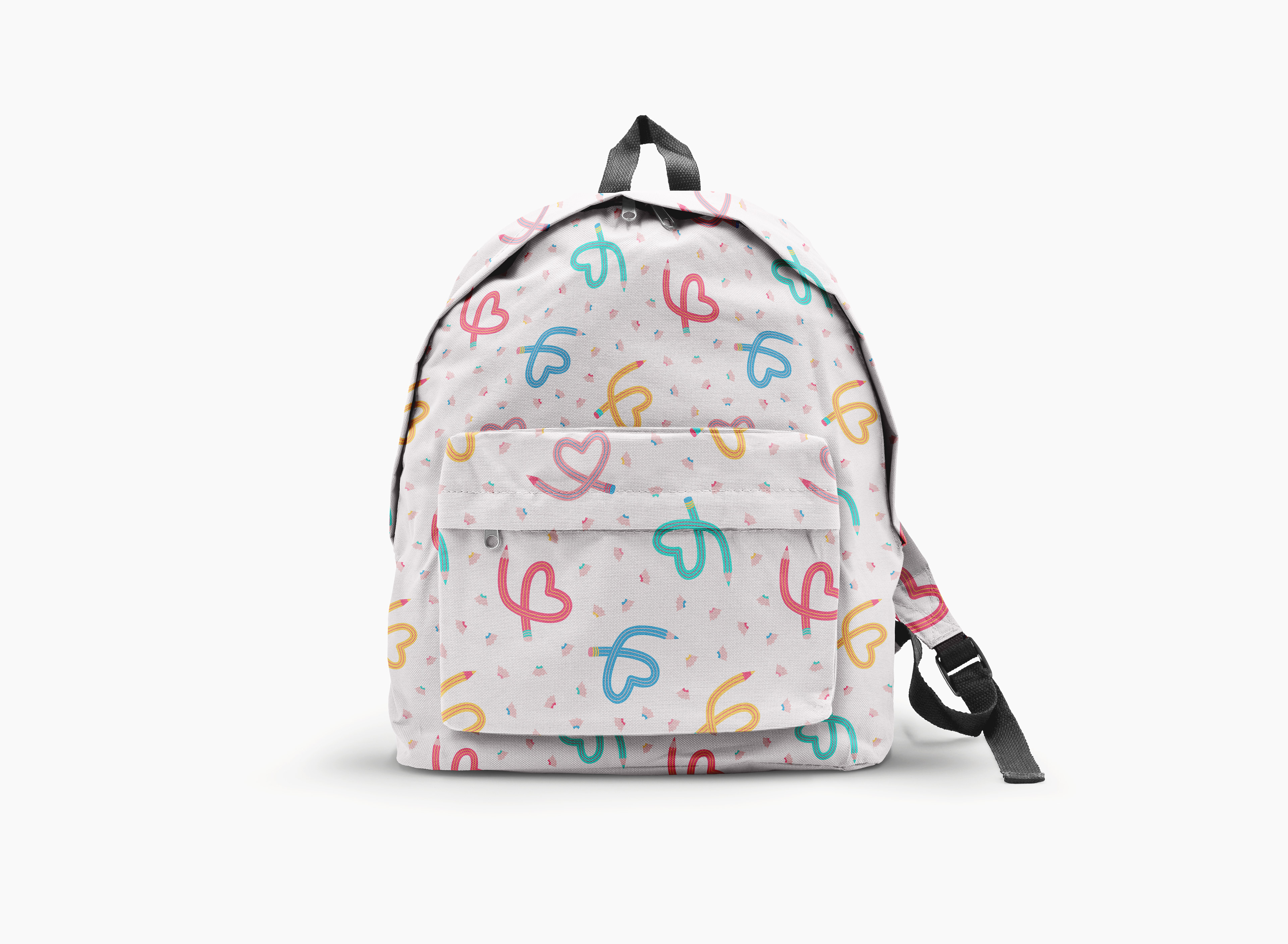 Subscribe to the quarterly newsletter: