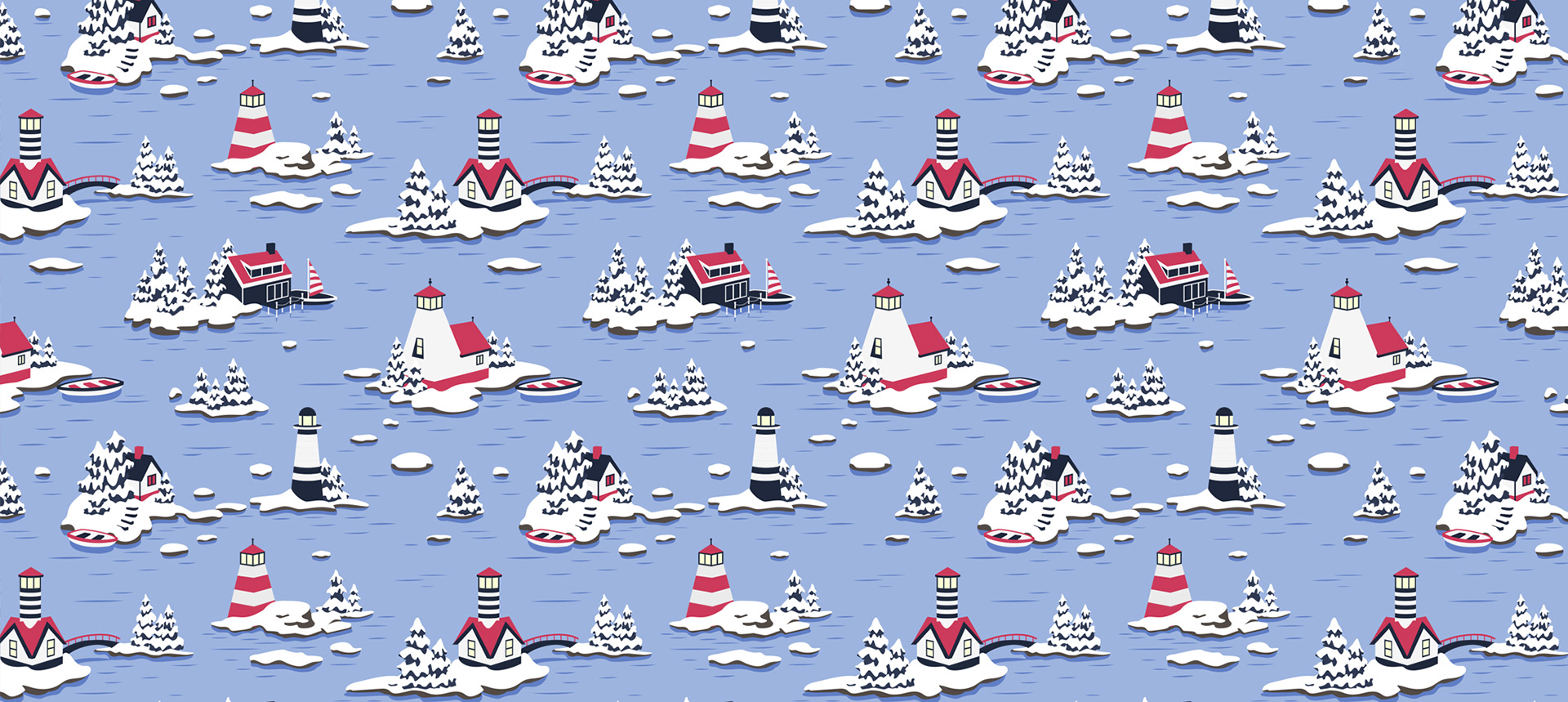 I was commissioned by

Adobe's creative residency community fund

to create new artwork - using the beta version of illustrator for iPad. It was really cool to be able to work completely freehand and draw straight on the artboard - and at the same have all of the illustrator features.

I decided to dive into the program and challenge myself to create a detailed repeat pattern 100% on the iPad. This pattern was inspired by my road trips to coastal Maine and to 1000 islands, while envisioning the possible end-uses of the design: children's apparel and textile, toddler products, gift wrap and stationery, wall paper and more.


I'm grateful to Adobe who supported this project and gave me full creative freedom, allowing me to explore!
Watch the process in 60 seconds: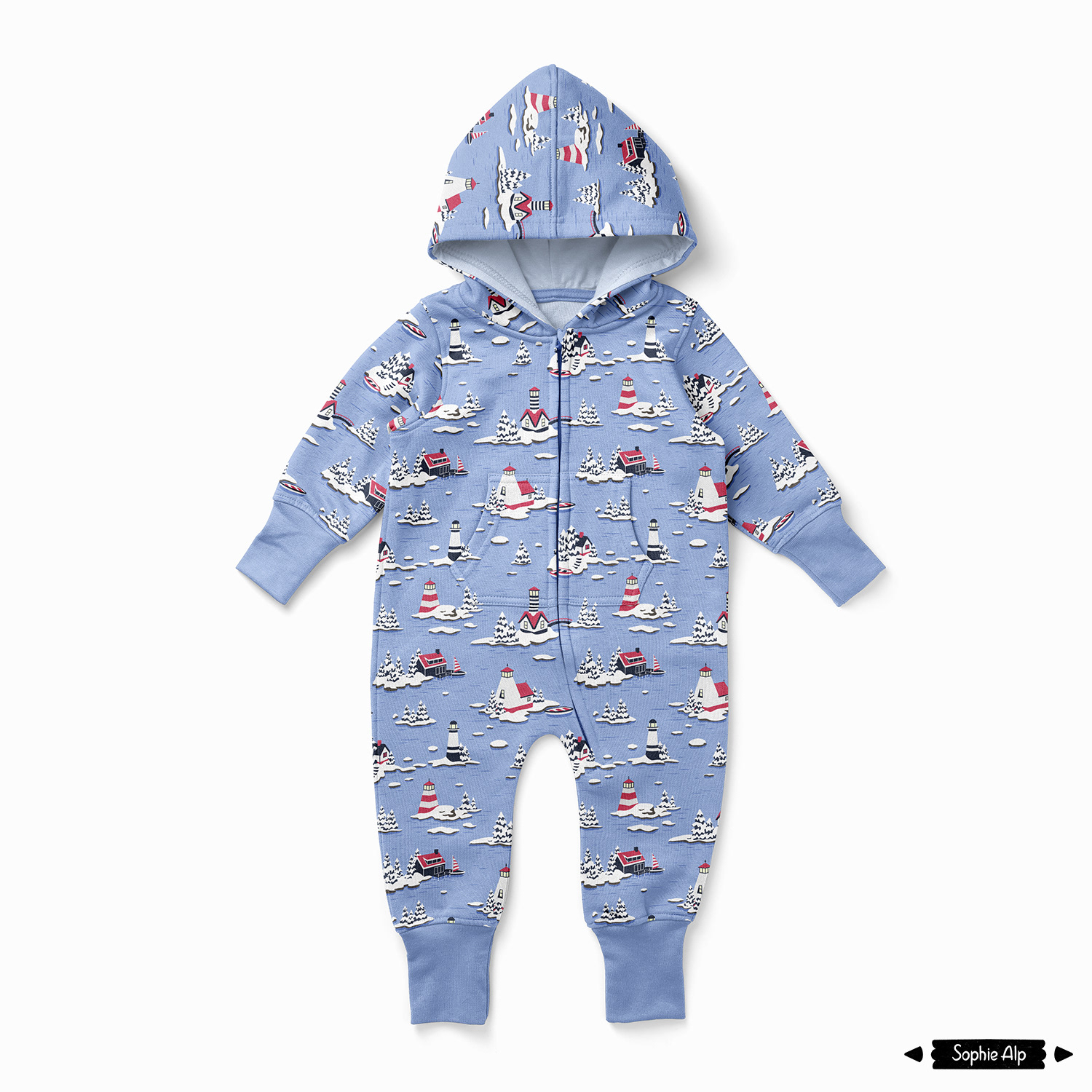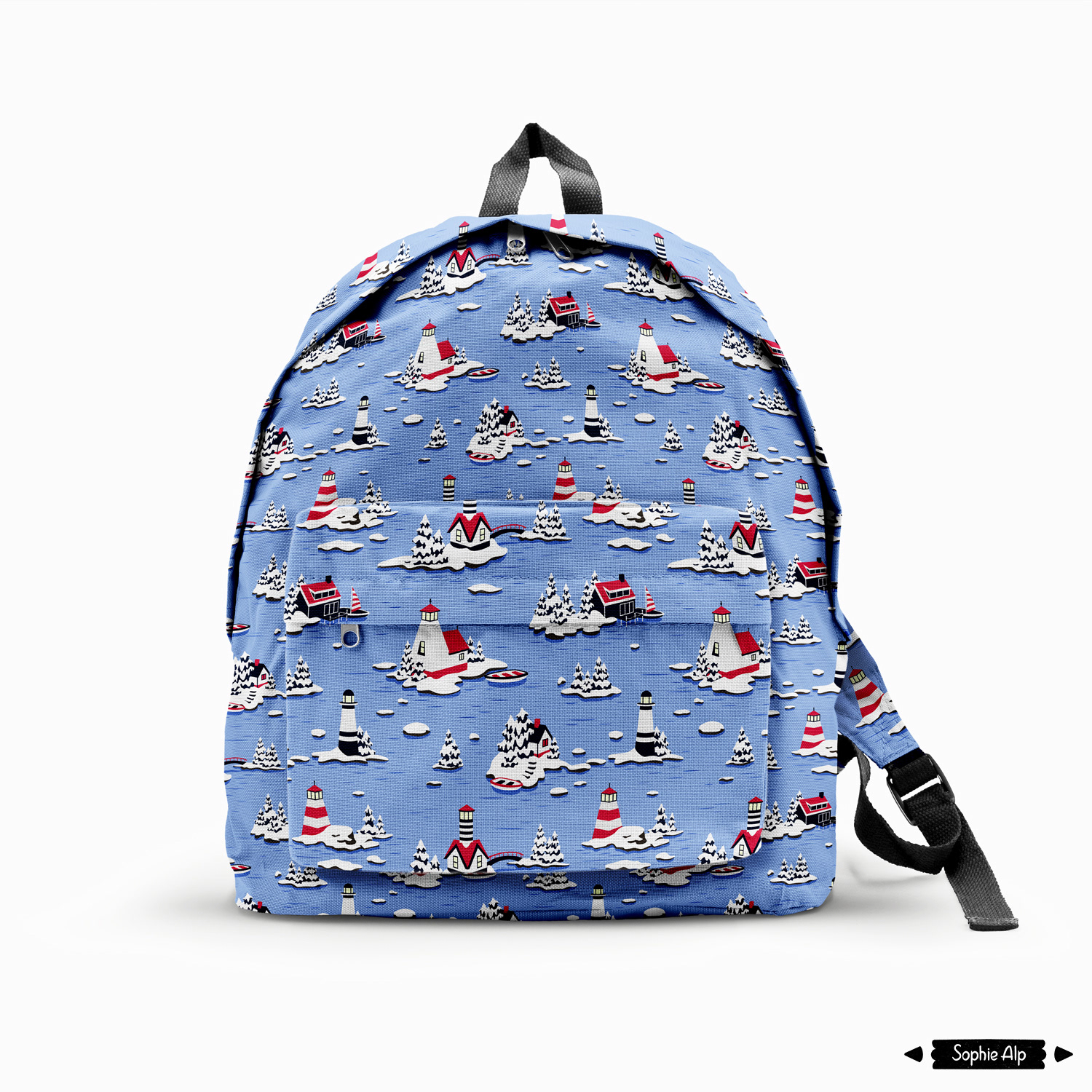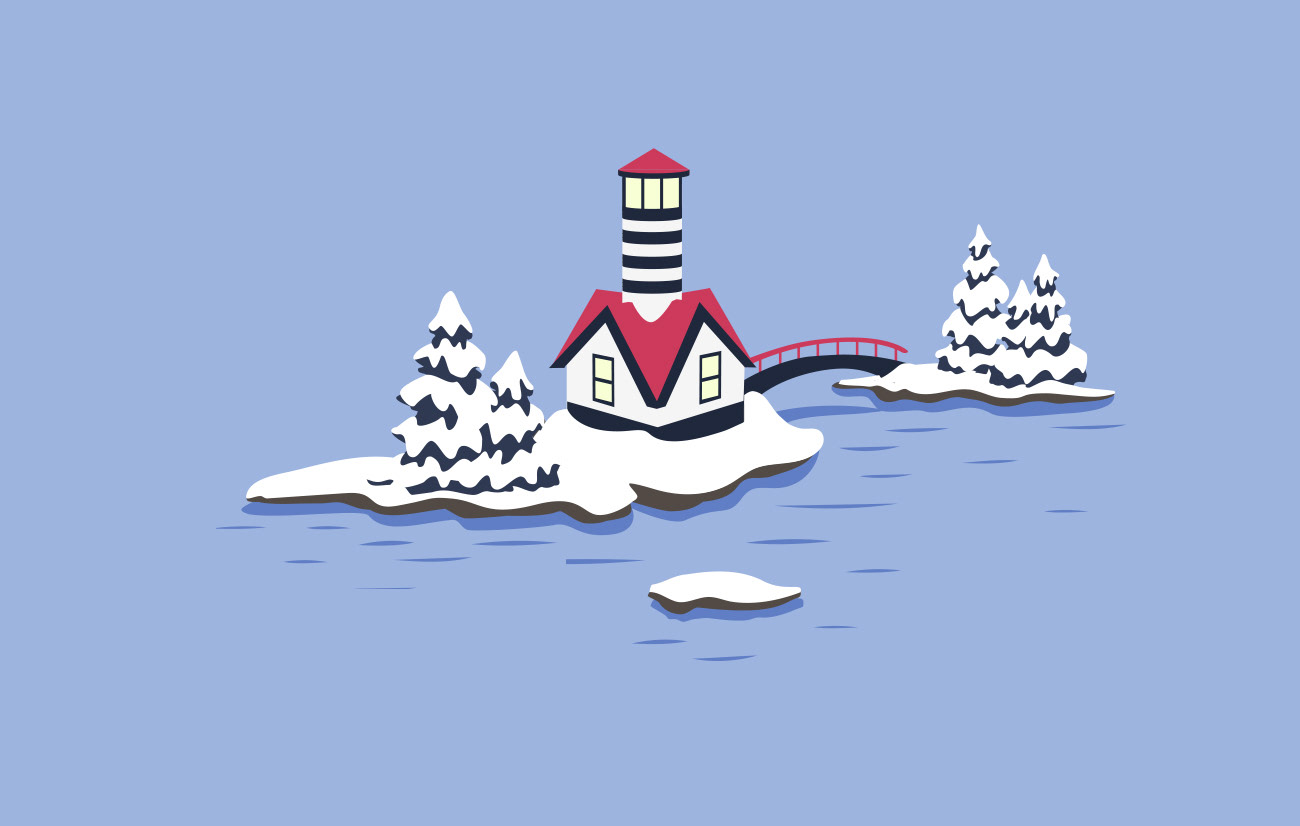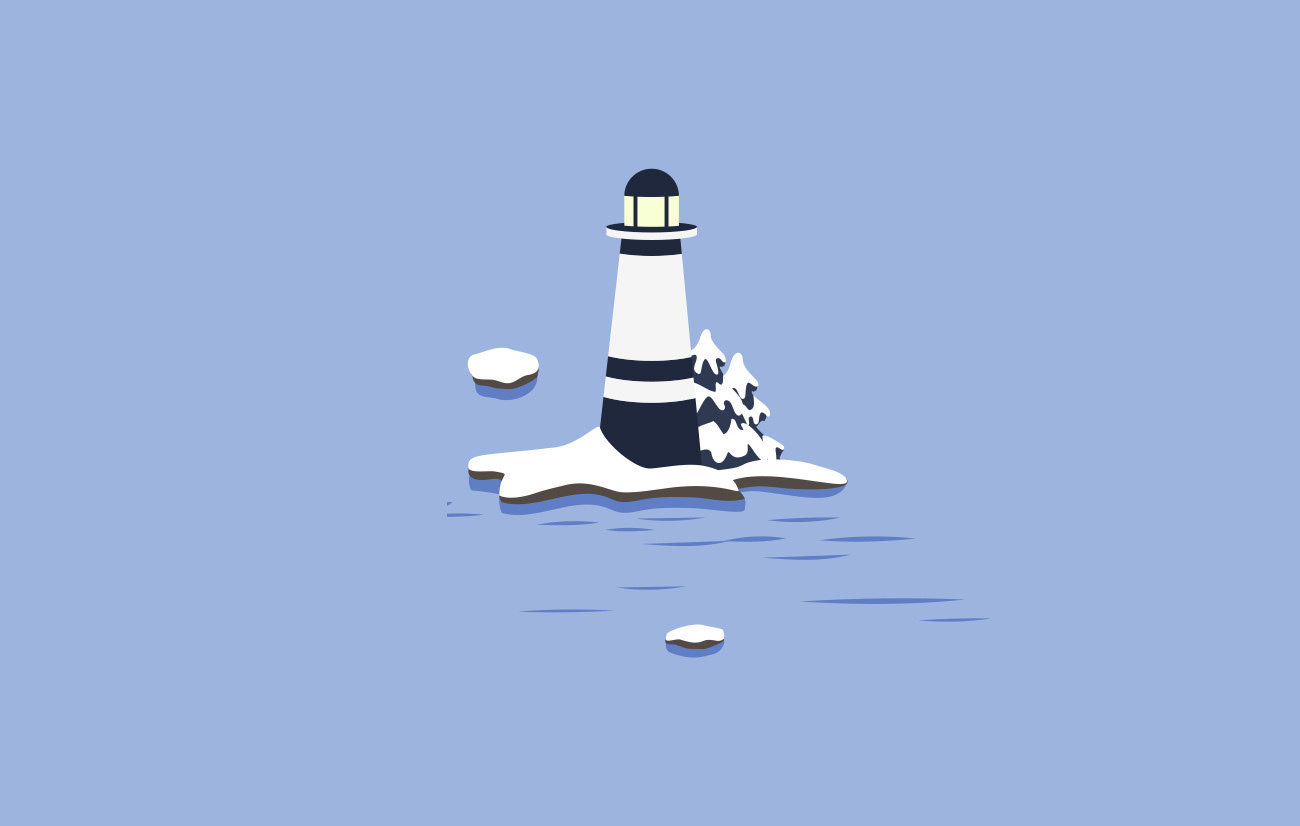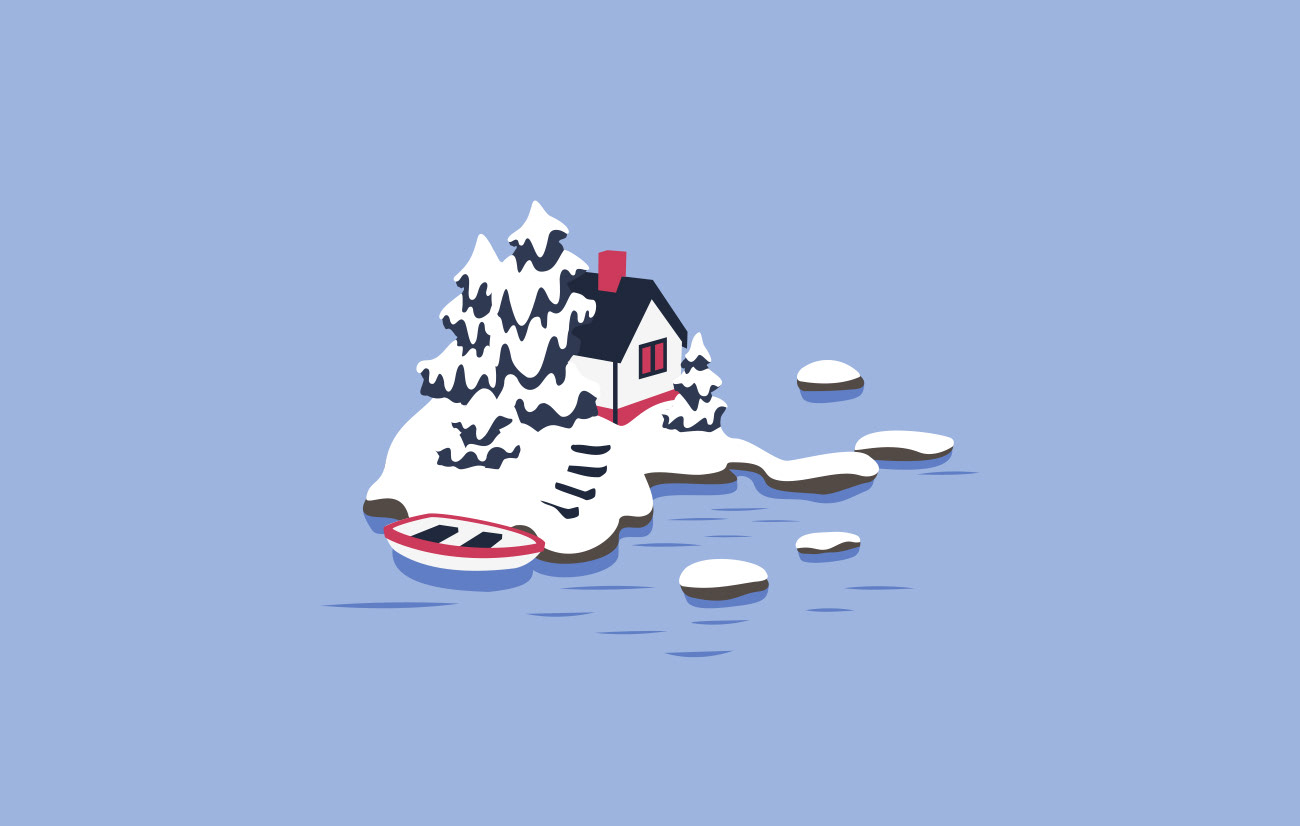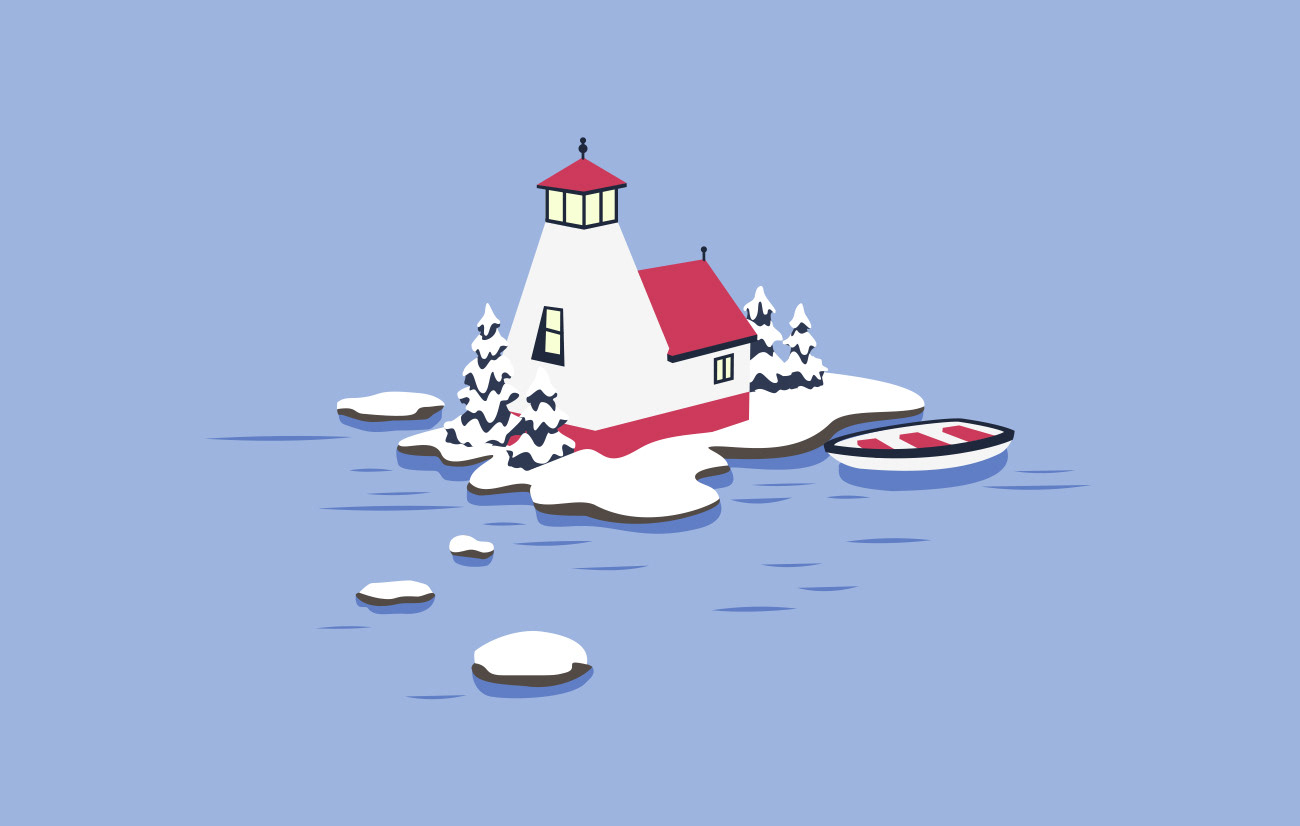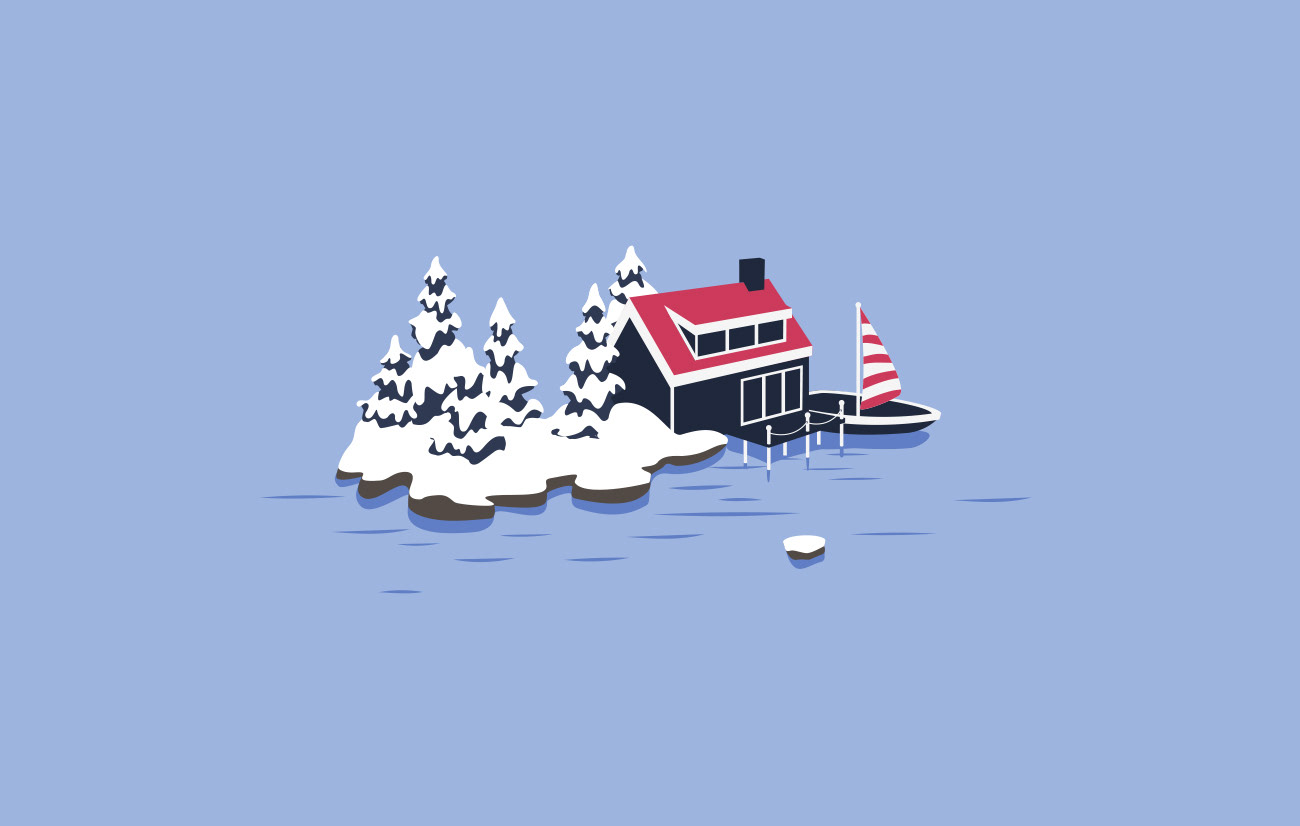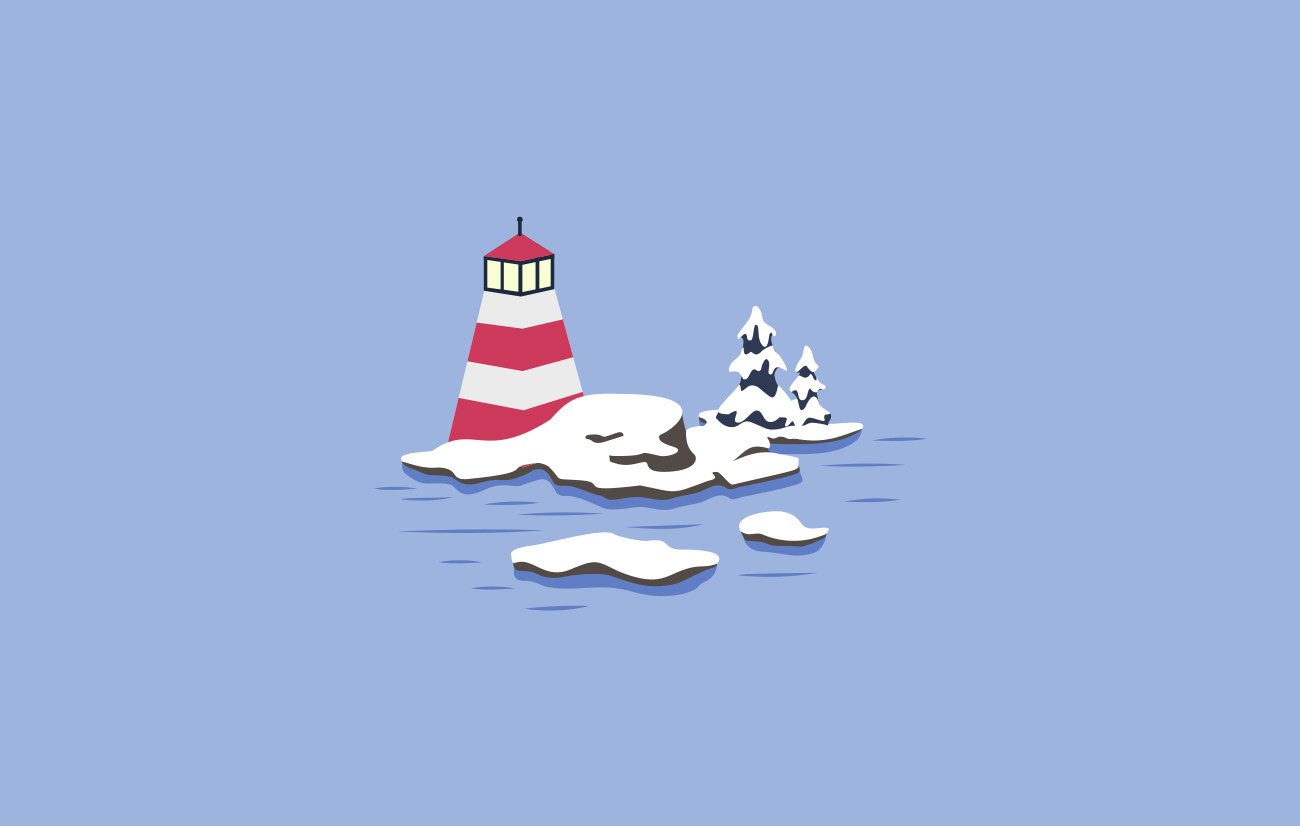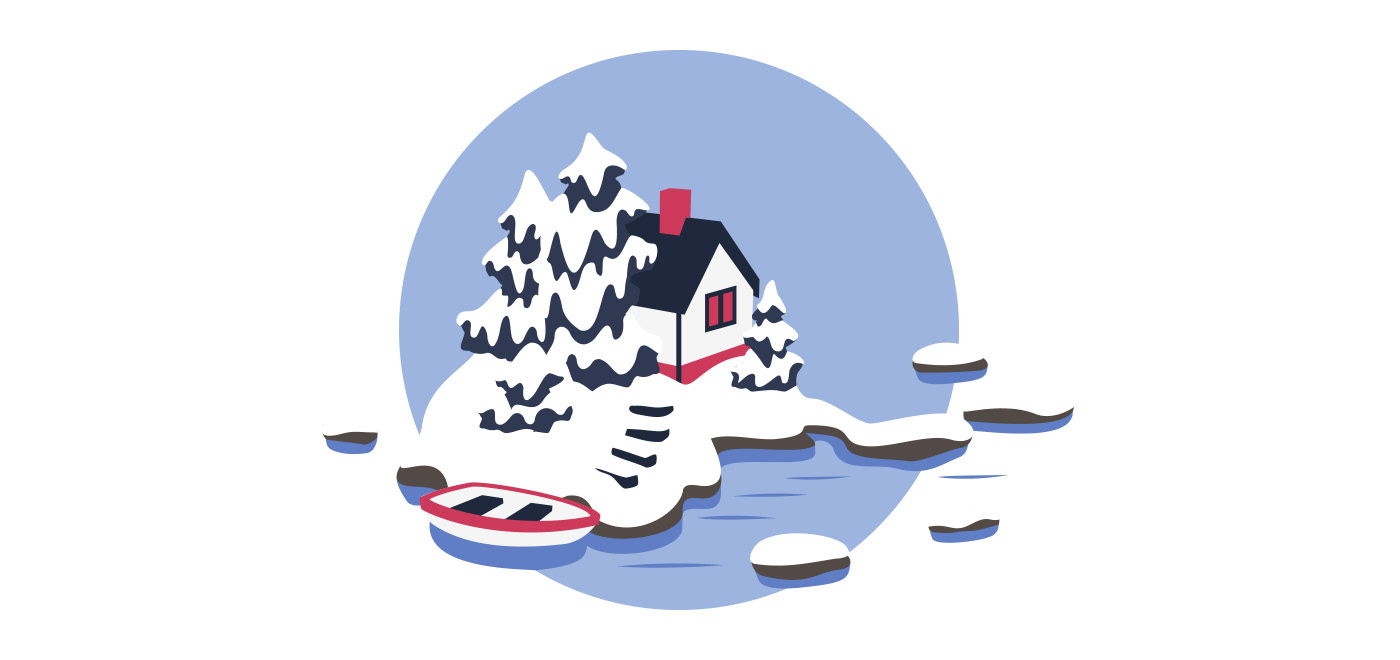 Subscribe to the quarterly newsletter: