Shapes and types of pasta, ravioli, gnocchi, spaghetti and doughy favourites from the Italian cuisine. Illustrations for food posters and kitchen towels.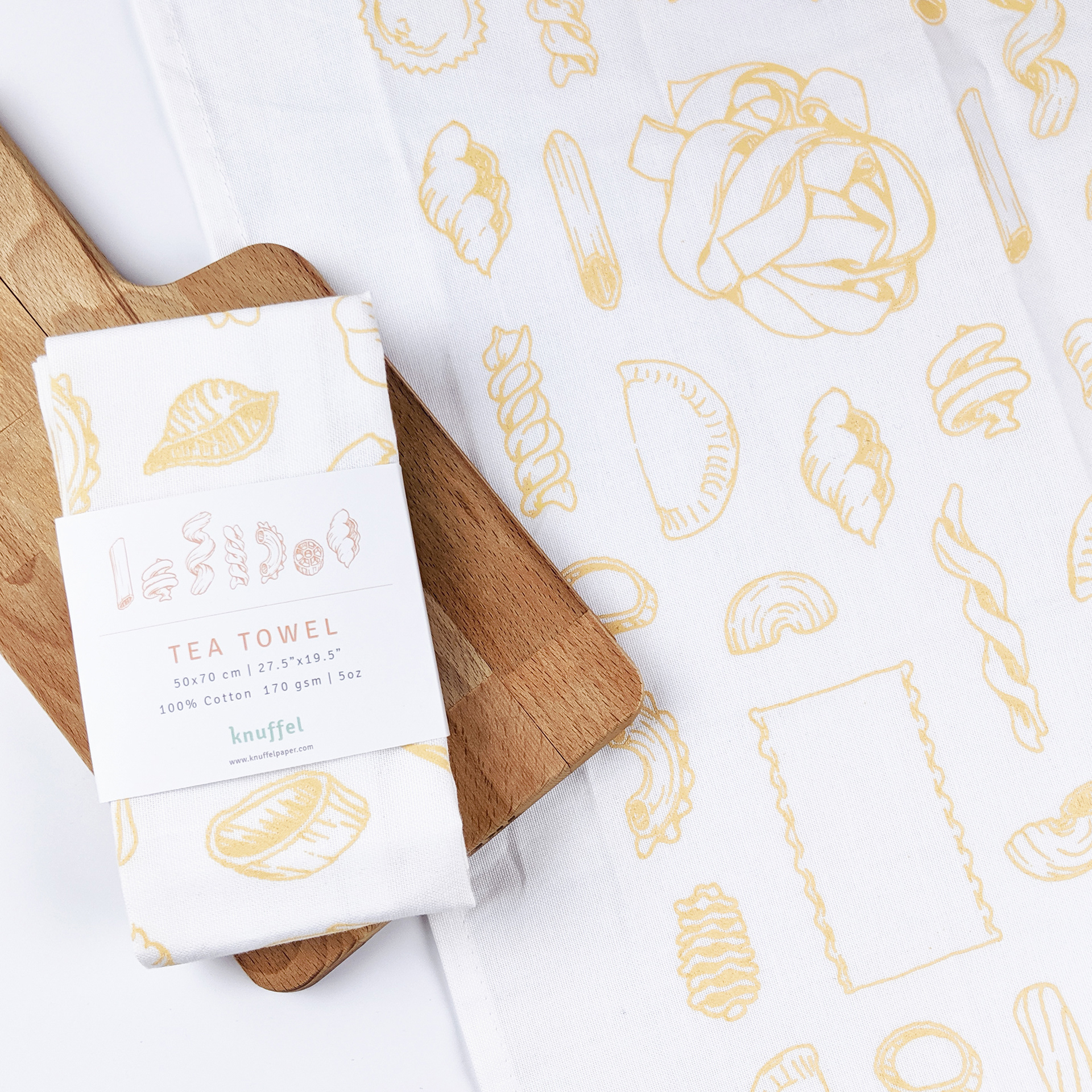 Project goal:
 Create 1 image of pasta types, to be applied onto dish towels and printed as posters.
Product audience:
Pasta lovers decorating their kitchen and dining / gift seekers.
Technical considerations:
 use up to 2 colors, in order to also be screen printed onto textile.
Creation process:
 I researched pasta types and regions, in order to be able to sprinkle in some more niche shapes and specialities, in addition to
the recognizable and iconic pastas.
 It was important for creating a visually interesting piece that gives a sense of true detail and pasta expertise. I wanted to make sure the poster / towel also include hidden gems of Italian pasta traditions, that true pasta lovers could appreciate and share with others.
Result:
 Printed 2 versions of the poster, and screen printed onto tea towels. available at my shop Knuffel and at selected stockists.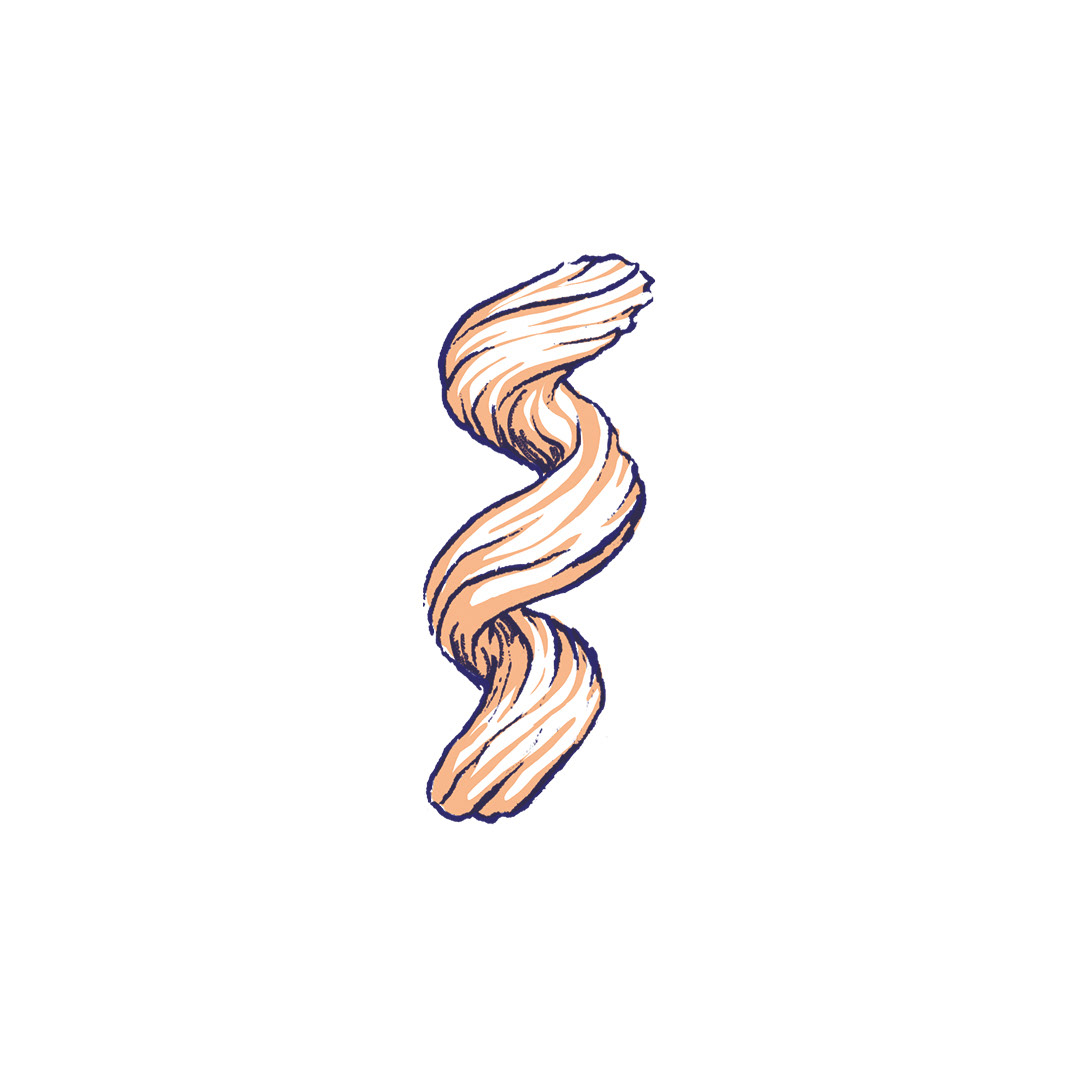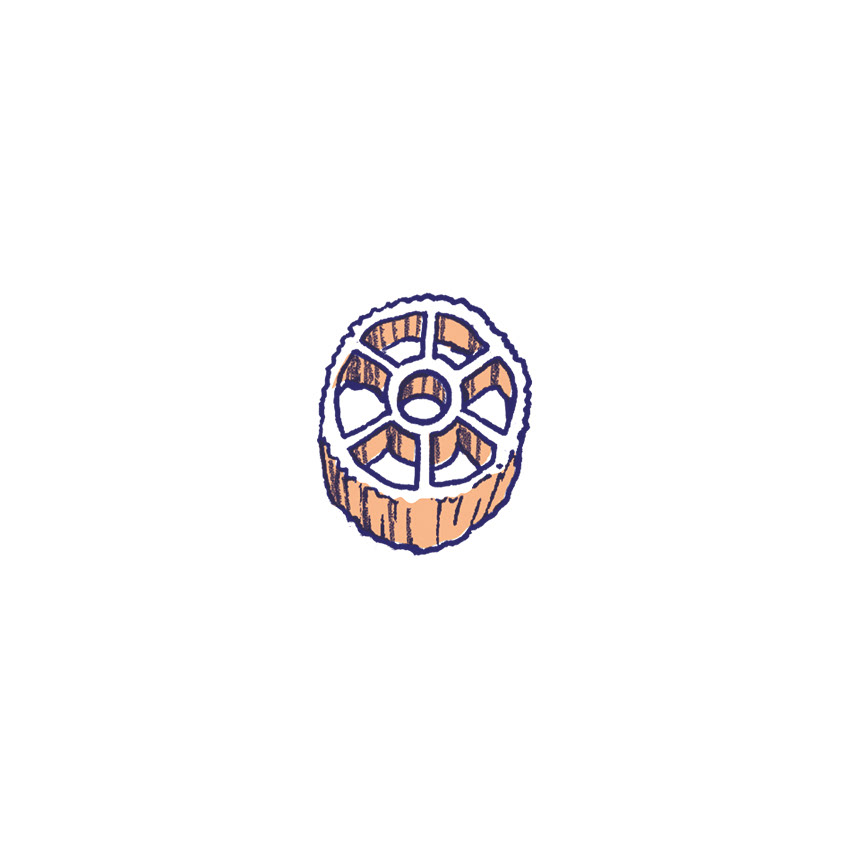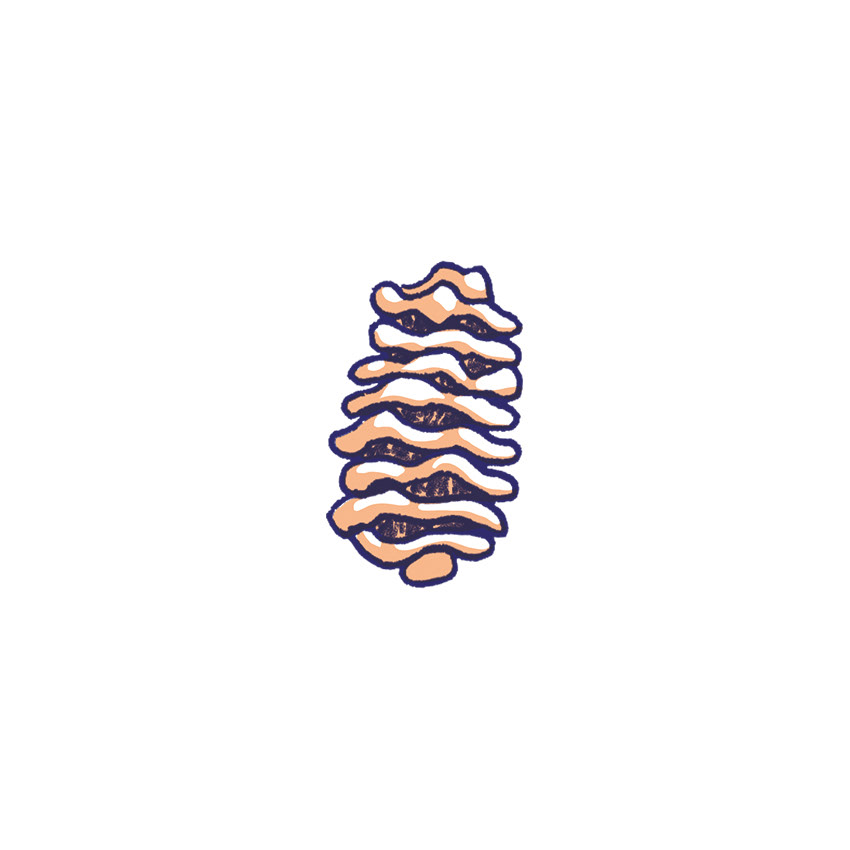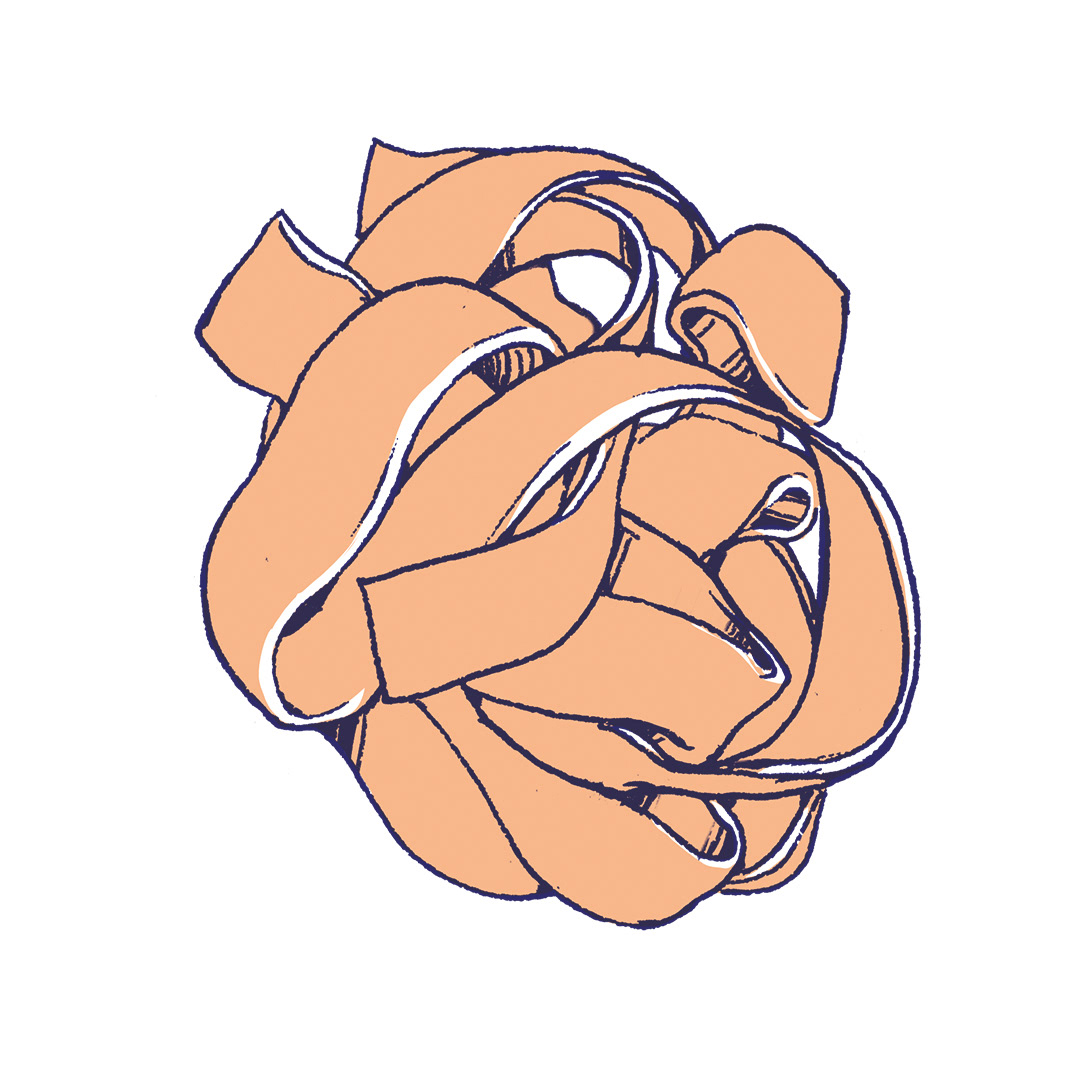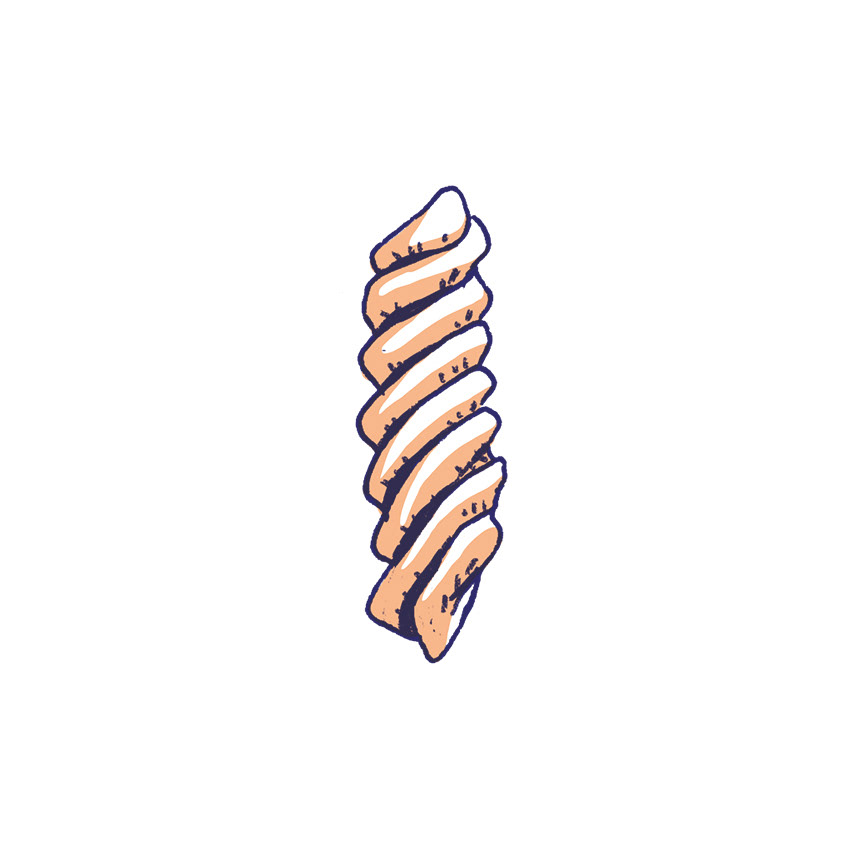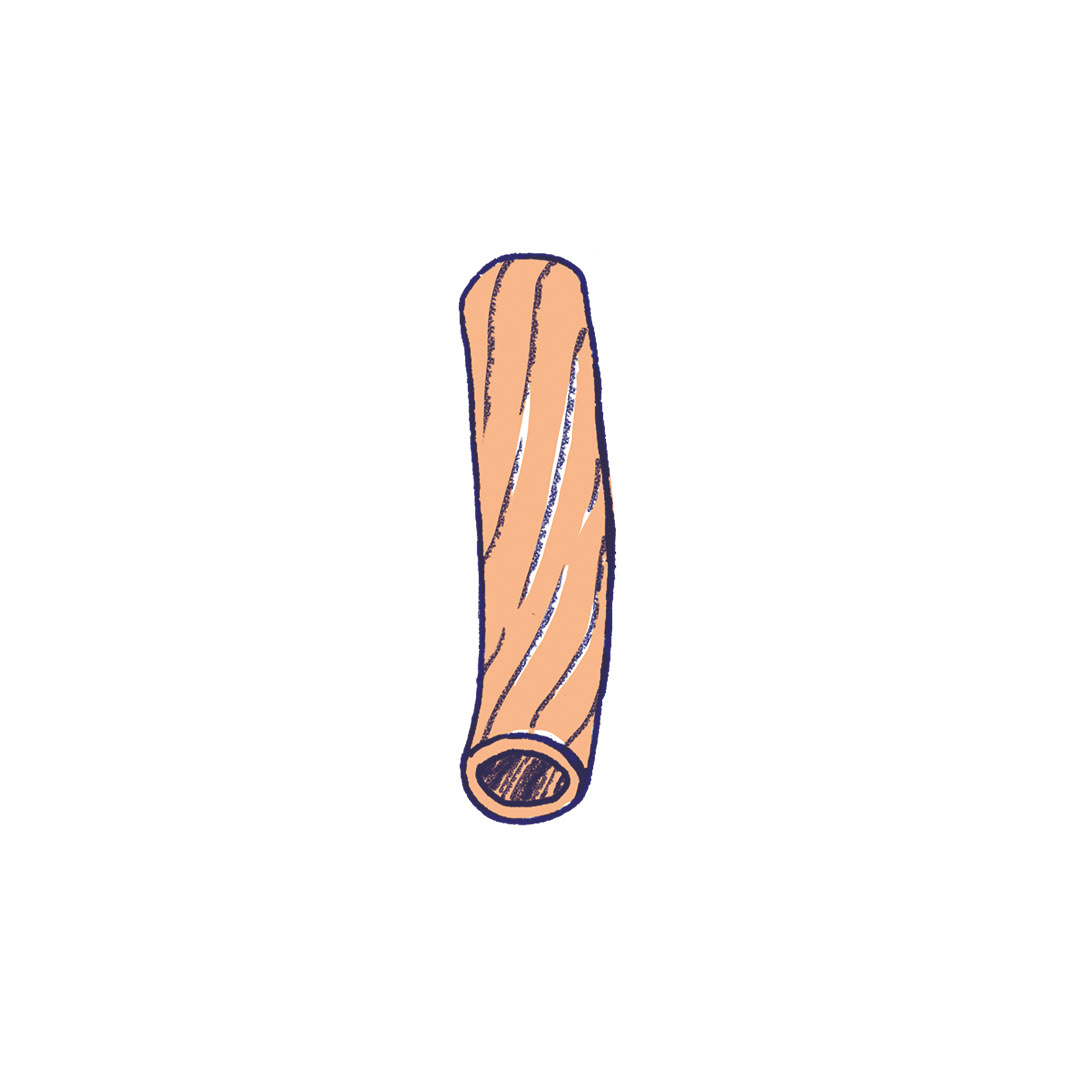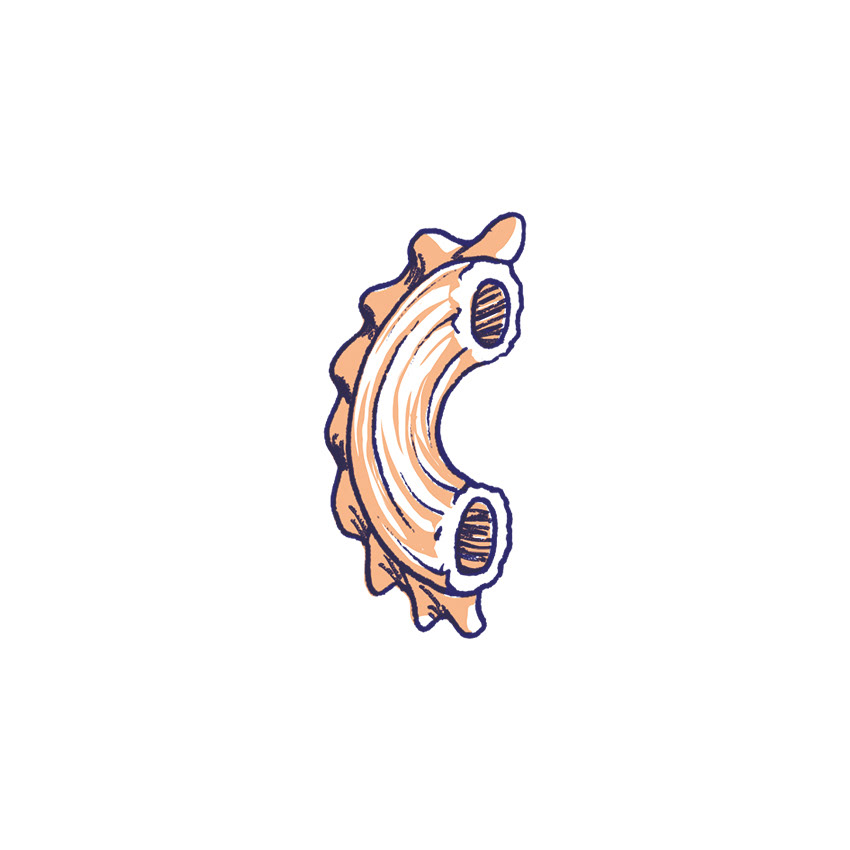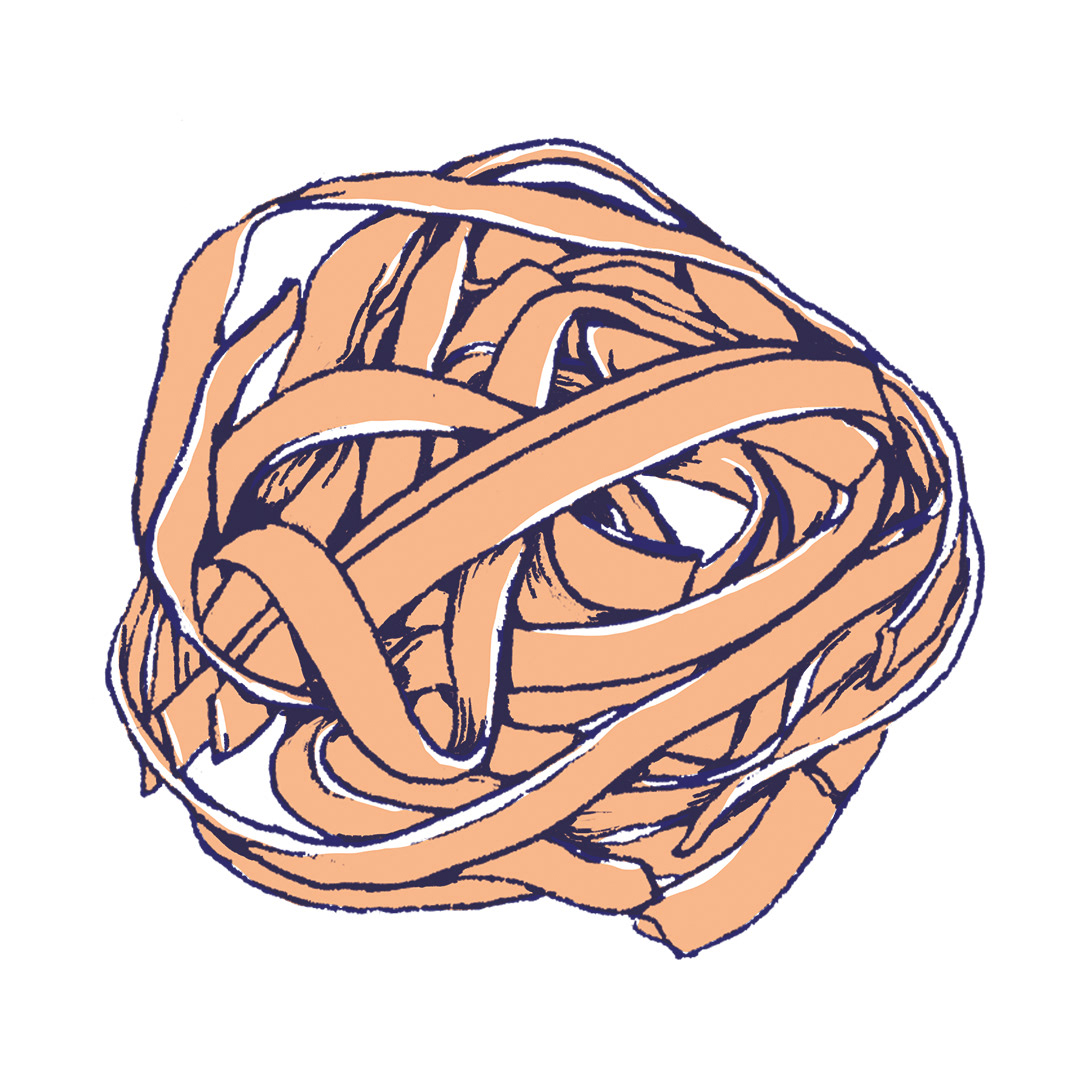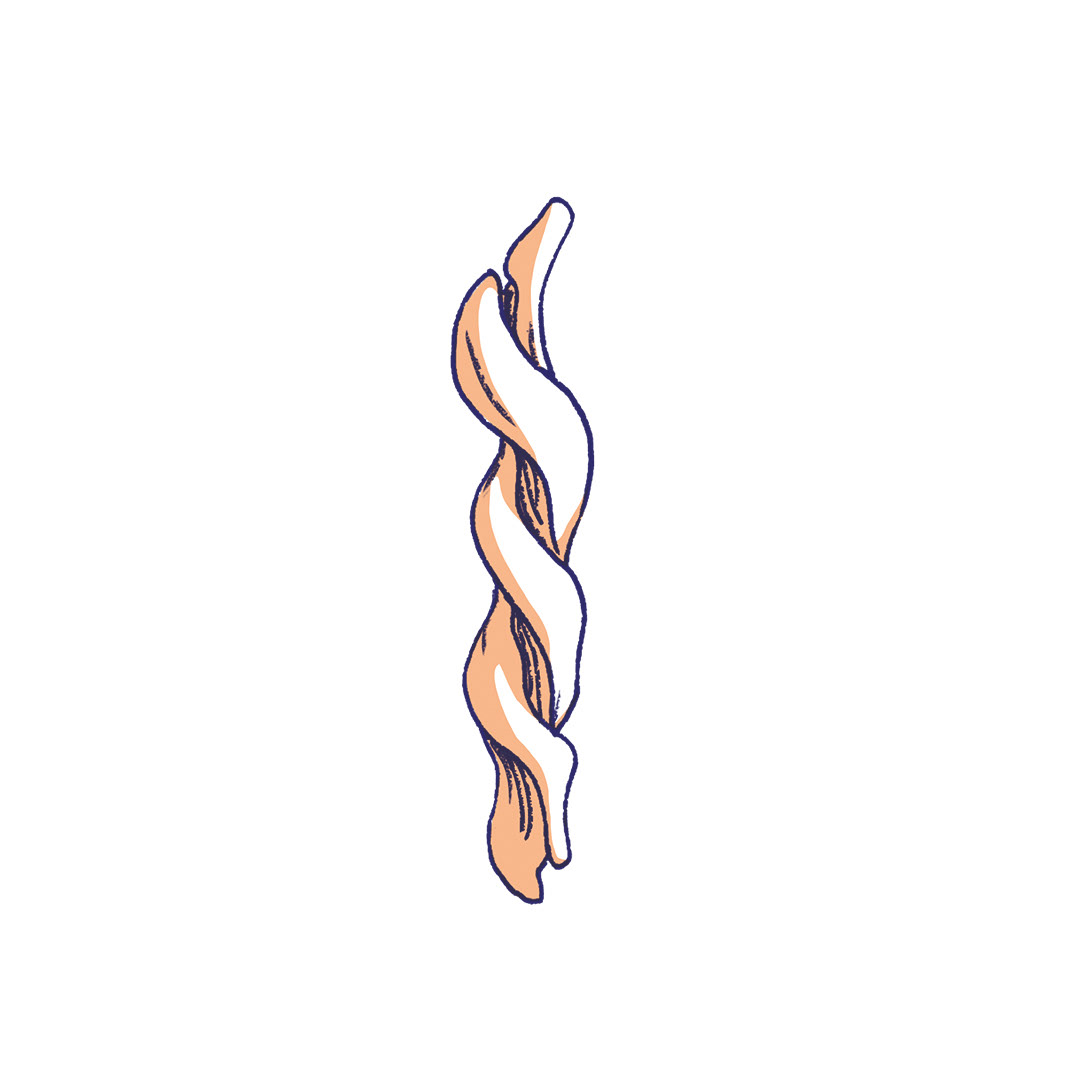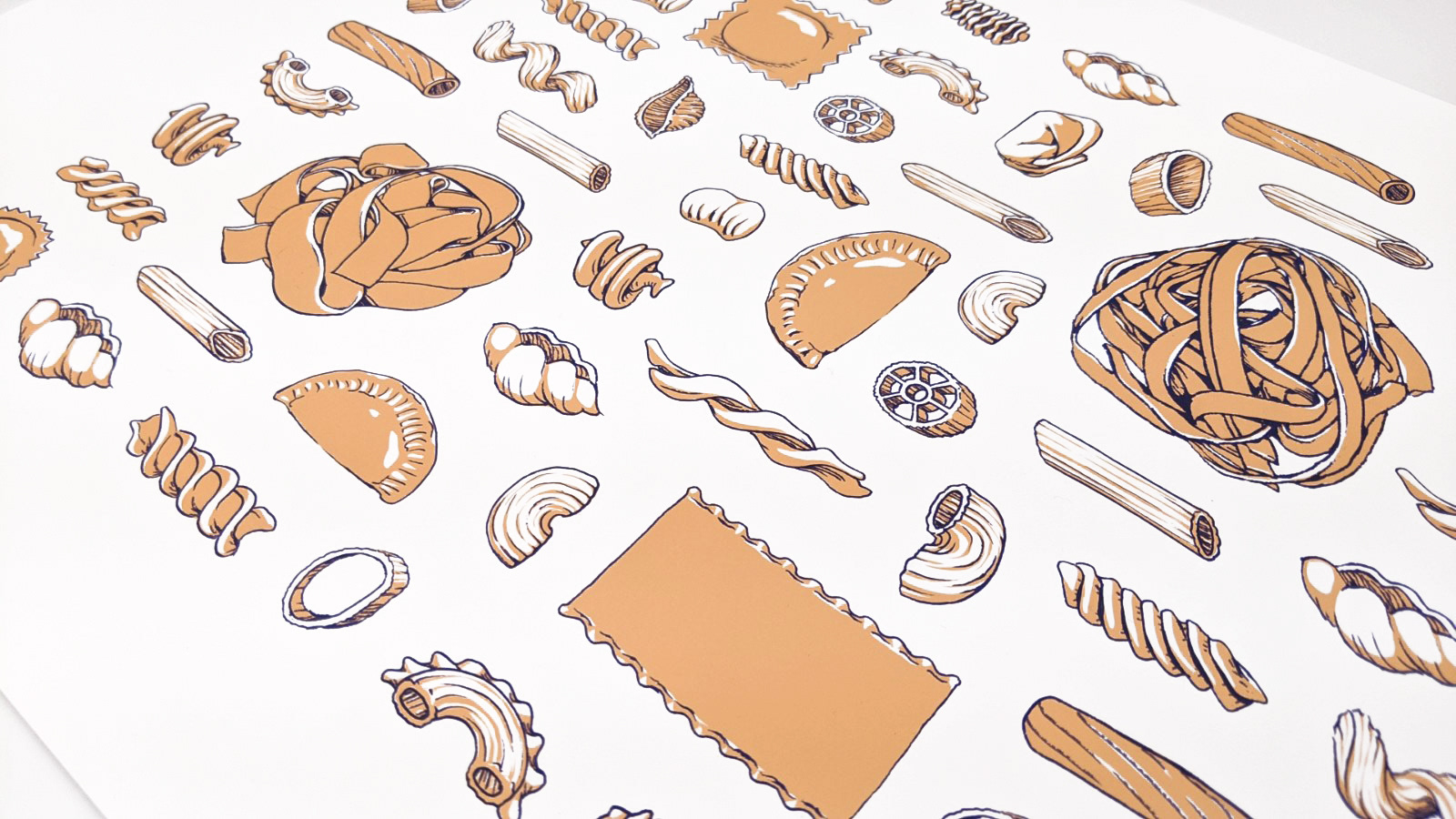 ____________________
Cheese Posters


Illustrations of cheese types: For kitchen wall decor and textiles. Use of only 2 color layers - for optional screen printing and lower production costs.
in this series: Gorgonzola, cheddar, manchego, brie, ricotta, gouda, camembert, Colby jack, swiss cheese, Emmental, Roquefort , parmesan.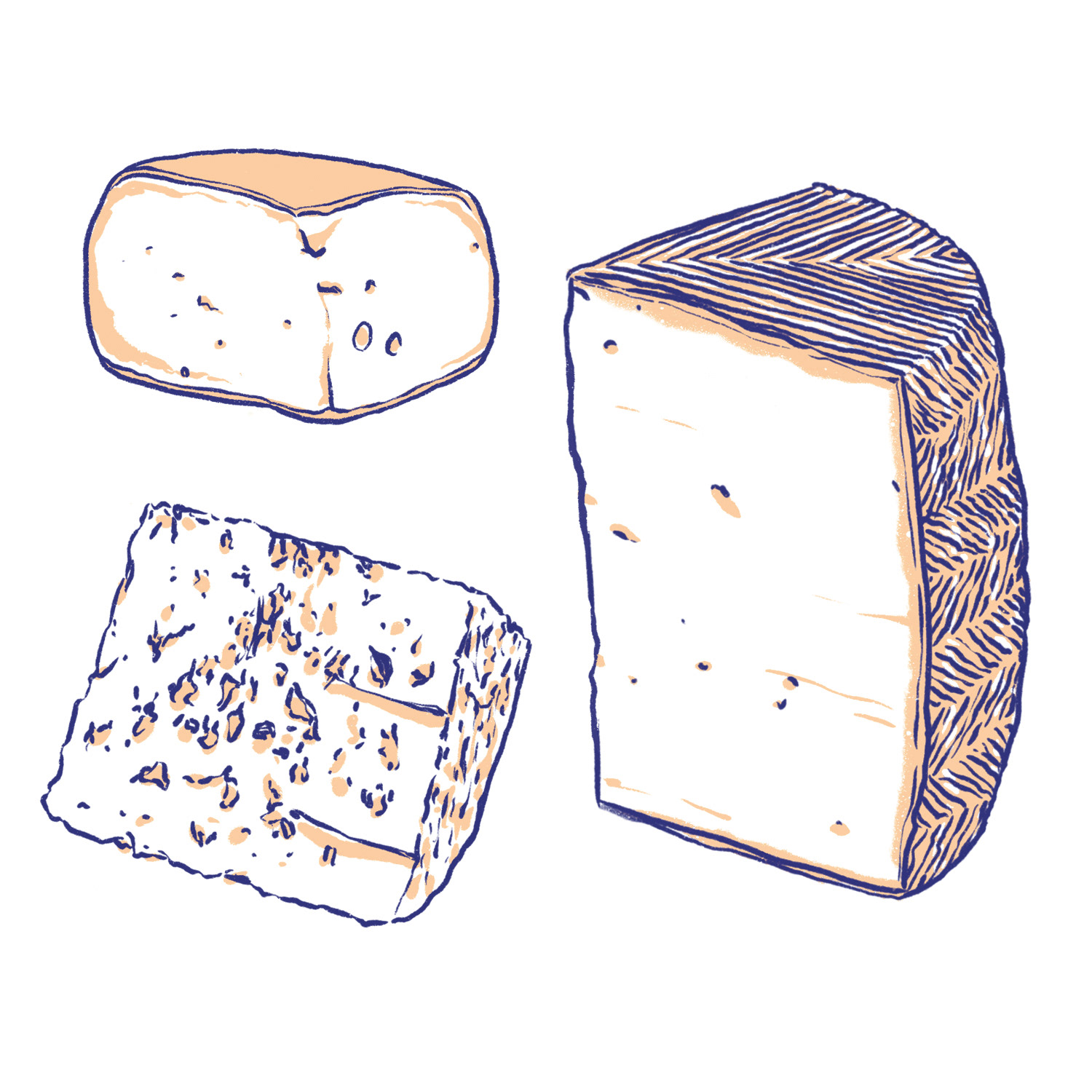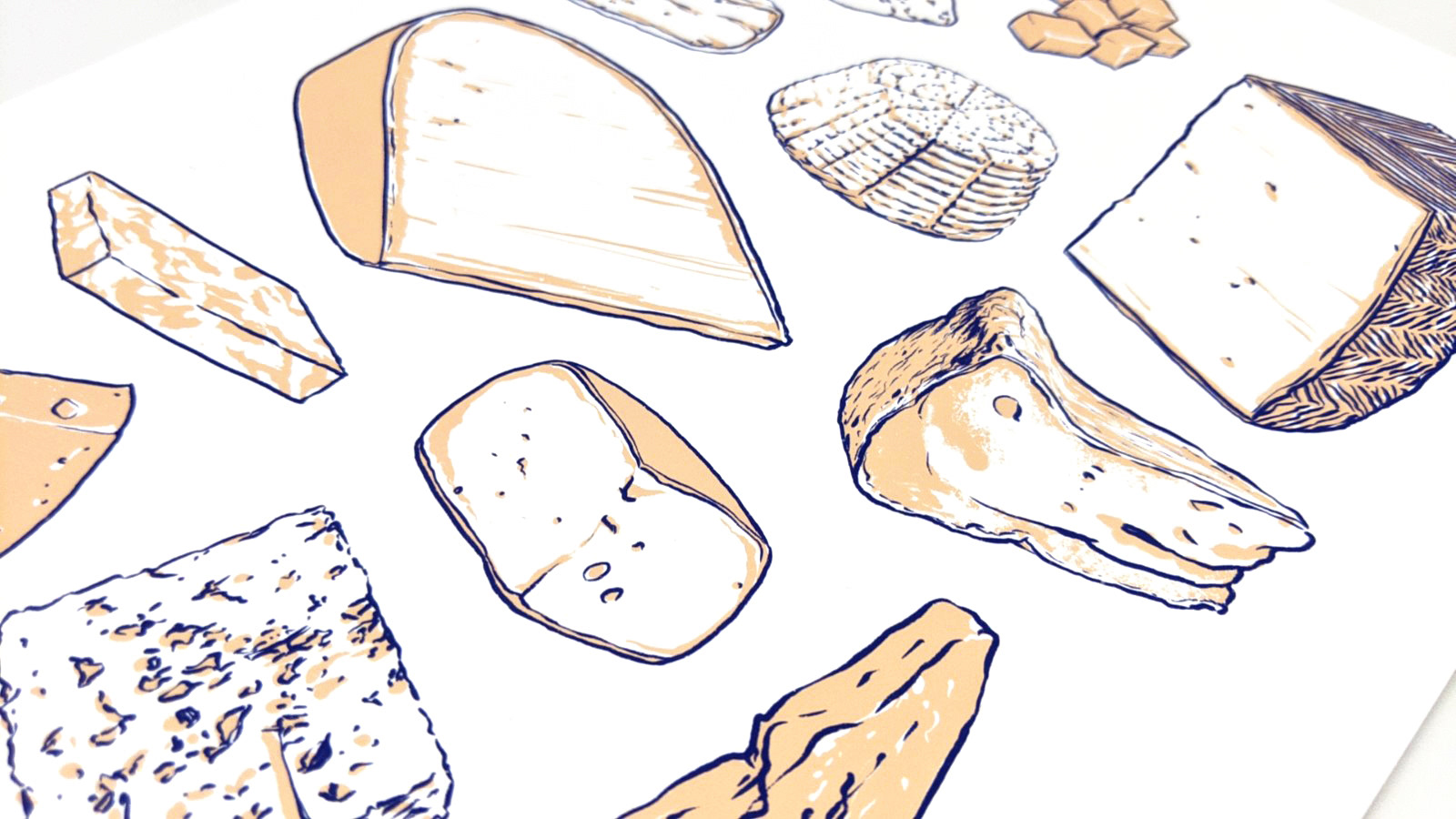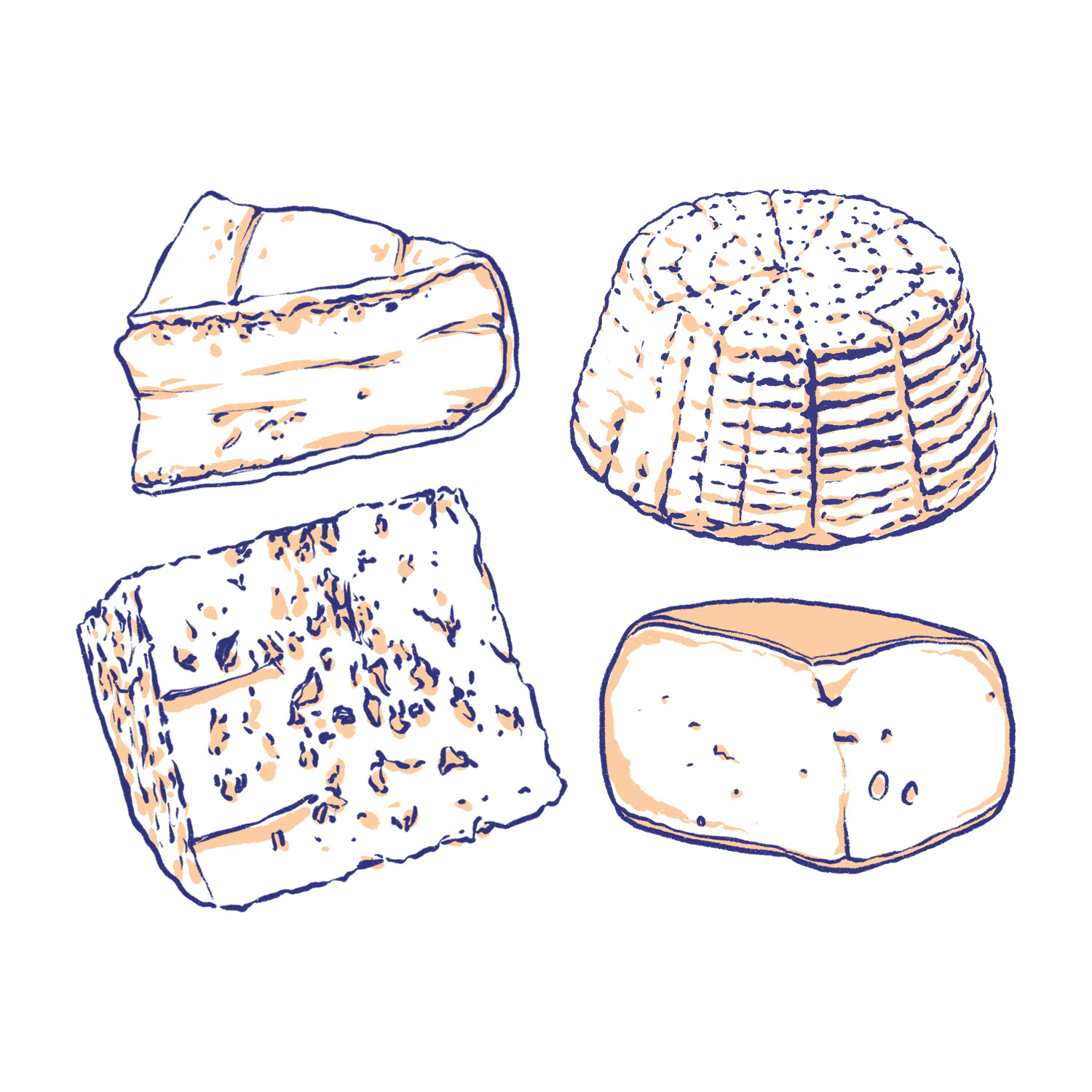 Subscribe to the quarterly newsletter: