Greeting cards designs and illustration - birthday, love, christmas and every occasion.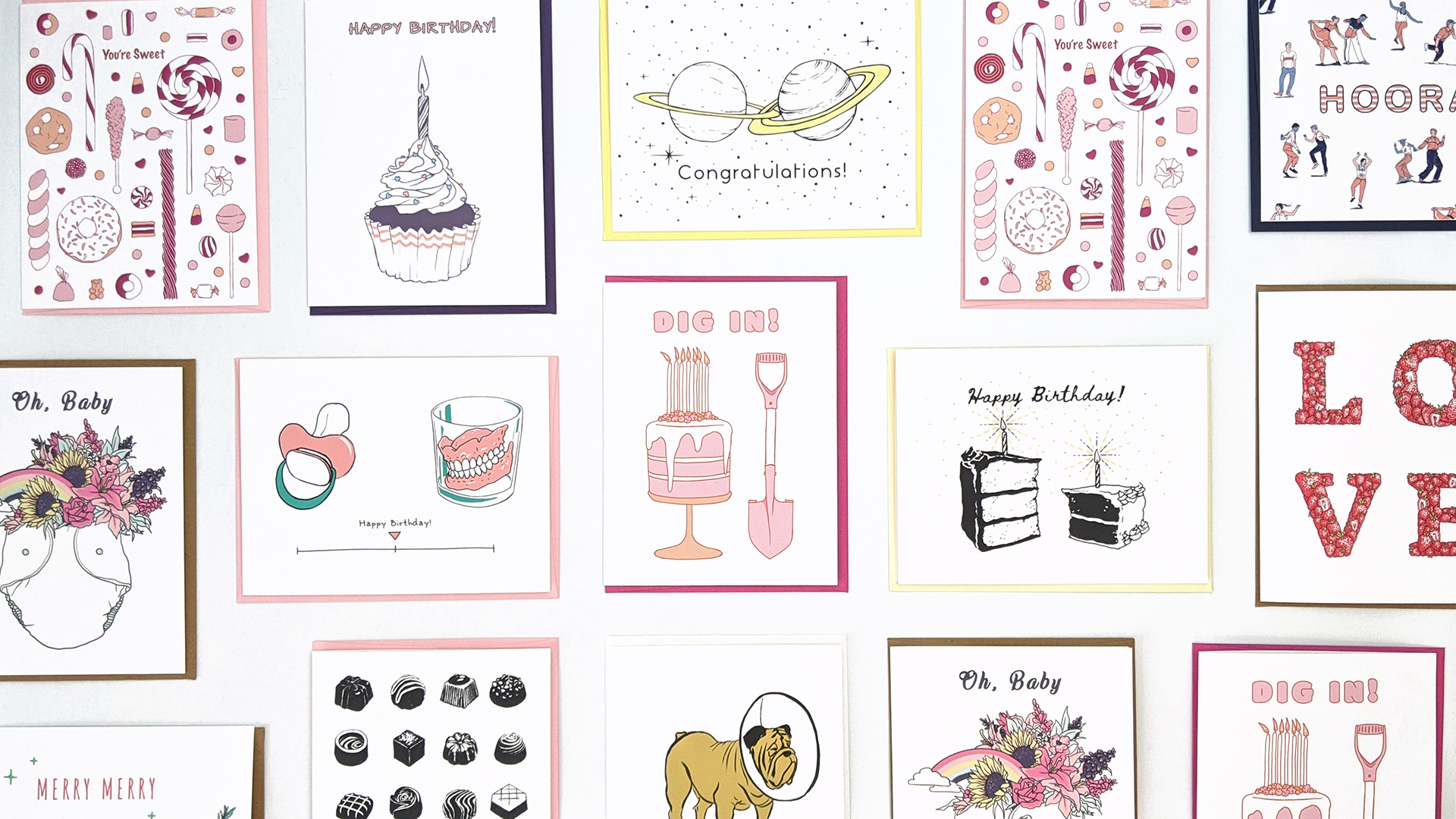 Project goal:

 Create greeting cards for various occasions that people will identify with.
Product audience:

 Young professionals.
Technical considerations:

 preferably white background and design within white margins (no borderless), due to the on-site printer limitations.
Creation process:

 I approach each card design as a unique project. What is the occasion? what is the relationship between the card sender to the card receiver? For example, a birthday card can be for your mom and also for a co-werker. A birthday card can be for someone excited to turn 21, or for a 56 year old, etc. Keeping the different scenarios in mind helps me create a veriety of cards that can resonate with different people celebrating the same occasion. It also helps me look for the common ground, and create a design that can be suitable to many different people - and be manufactured in larger quantities.
Licensing option:

 Yes, feel free to contact me
​​​​​​​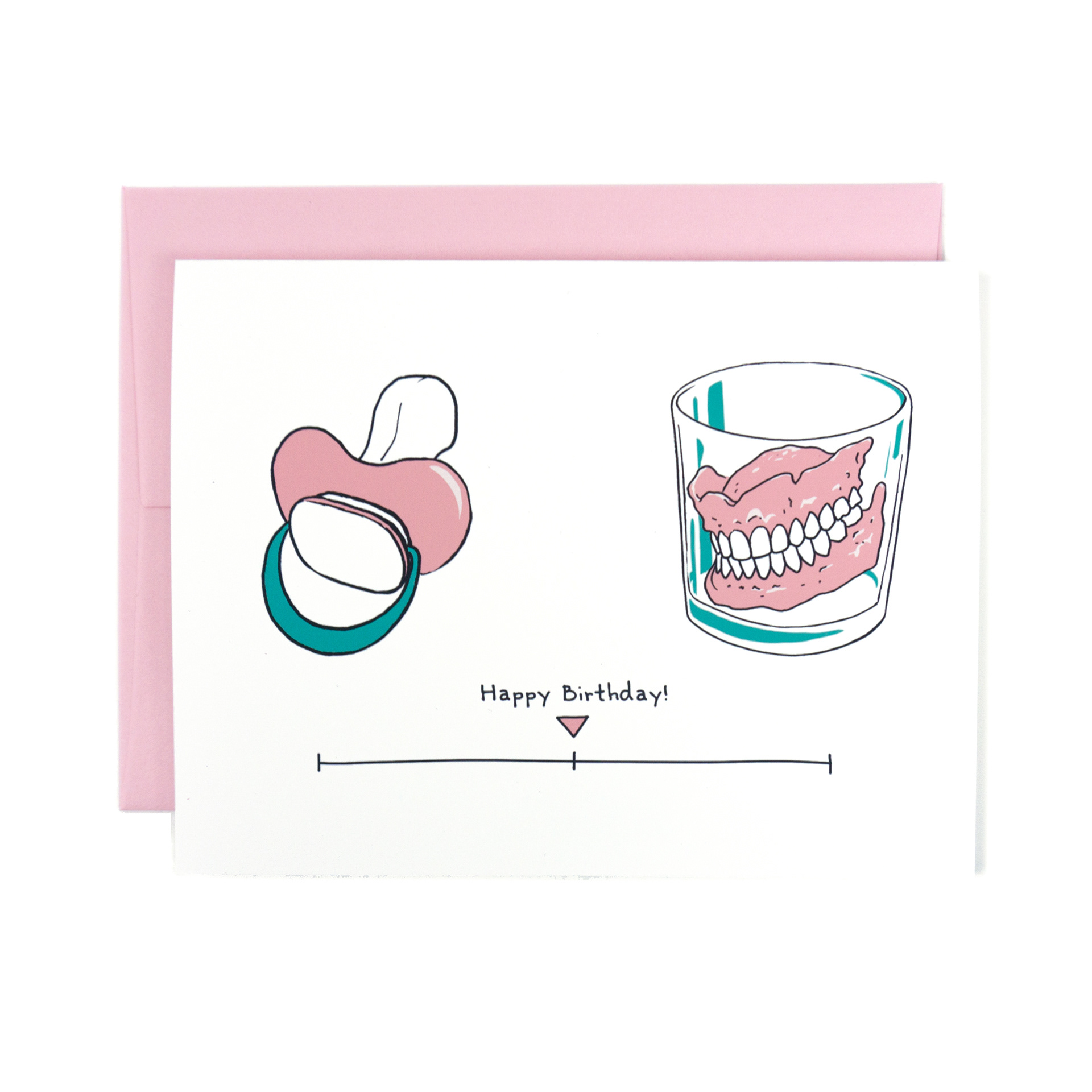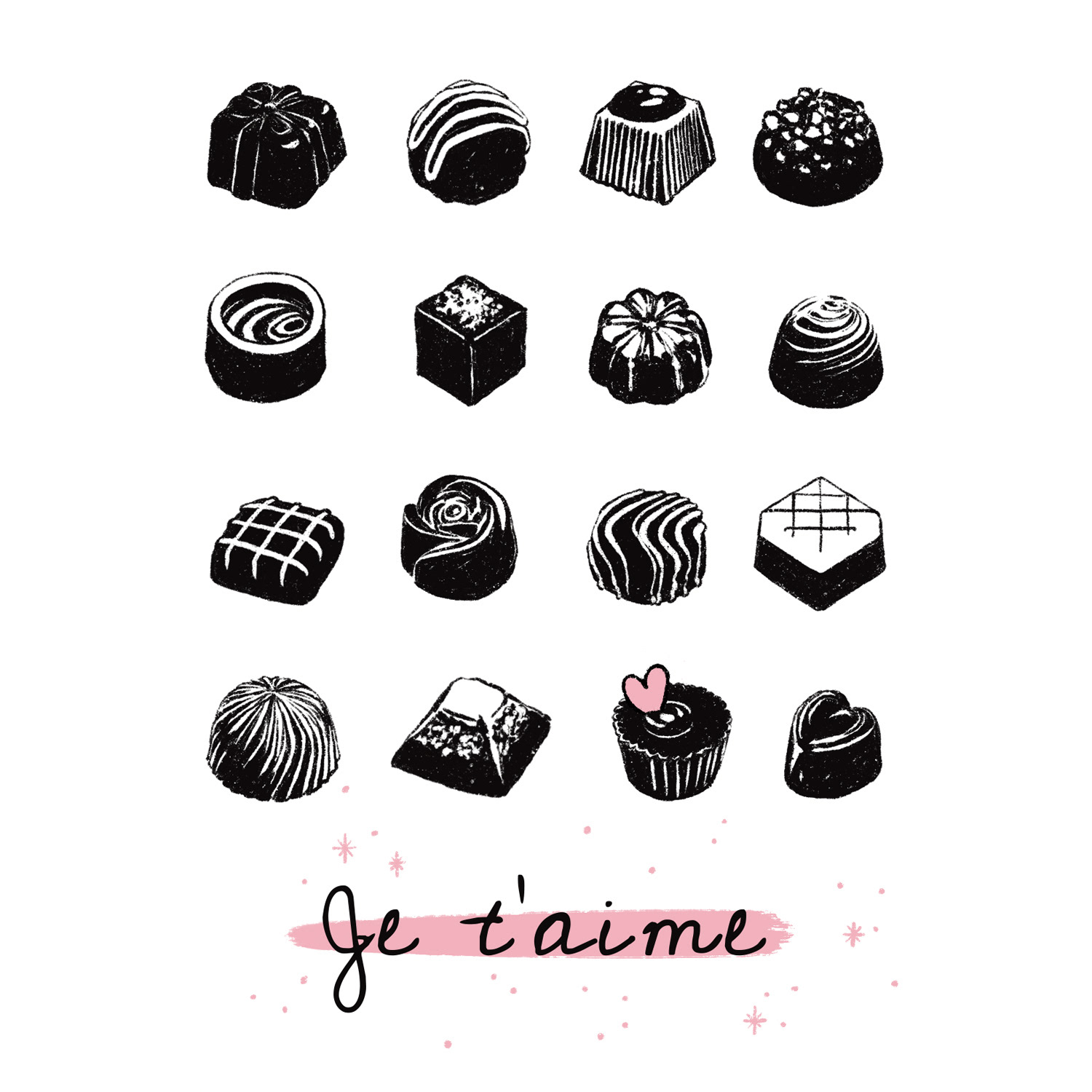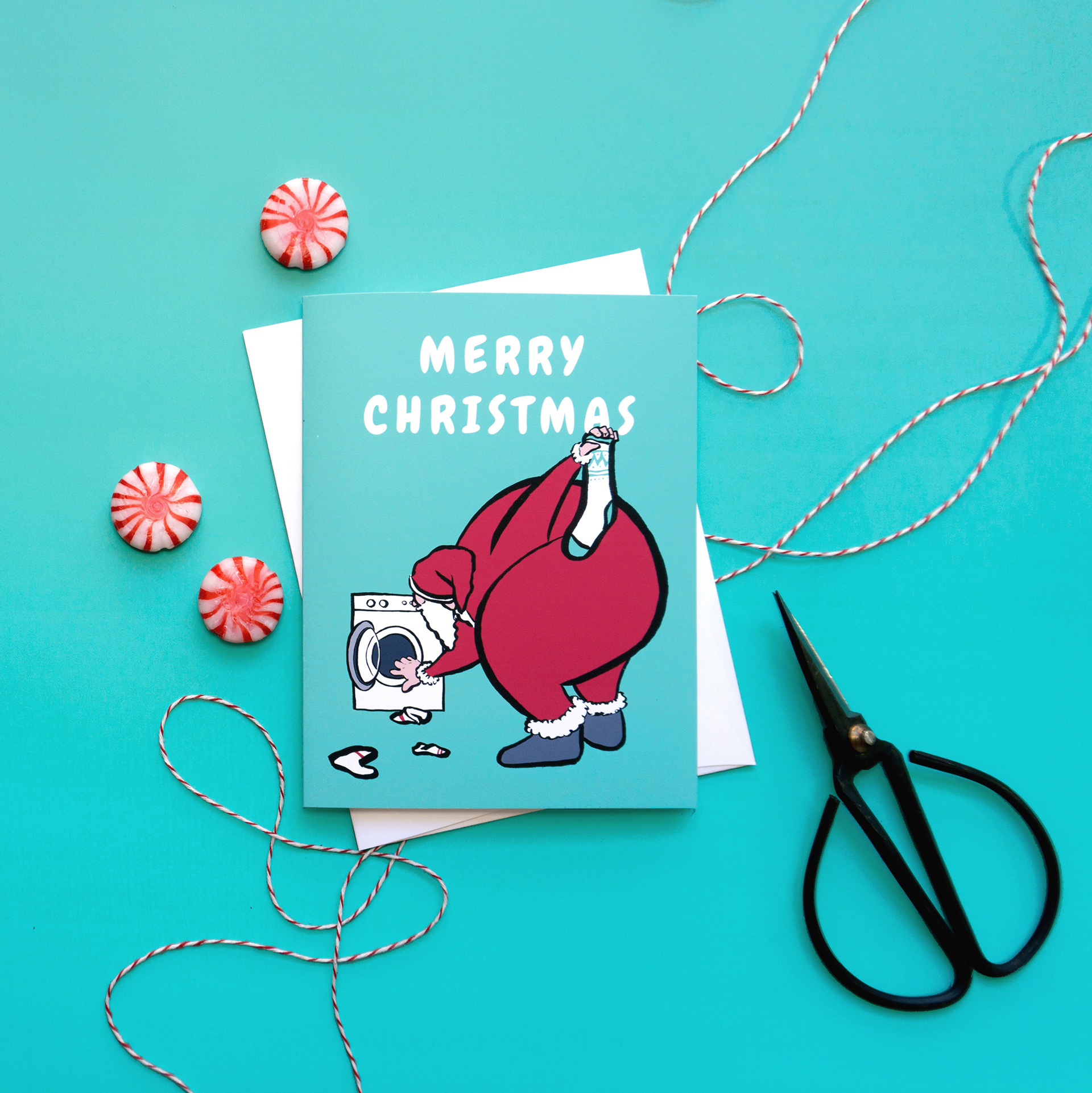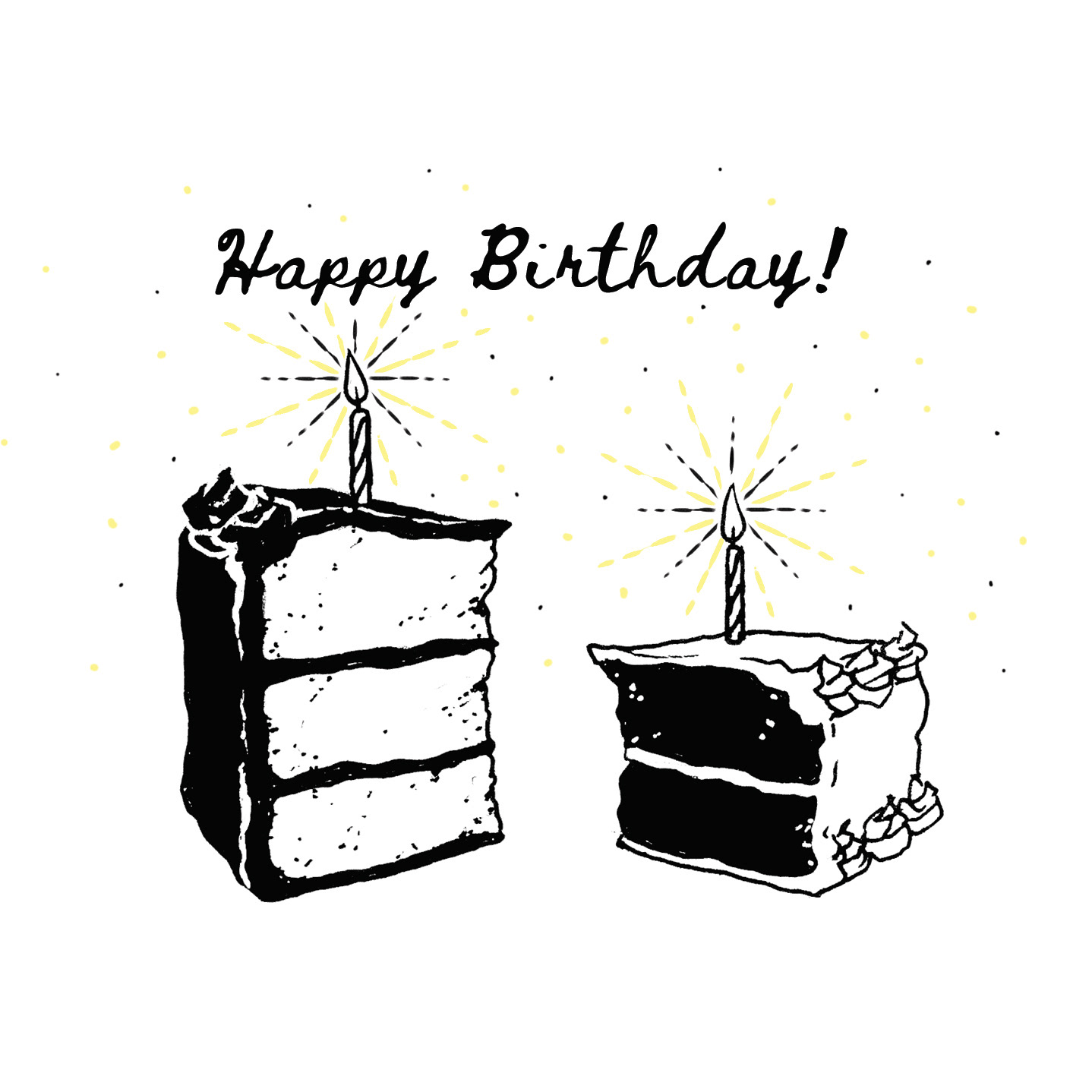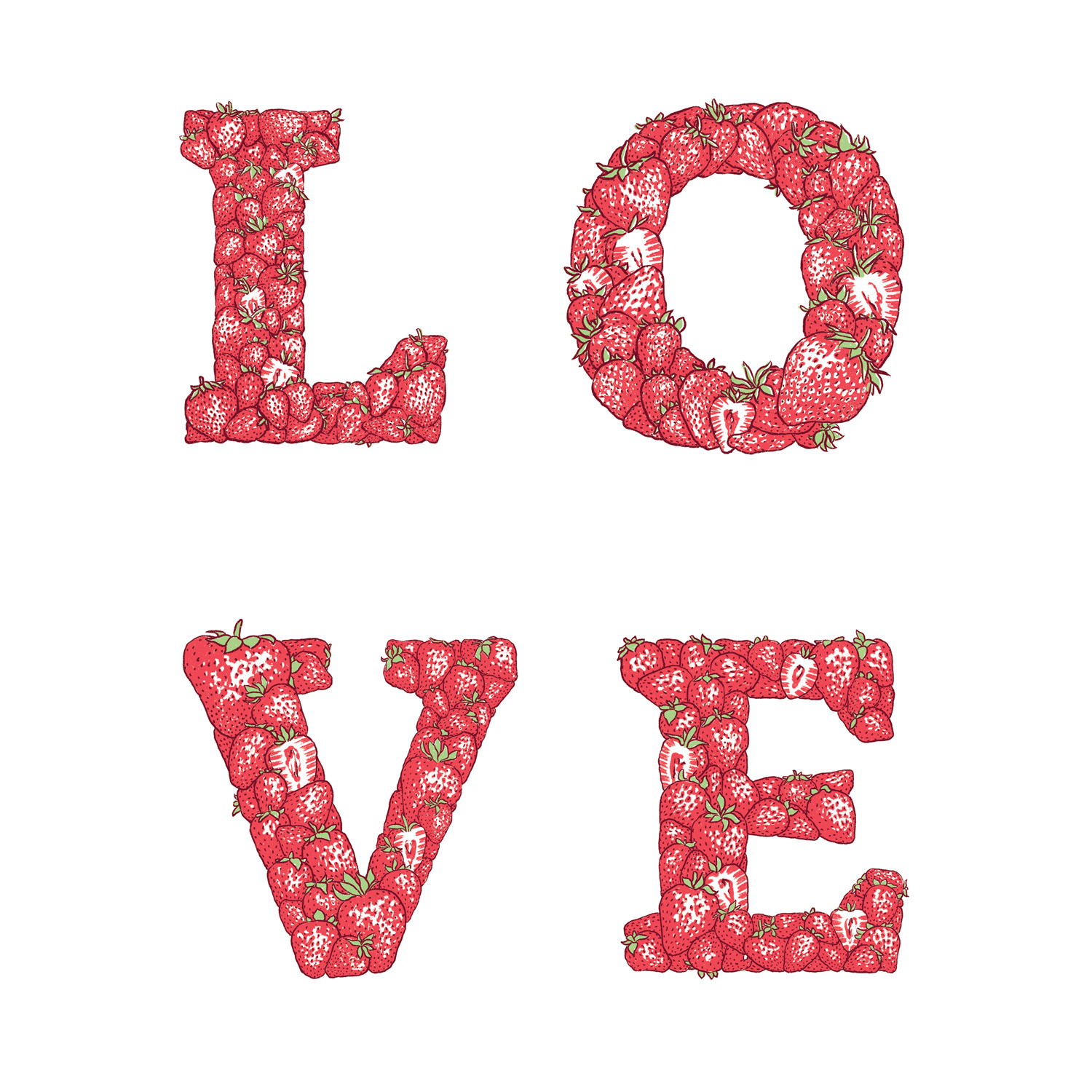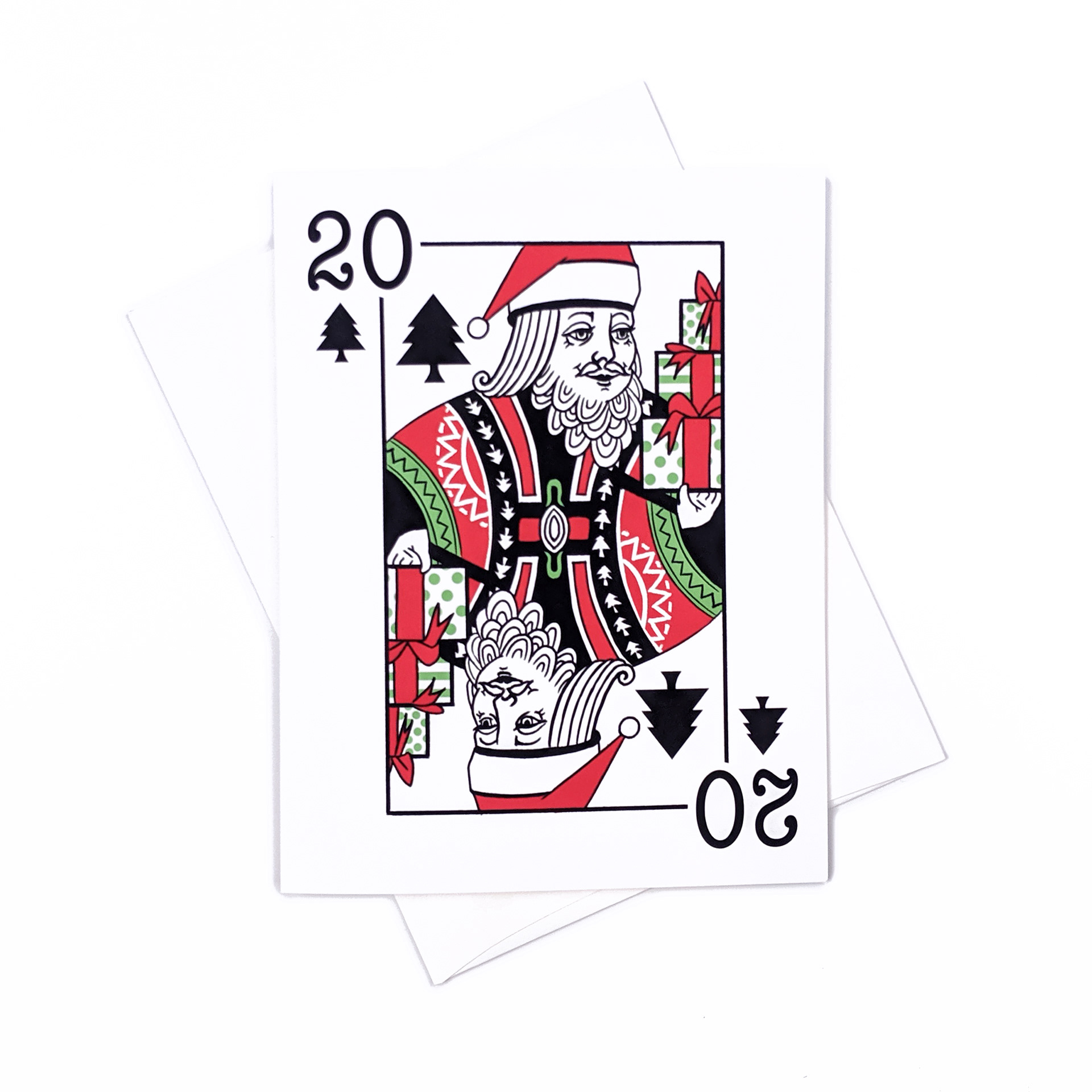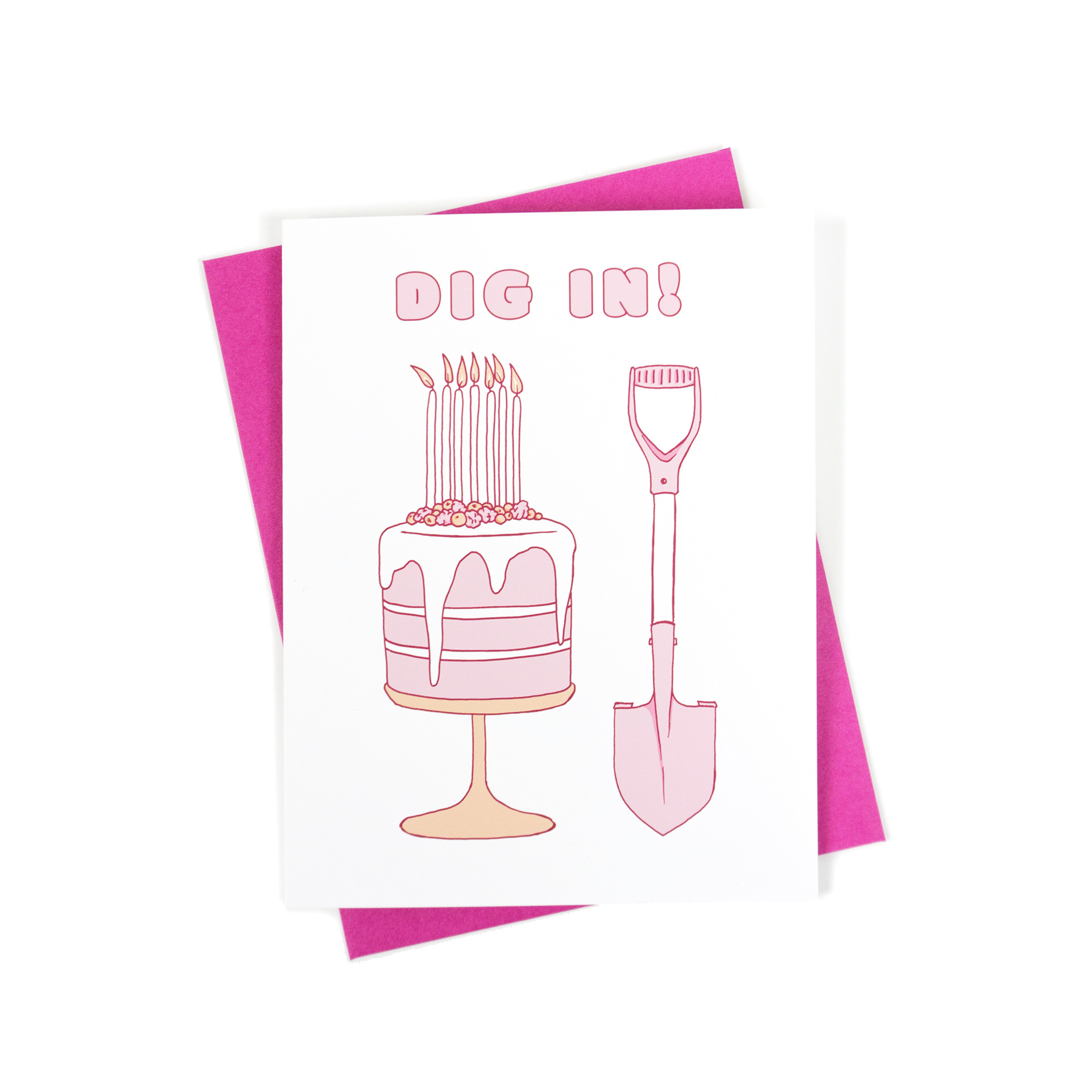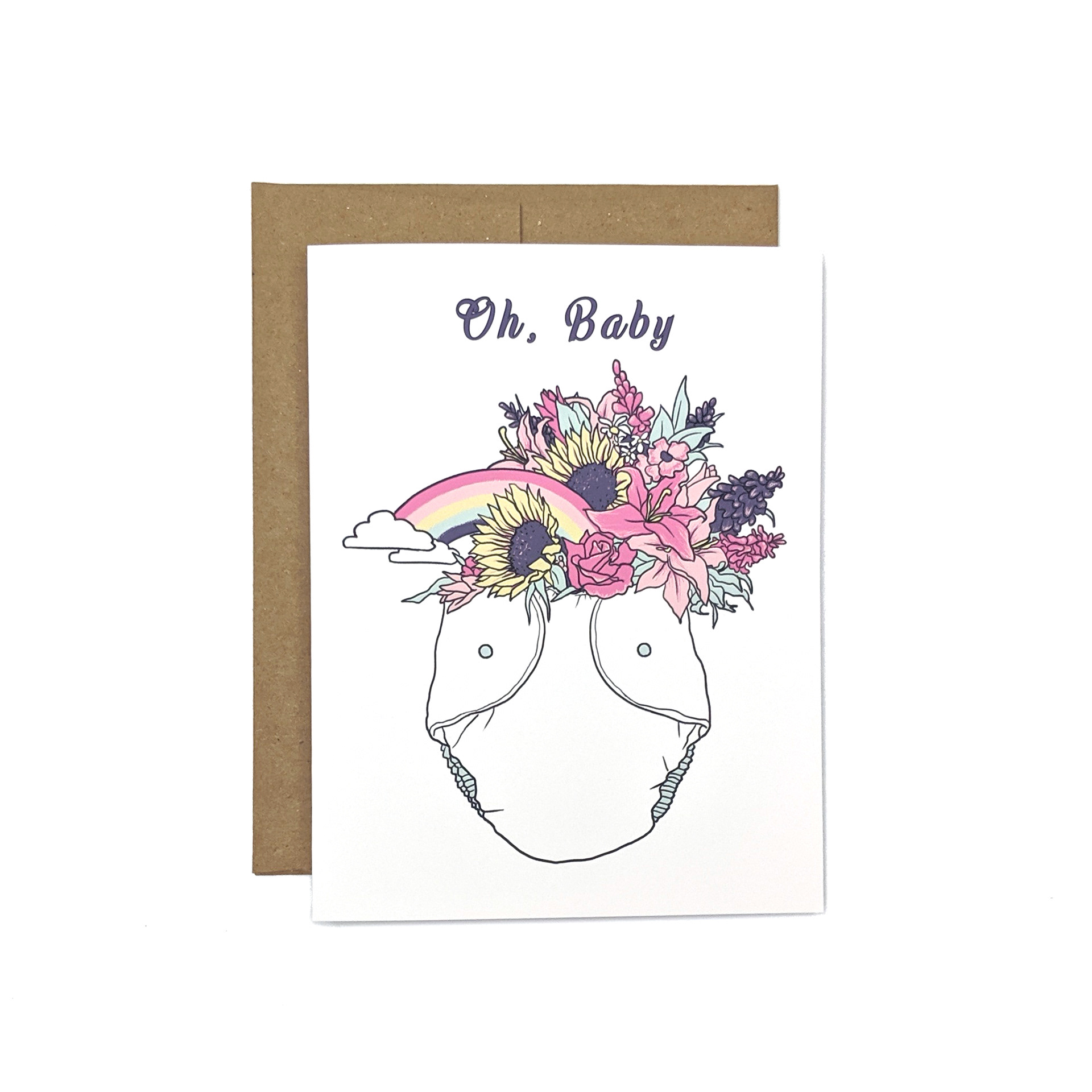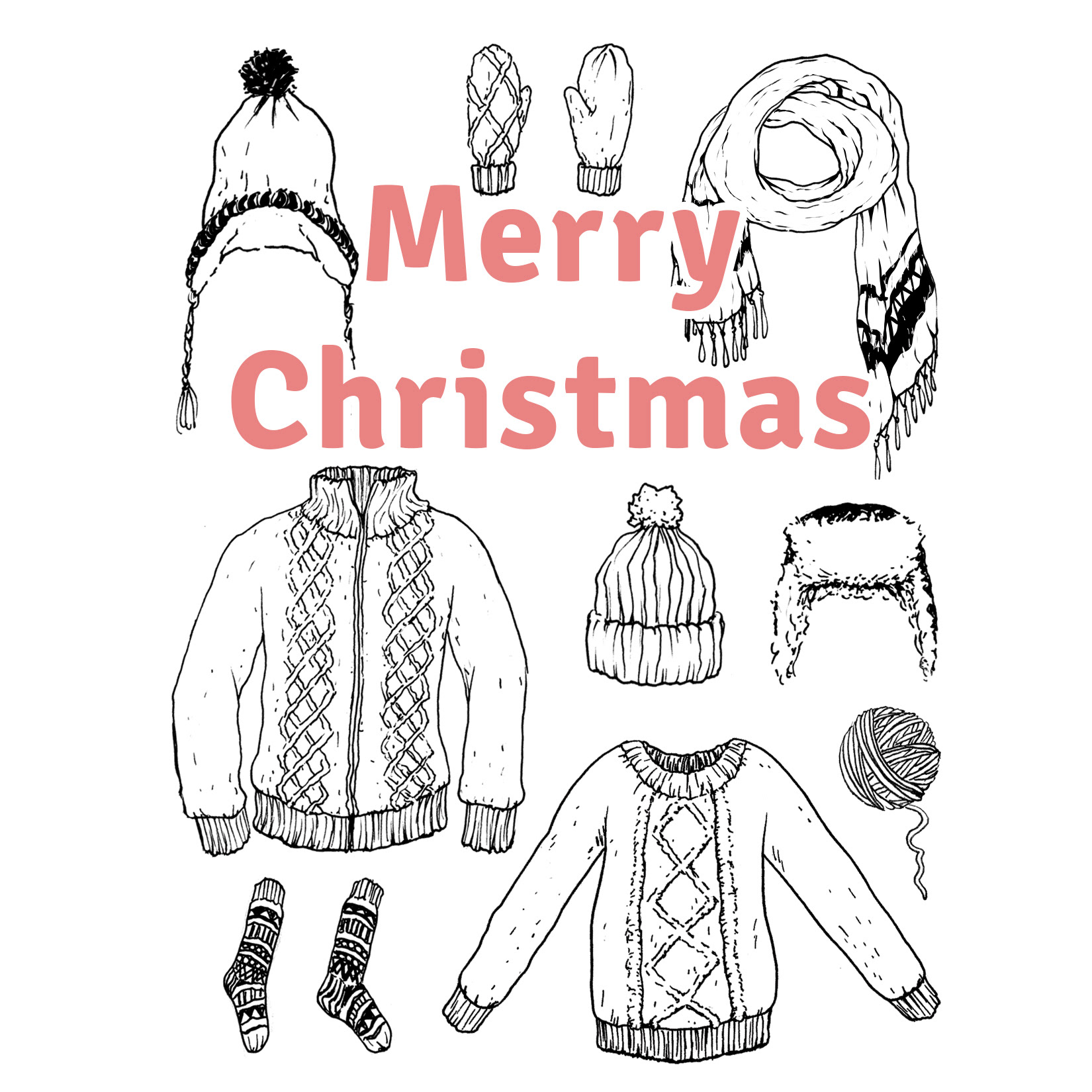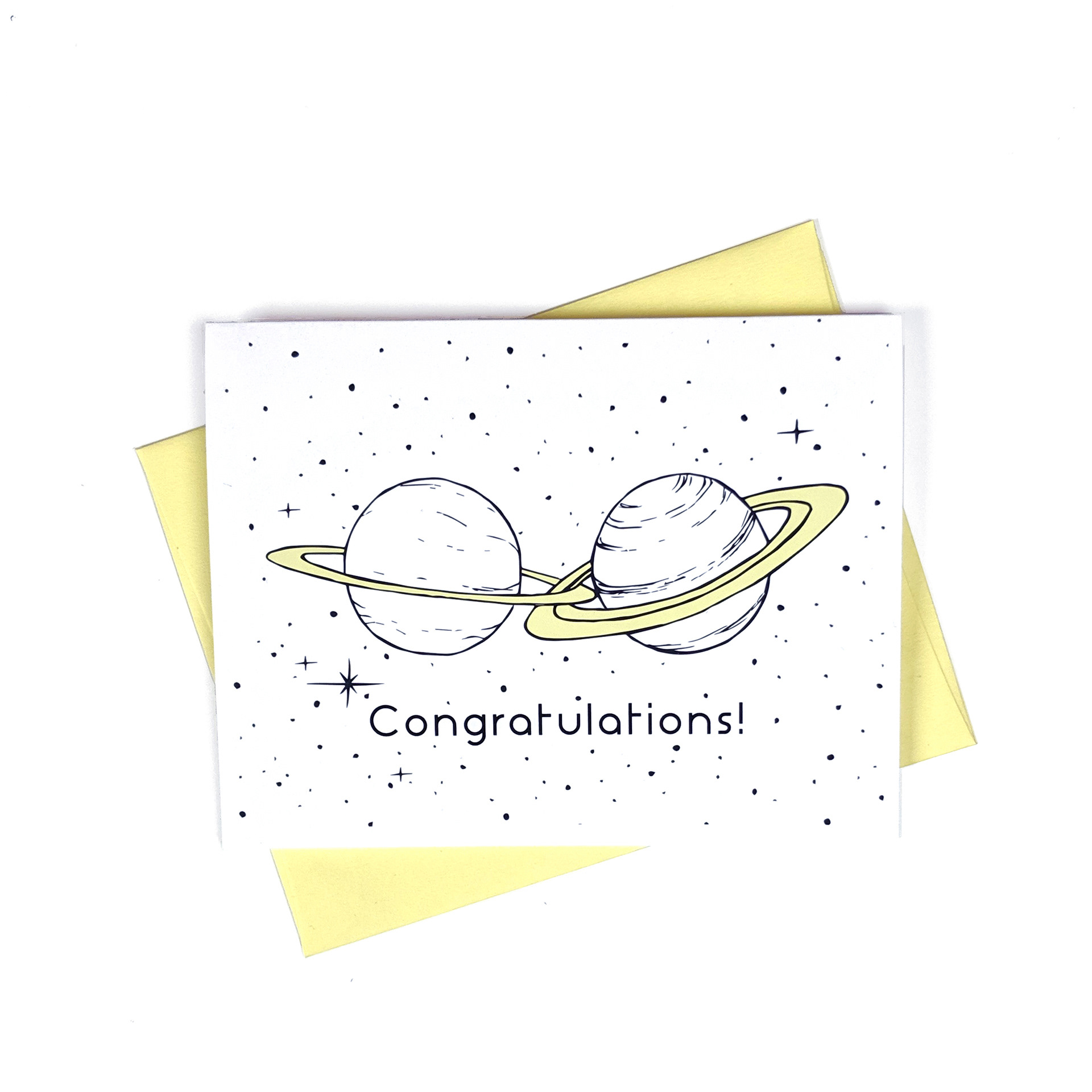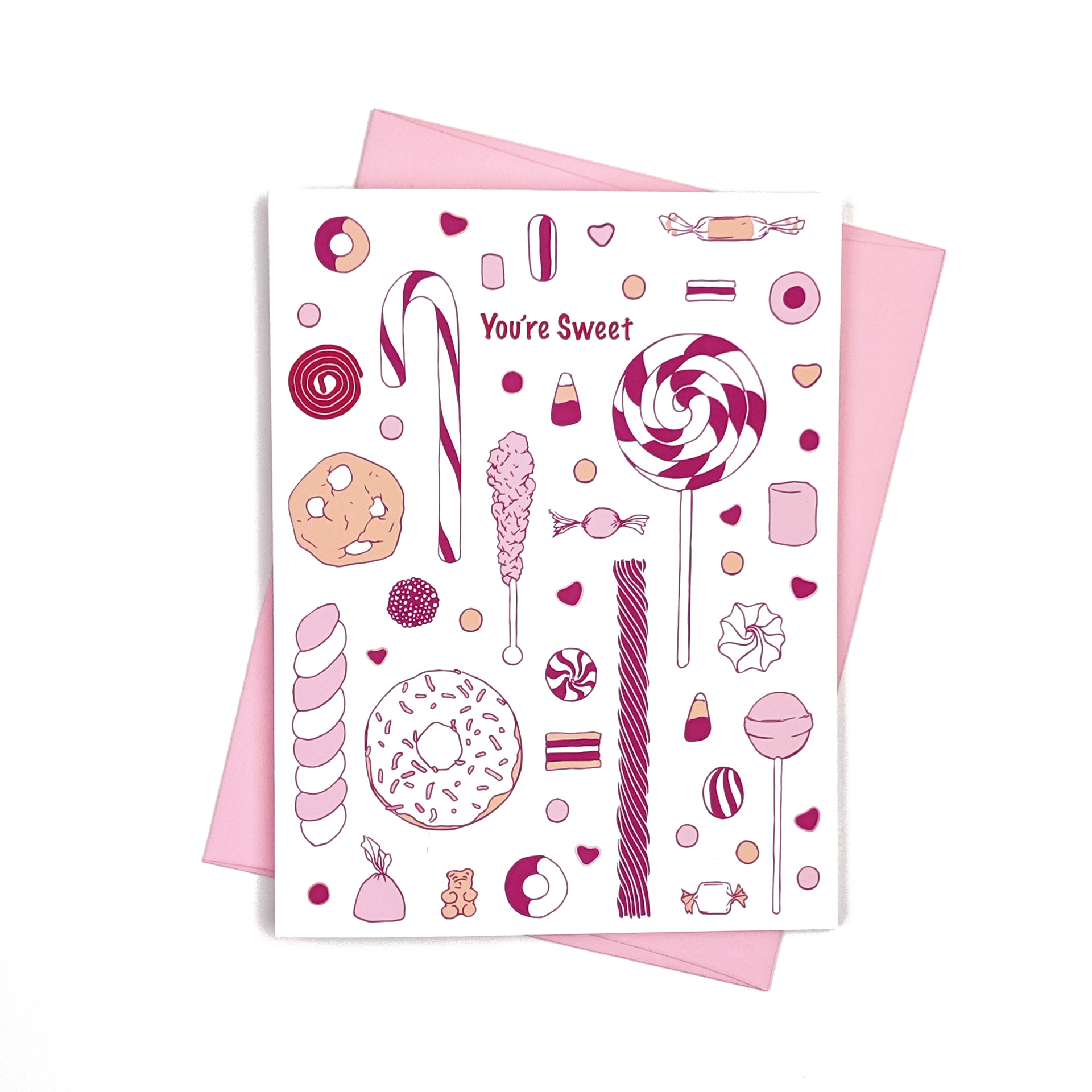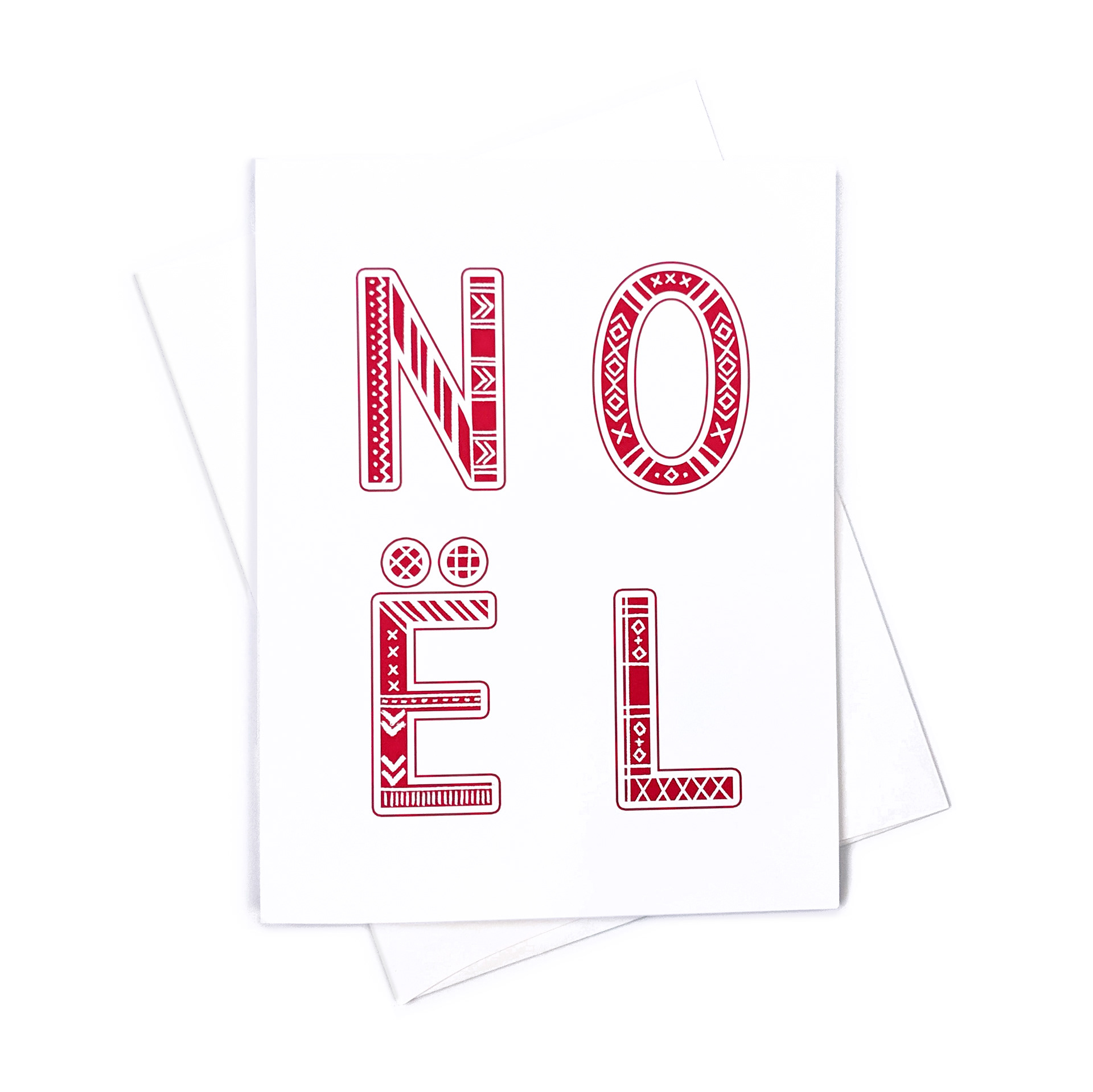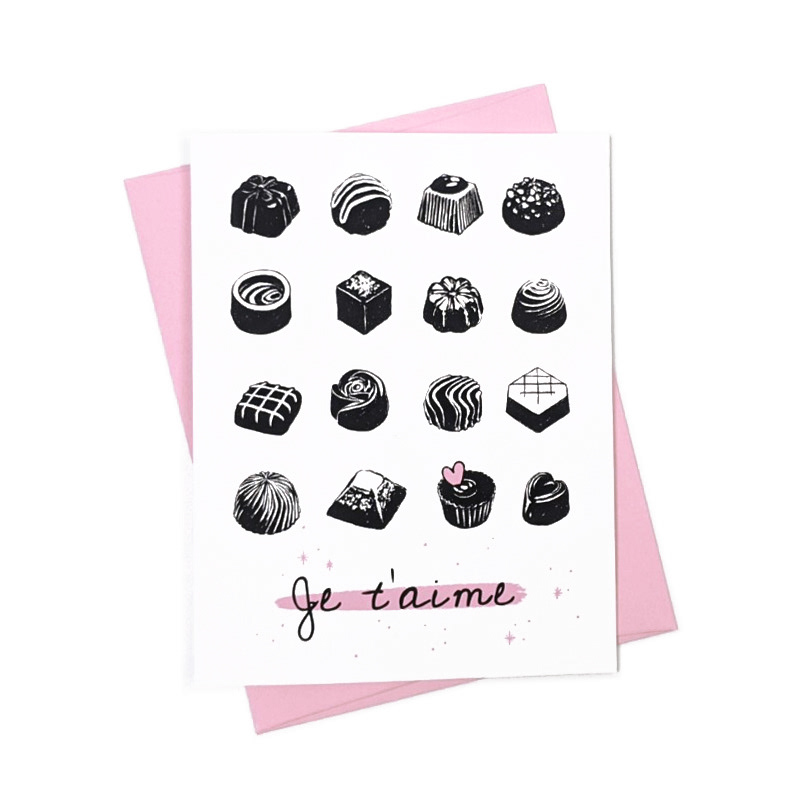 Subscribe to the quarterly newsletter: