_______________________

Aloe vera - pattern
Half-drop vector pattern, featuring aloe vera branches. Suitable for many printing techniques and materials. Ideal for packaging, fabric and home items.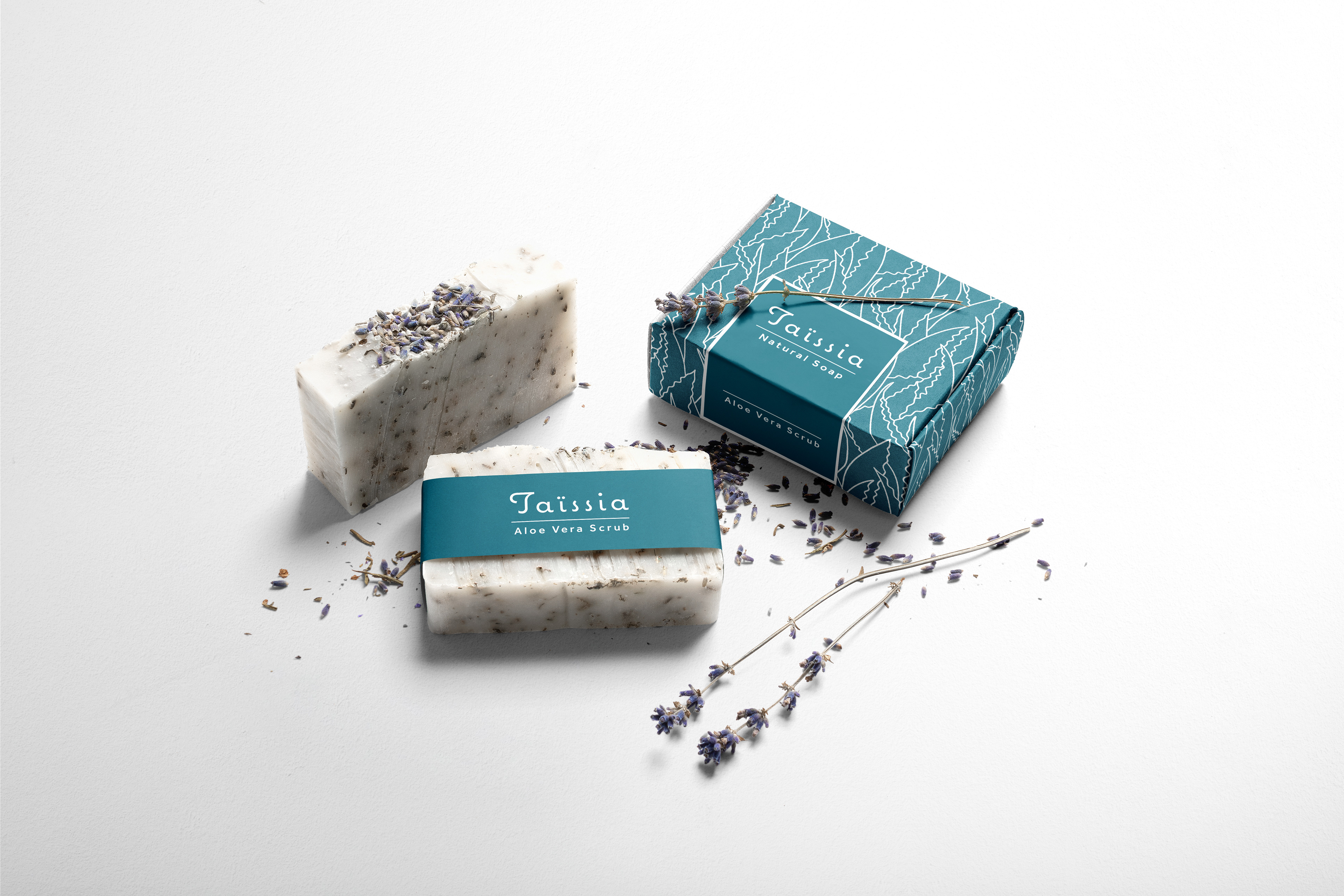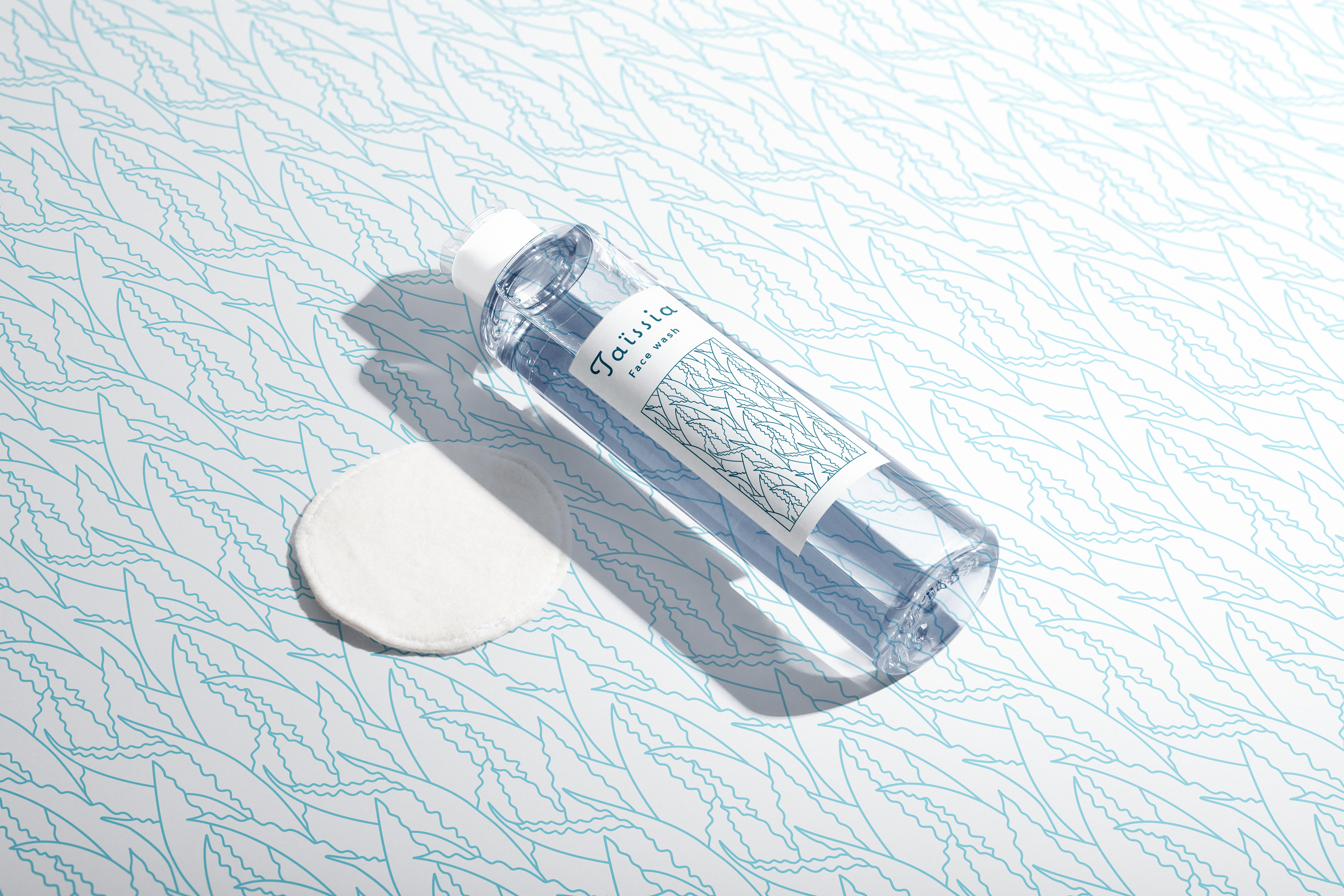 _______________________
Sassafras - pattern
Sassafras pattern in various colorways: feminine pink, autumn yellow and Christmas green. For stationery, textile, apparel and more!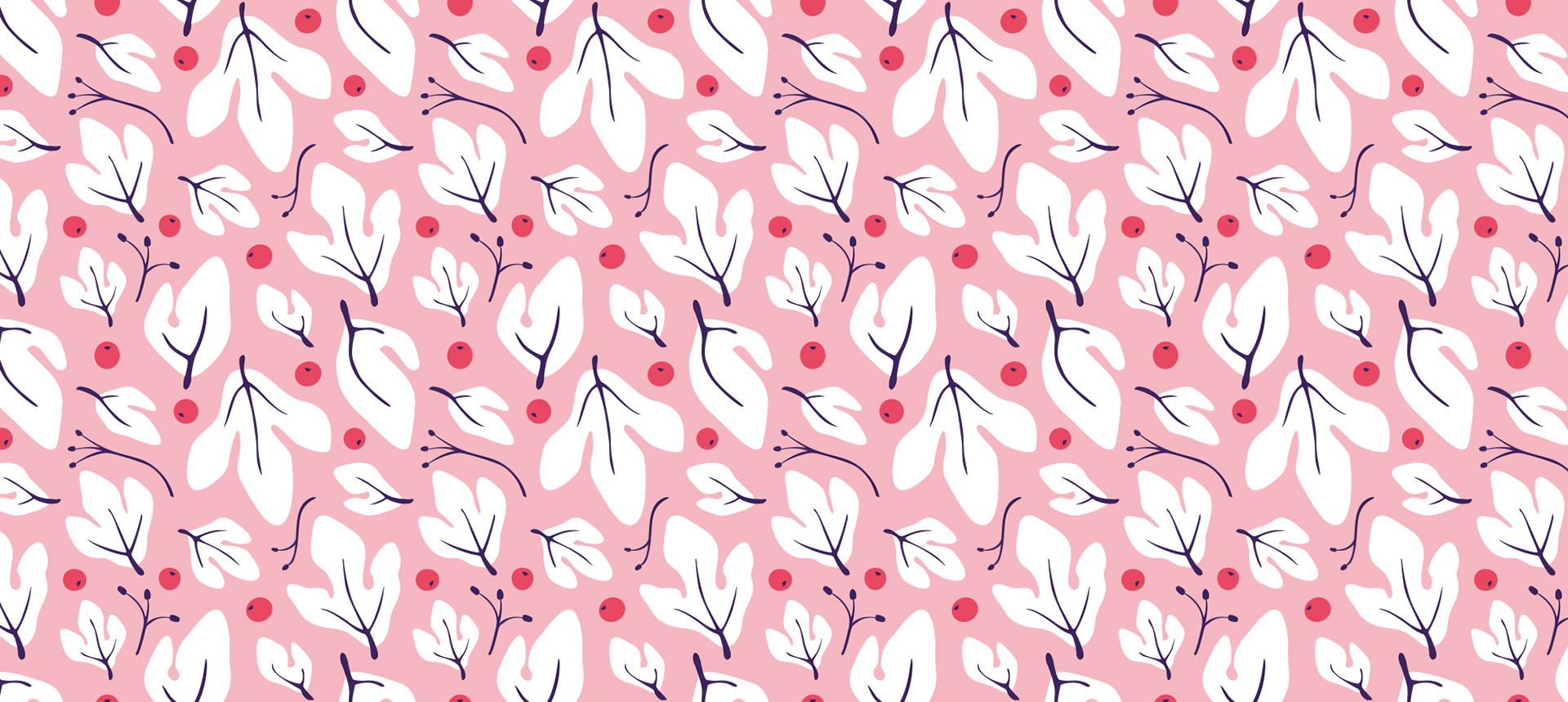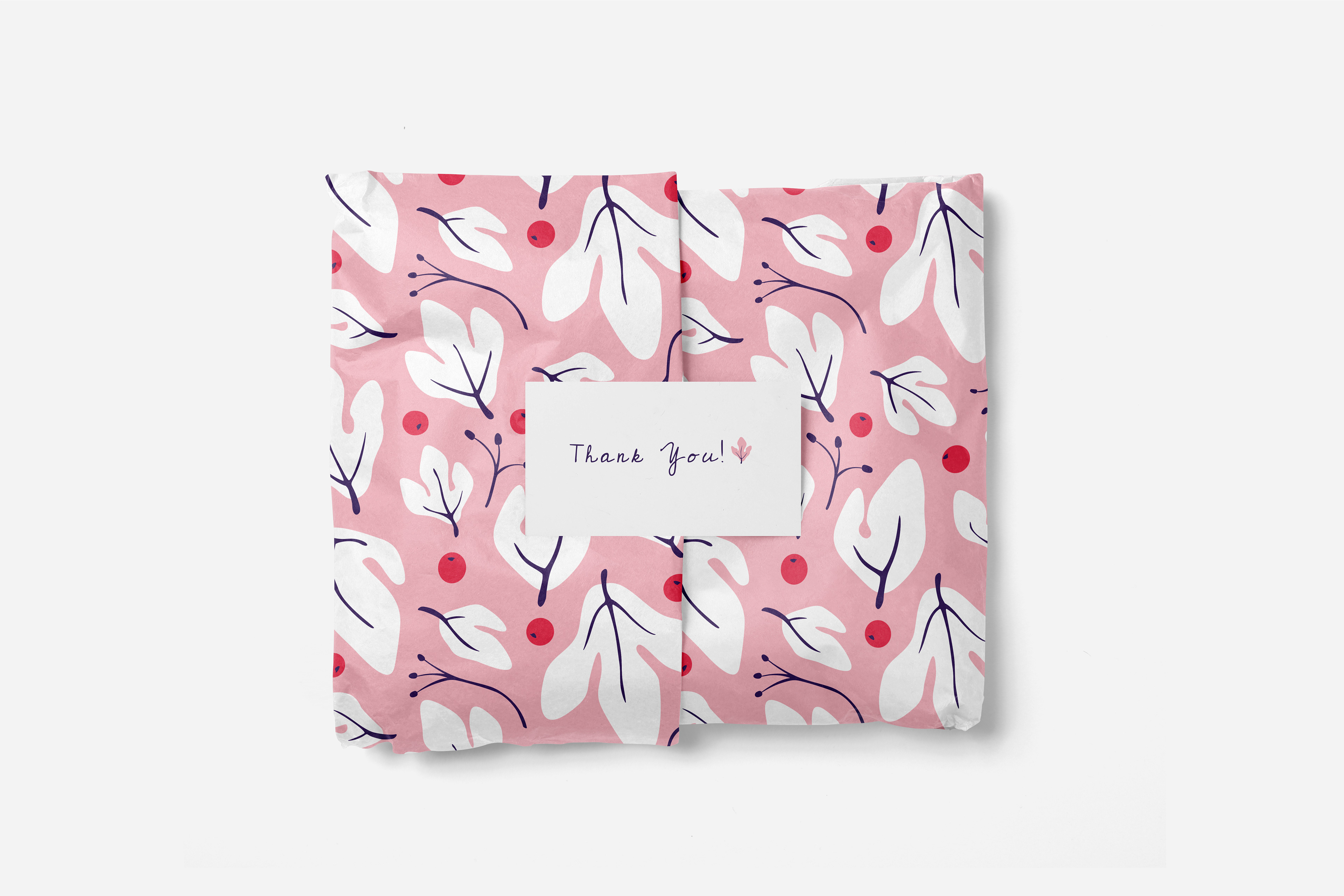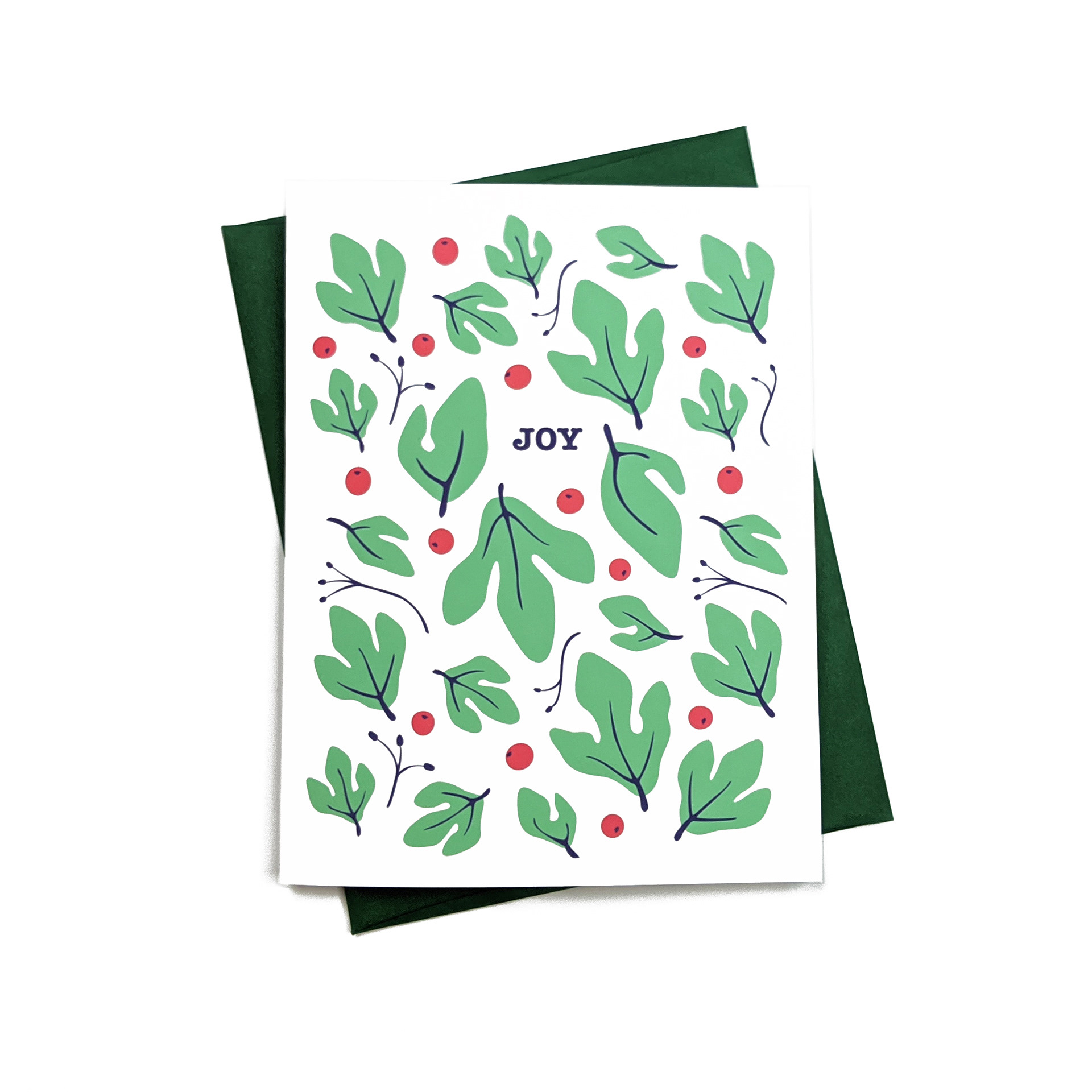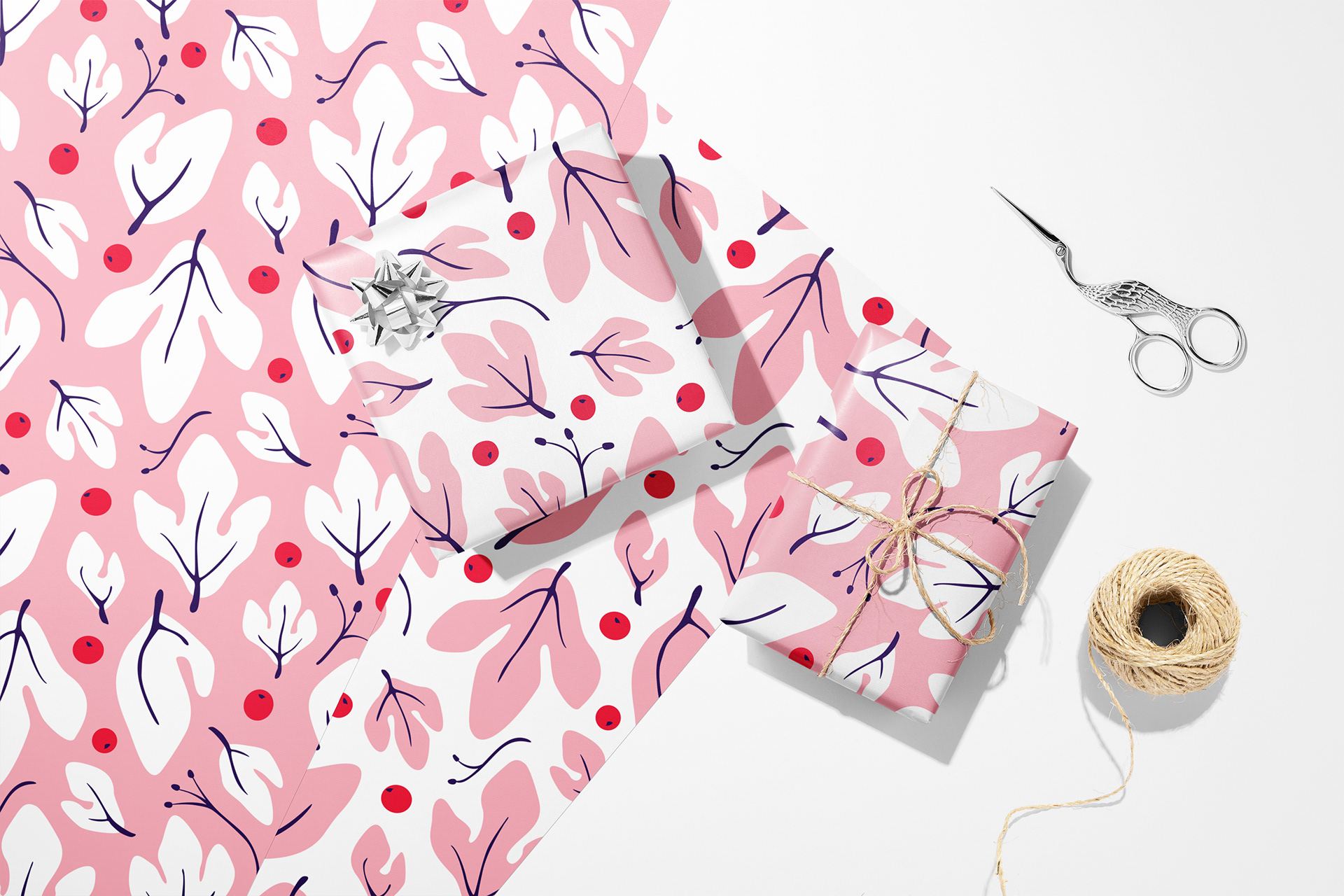 _______________________
Shaped Flora - pattern
Vector pattern with abstract botanical shapes, suitable for textile, packaging, stationery, and more!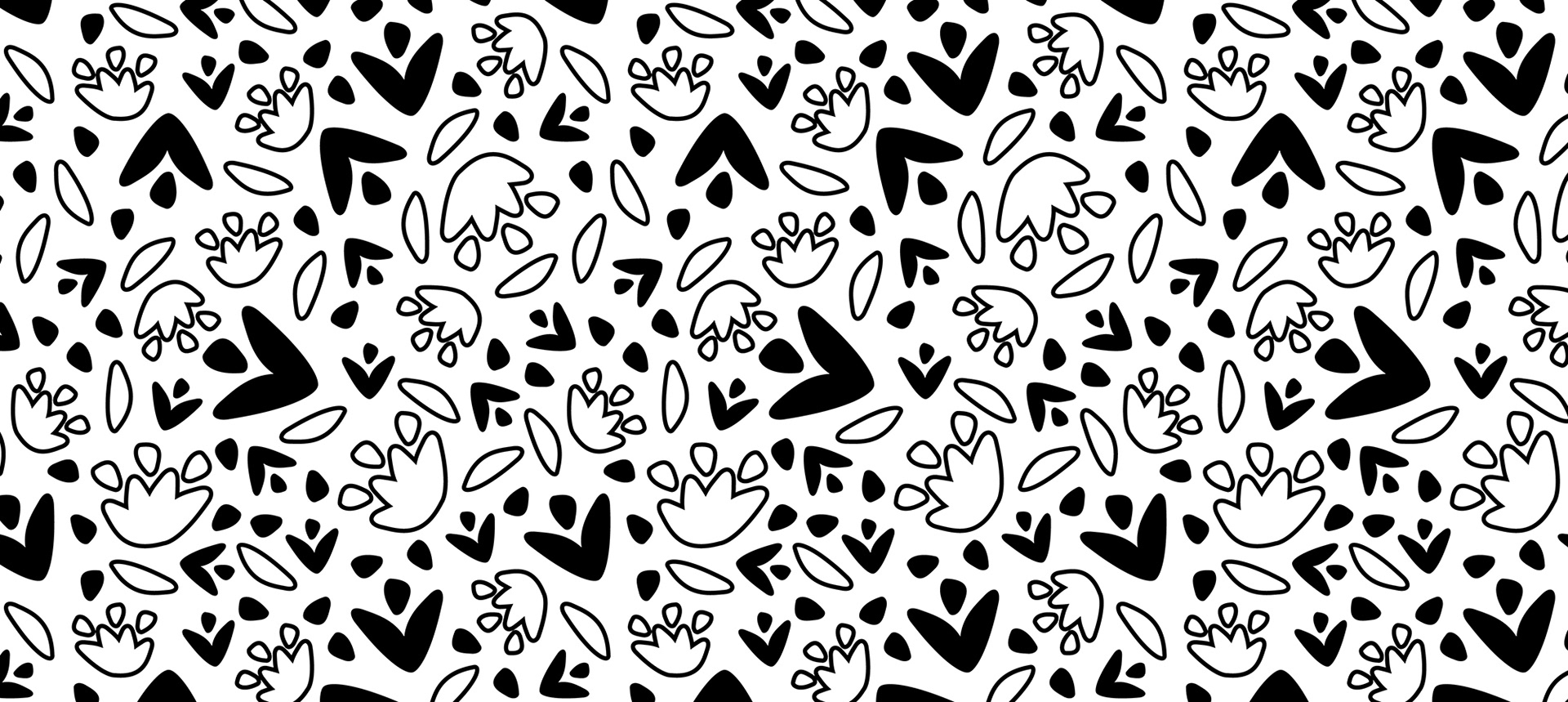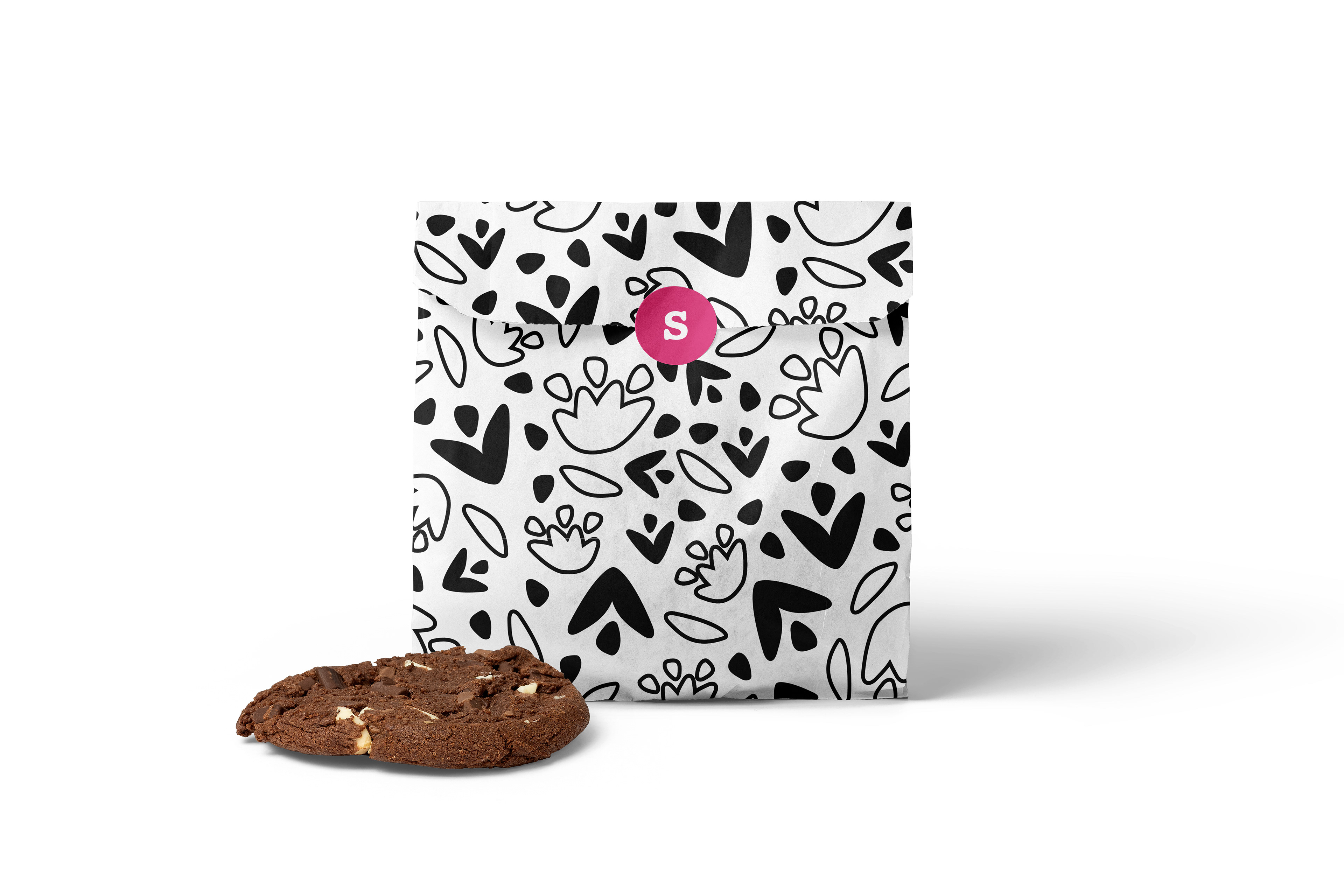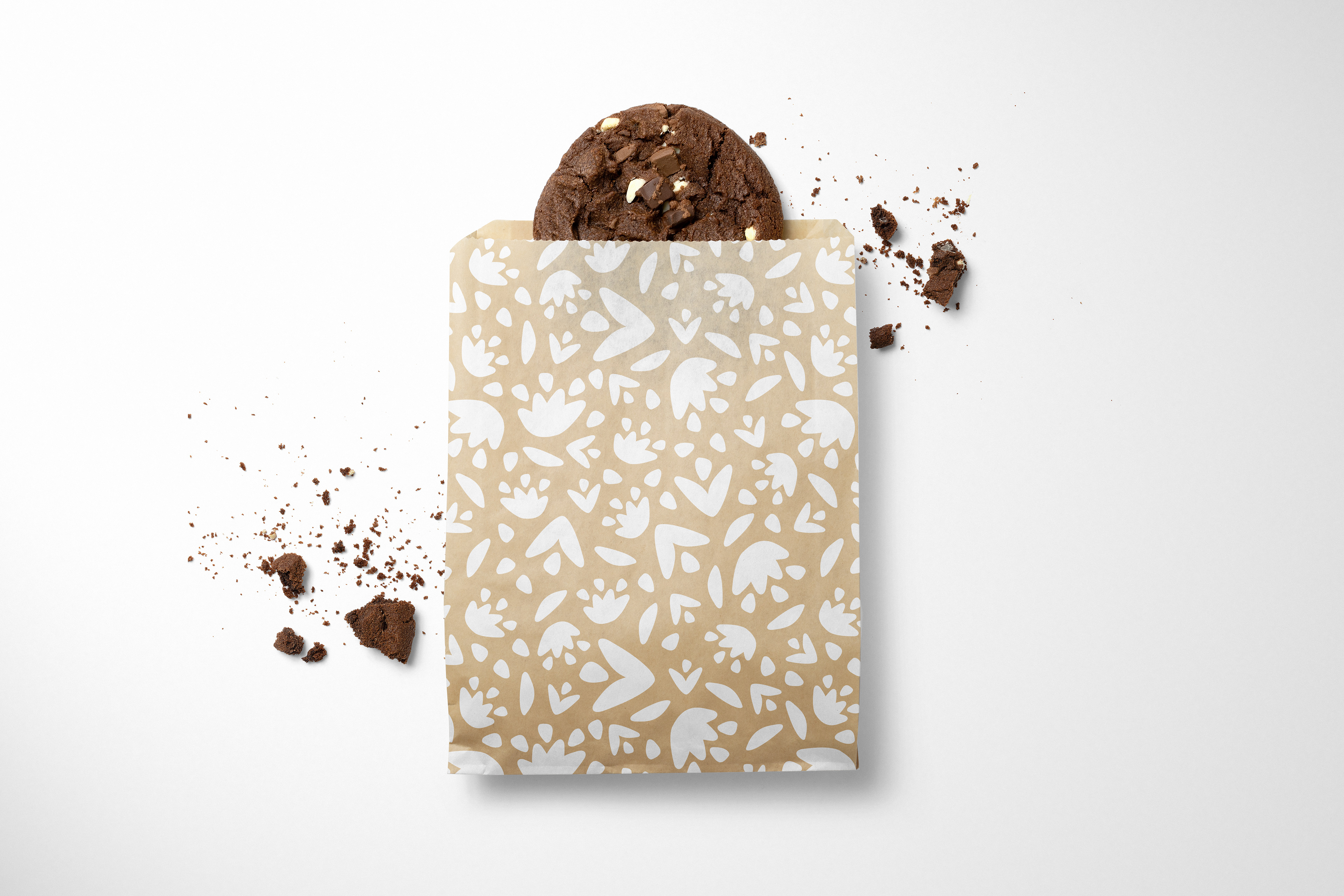 Subscribe to the quarterly newsletter: