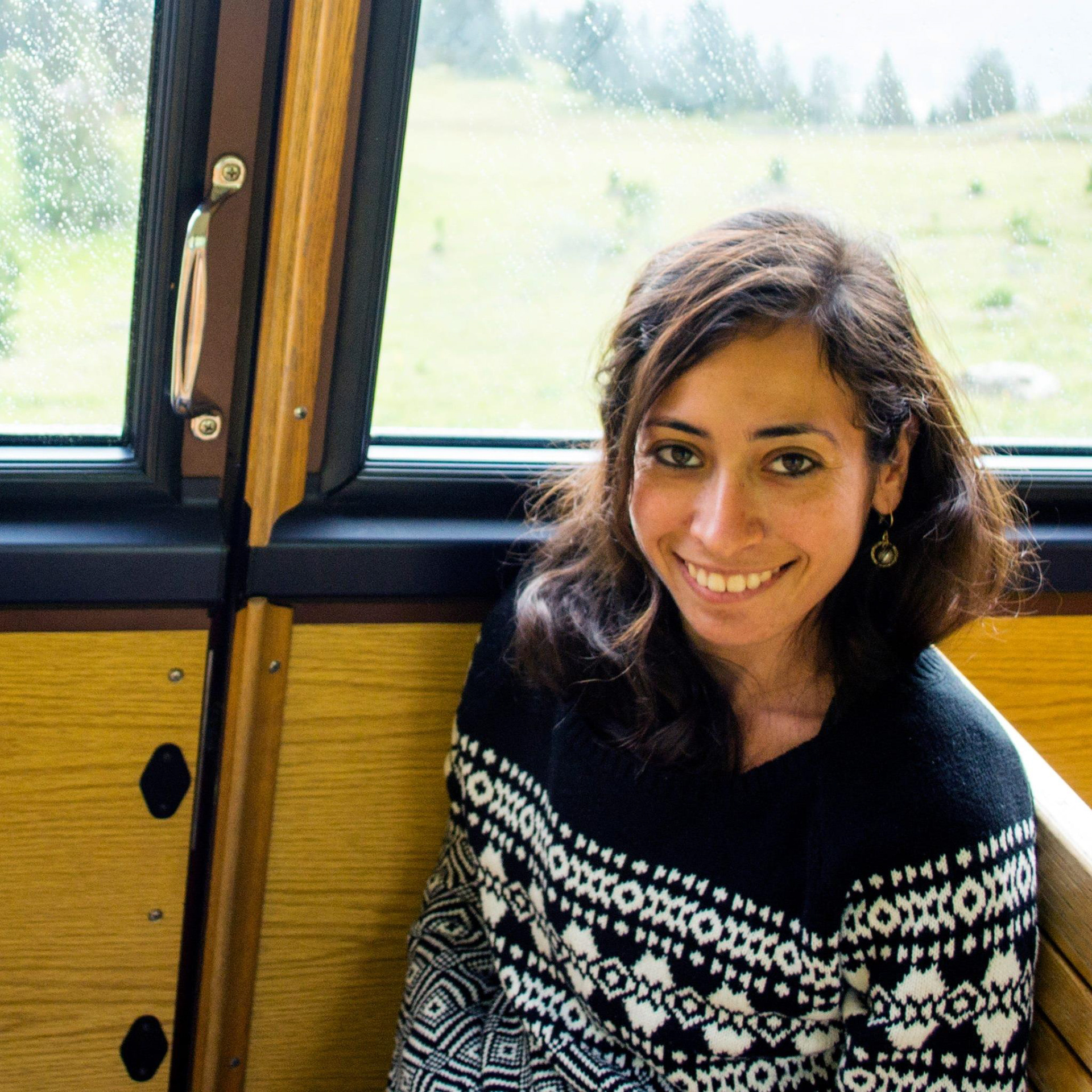 Hi, I'm Sophie, and I create illustrations and patterns for print, textile and products. I love illustrating surface designs that are detailed yet clean and modern, for children and adults to wonder within.
After working with editorial and private clients, I launched my stationery and accessories brand "
Knuffel
" in 2018, where I design, manufacture and sell fun products. Through 
Knuffel
I learned a lot about creating designs that are marketable, as well as the whole process

and hard work behind the scenes. Nowadays I'm getting ready to launch my licensing catalogue, and help other companies and brands enhance their products. My designs are
 inspired by travel, exploration, animals, seasons and moments shared together.
I also love exploring new places, eating good food (pastries!), and spending summer days with friends on my balcony.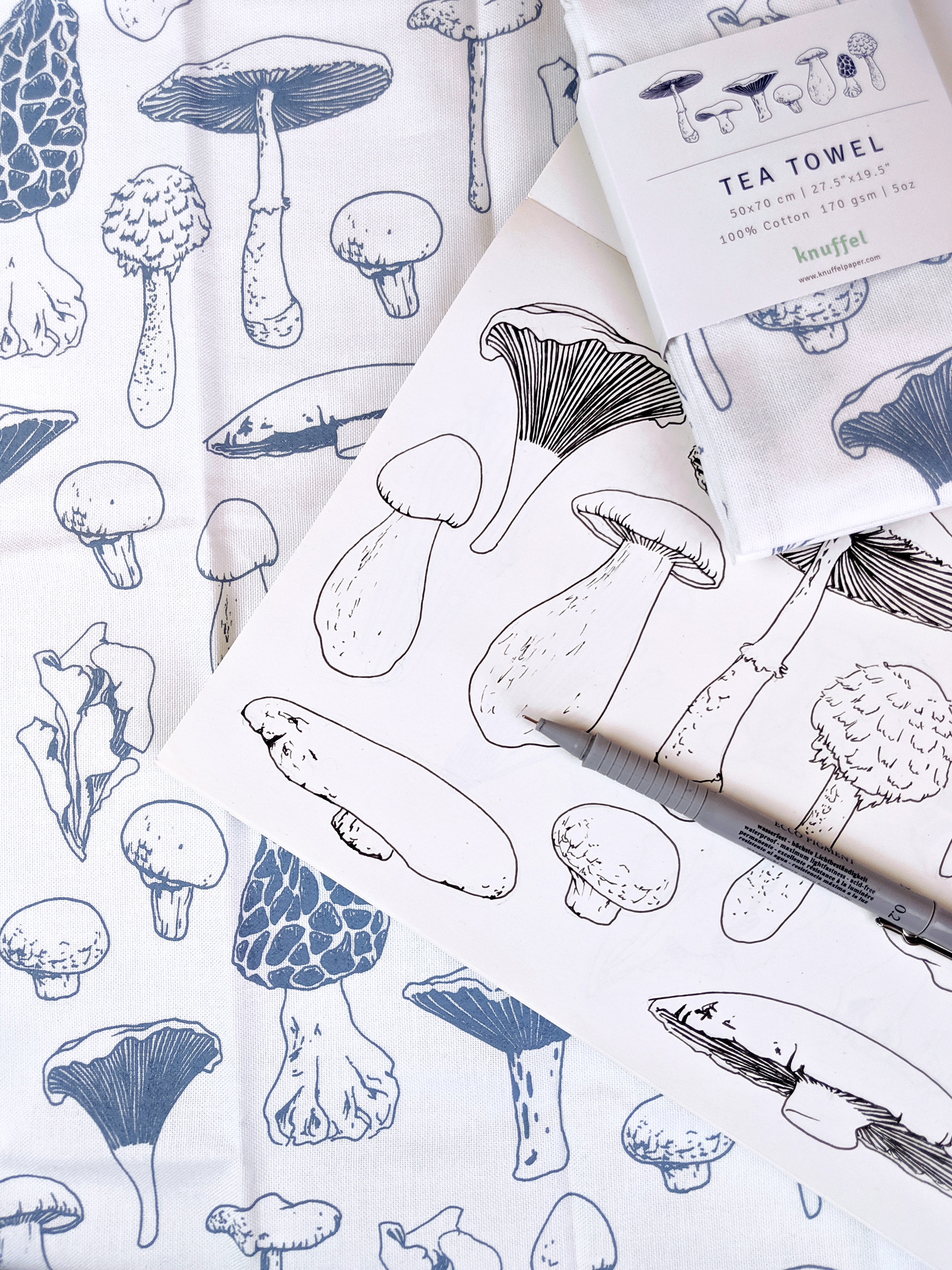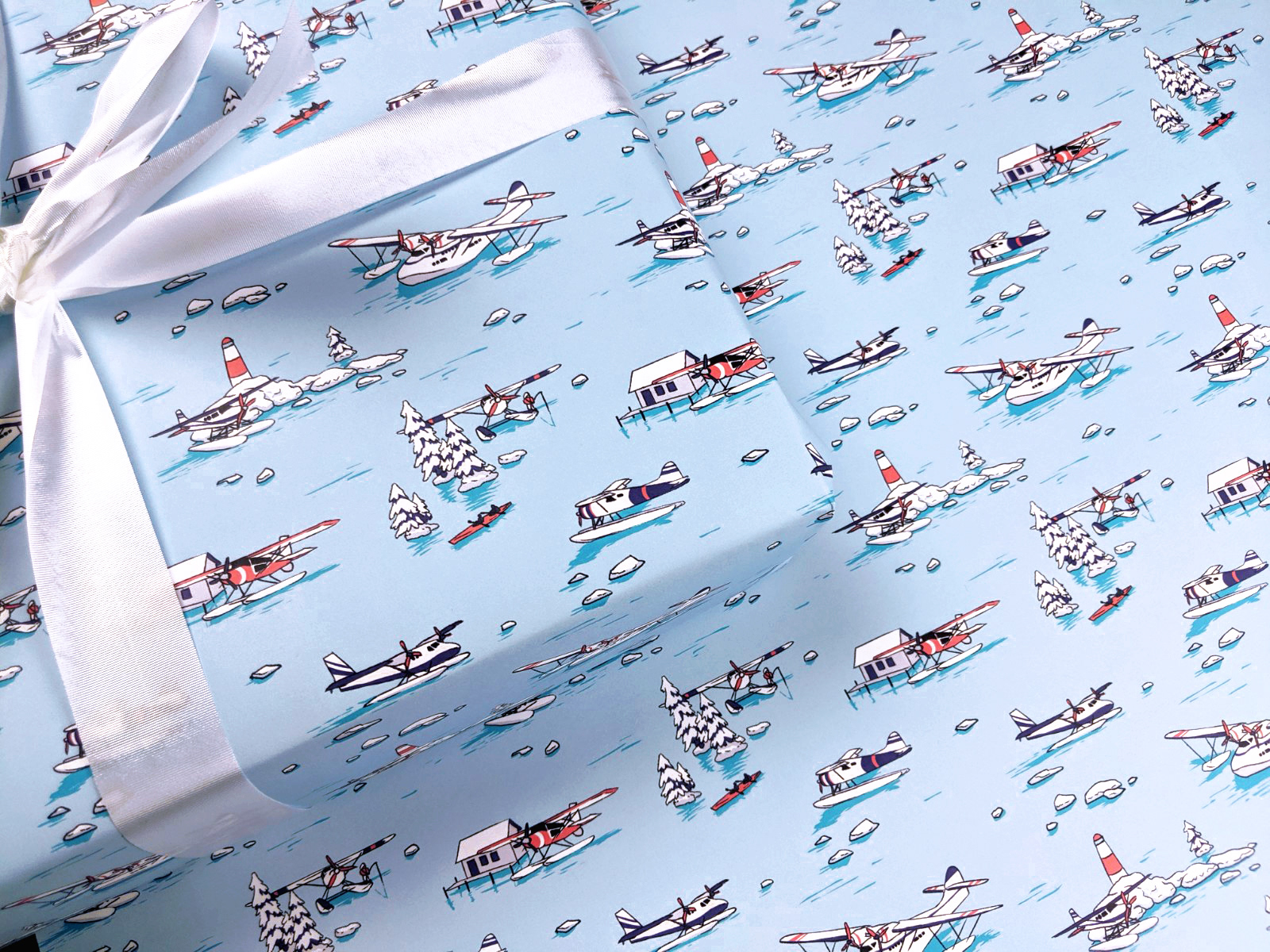 A few times a year I send updates about new designs, personal projects and sneak peeks from upcoming designs. Click to subscribe with your email!