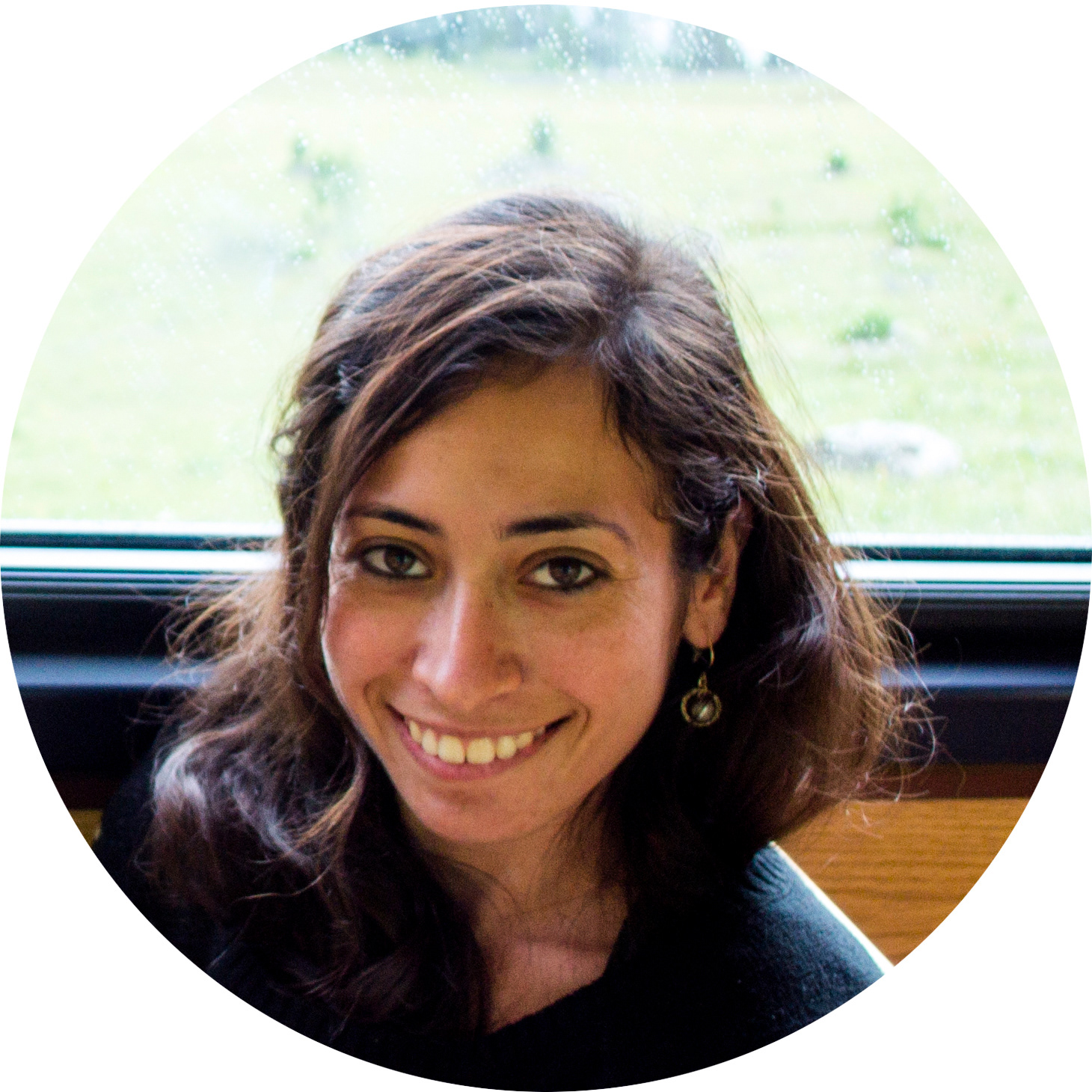 Hi, I'm Sophie, I'm a surface designer & graphic artist based in Canada. I create illustrations and patterns for print, textile and products. My designs can be found in boutiques across Canada, and my clients range from local non-profits to international brands, such as Adobe.
In 2018 I founded Knuffel, a home decor & stationery brand inspired by travel, seasons, food and adventures, sourcing eco-friendly materials and packaging. During this time I've developed full seasonal collections with original concepts, while in-line with industry trends and production considerations. 
Nowadays I'm excited to be launching a licensing catalogue - using my knowledge of market needs, trends, and manufacturing to offer production-ready repeats and artwork for licensing. This catalogue covers a range of themes and audiences, and is suitable for a variety of printing techniques and materials.
Say hi:
sophiealp.art@gmail.com
​​​​​​​
- Surface Pattern Design guide 2021 (4th edition) by UPPERCASE Magazine : 100 selected pattern designers worldwide: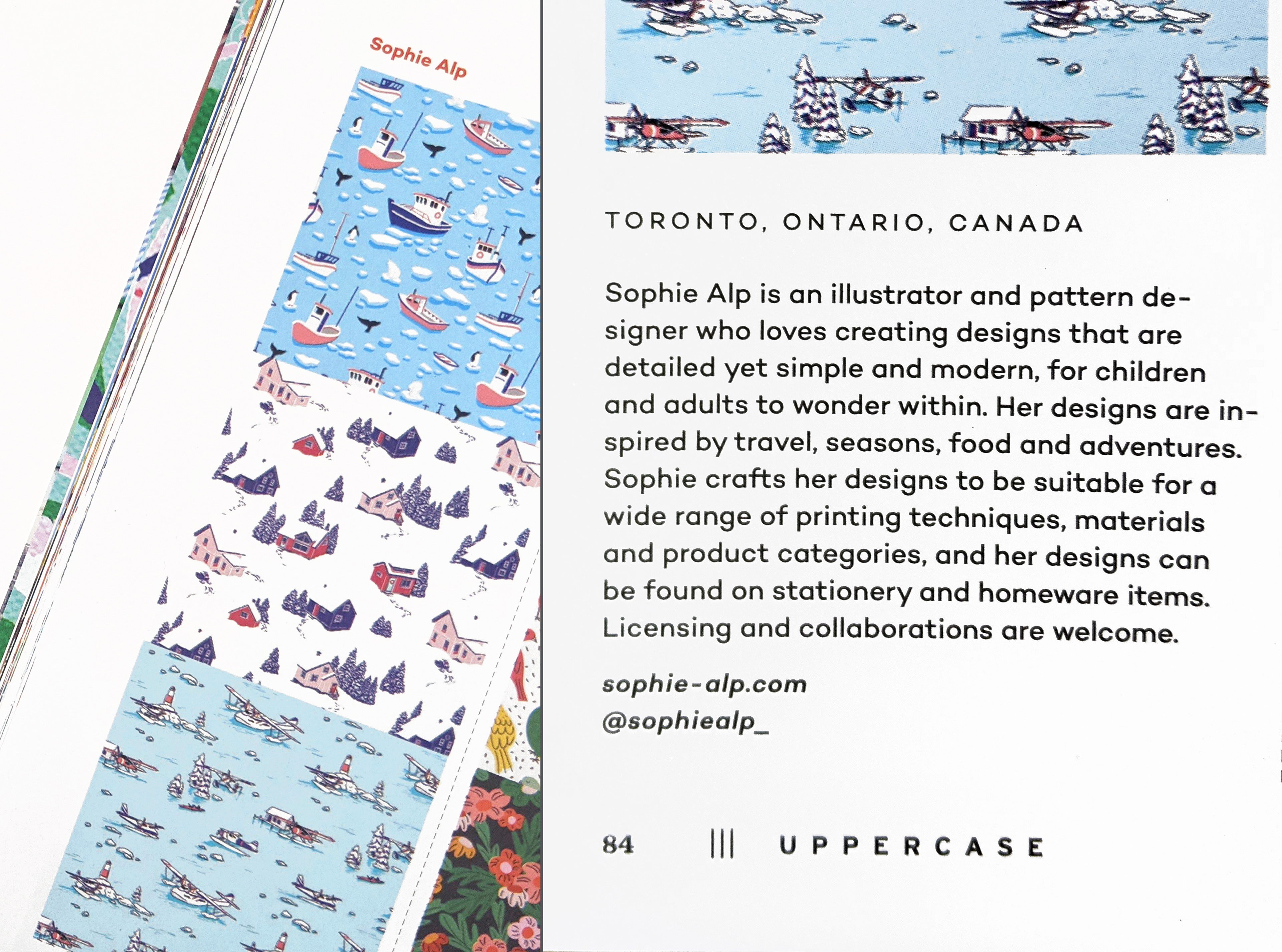 - Commission me to create a unique custom design according to your needs:

sophiealp.art@gmail.com
NEWSLETTER
A few times a year I send updates about new designs, personal projects and sneak peeks of upcoming designs. 
Watch: Vector pattern creation process