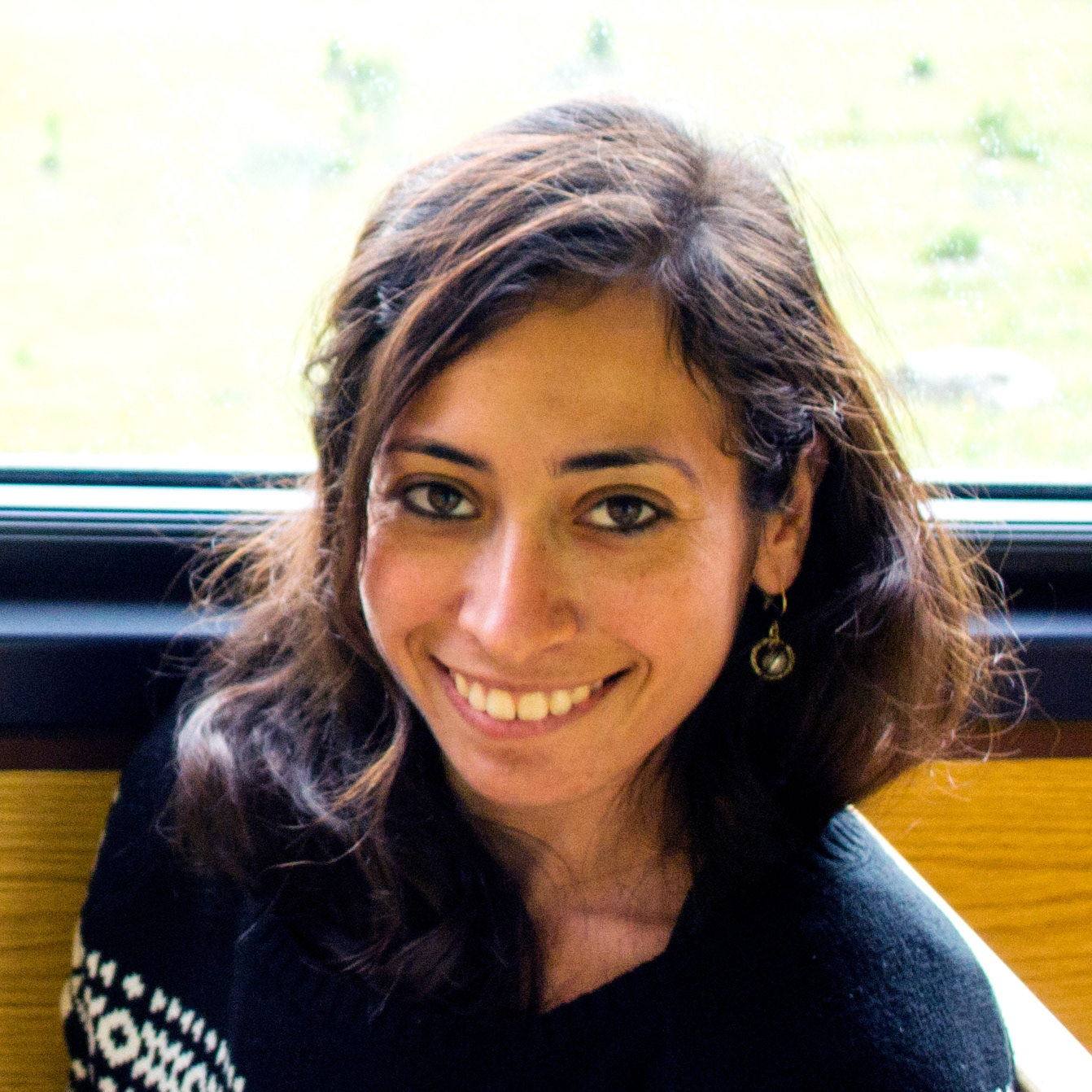 Hi, I'm Sophie, and I create illustrations and patterns for print, textile and products. I love making illustrations that are detailed yet clean and modern, for children and adults to wonder within. My designs are inspired by travel, seasons, exploration and moments shared together. 
I've worked with a wide range of clients, from local non-profits to international companies such as Adobe. 
I offer art licensing for brands and companies, and custom designs too. In addition, I design and sell home accessories in my online shop, Knuffel, and my products are carried by selected boutiques.
I am currently based in Canada, and also able to legally work in the USA (thanks dad) and the EU (thanks mom).
In my free time, I love exploring new places, eating good food (Neapolitan pizza:)), and spending summer days with friends on the balcony.
Say hi:
sophiealp.art@gmail.com
- Commission me to create a unique custom design for your needs:

sophiealp.art@gmail.com
A few times a year I send updates about new designs, personal projects and sneak peeks of upcoming designs.